If you visit a sleep specialist for problems related to falling asleep, staying asleep or feeling unrested after a "full" night's sleep, they may prescribe a sleep study to learn more about the nature of your symptoms. Sleep studies may be conducted in the doctor's office, but at-home sleep studies are becoming increasingly popular.
What Happens During an At-Home Sleep Study?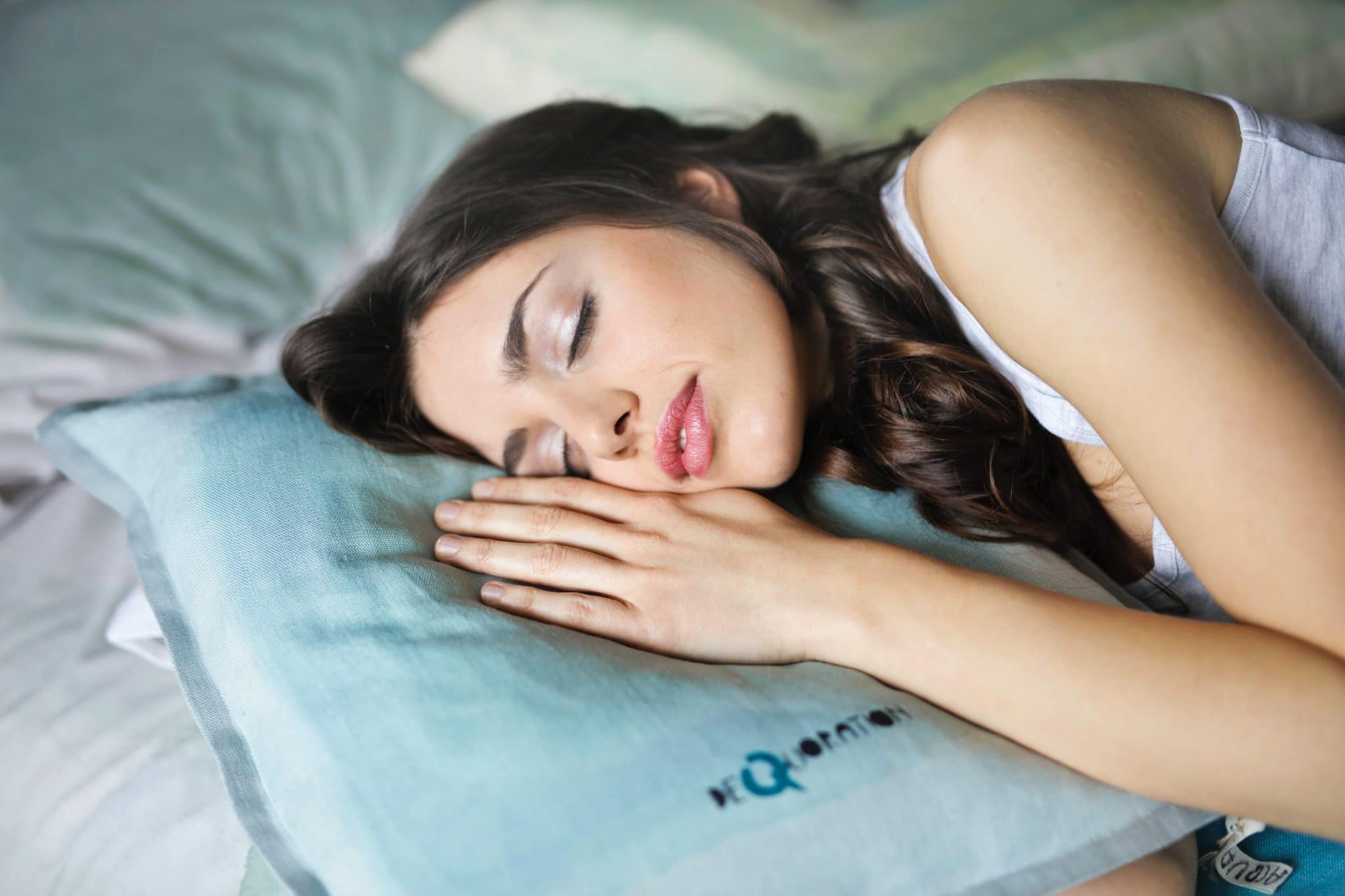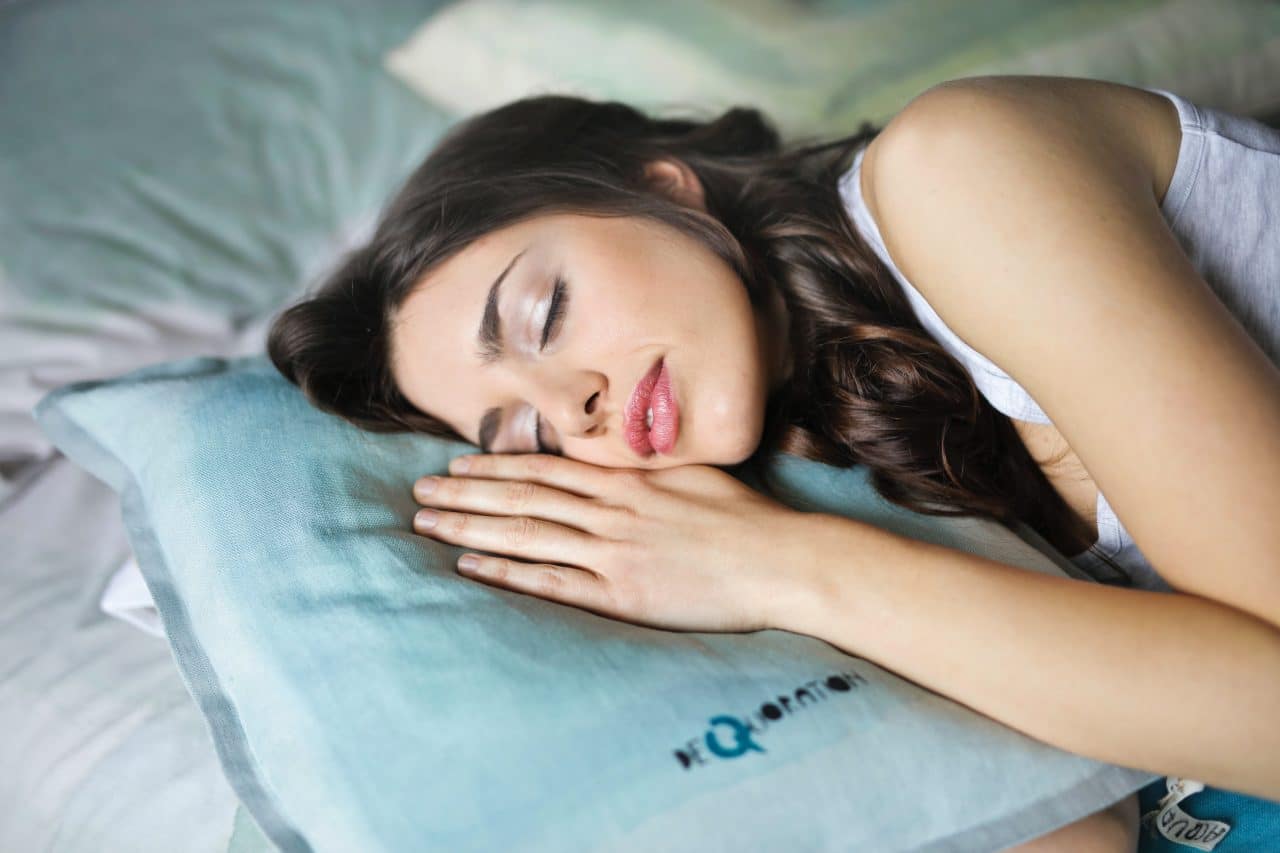 The exact nature of an at-home sleep study depends on what condition is being tested for, which in most cases is obstructive sleep apnea (OSA). This potentially dangerous condition means your throat muscles collapse, narrowing your airway. This leads to a cycle of paused breathing and your brain rousing you to correct the problem anywhere from five to 30 times per hour.
During an at-home sleep study for OSA, you'll wear a breathing monitor that tracks pauses in your breathing, how much effort it takes to breathe and how shallow your breath is, as well as a probe over your finger to monitor your oxygen levels.
The data collected by these monitors is then analyzed by a board-certified sleep specialist.
Who Should Undergo an At-Home Sleep Study?
According to Susheel Patil, M.D., Ph.D., the clinical director of the Johns Hopkins Sleep Medicine Program, "If you are being told that you snore, snort and gasp, if you have disrupted sleep or are sleepy during the day, and you are overweight or obese, an at-home sleep apnea test may be very appropriate. Talk with your clinical provider about your options."
At Hampton Roads ENT, we perform sleep studies on people who experience symptoms of poor sleep such as snoring, morning headaches, dry mouth, memory loss, poor concentration and daytime sleepiness. We'll first perform a quick procedure called a laryngoscopy to examine the throat and nose, and if no obvious problems are detected, an at-home sleep study is the next step.
Benefits of At-Home Sleep Studies
While sleep studies are sometimes conducted in sleep centers within a doctor's office, many people find that they are more comfortable sleeping at home, especially if they live in a quiet neighborhood like North King Street. In addition, at-home studies are about a third of the cost of in-lab studies and are typically covered by insurance.
For more information about at-home sleep studies or to schedule an appointment with a sleep expert, call Hampton Roads ENT today.
Learn More About Sleep