When you think about living a healthy life, you probably think about eating leafy greens and hitting the gym. But if your New Year's resolutions are only related to diet and exercise, you're missing a key element of health––getting enough sleep. Below are some of the reasons sleep is essential for your health and wellbeing.
Sleep Improves Concentration & Productivity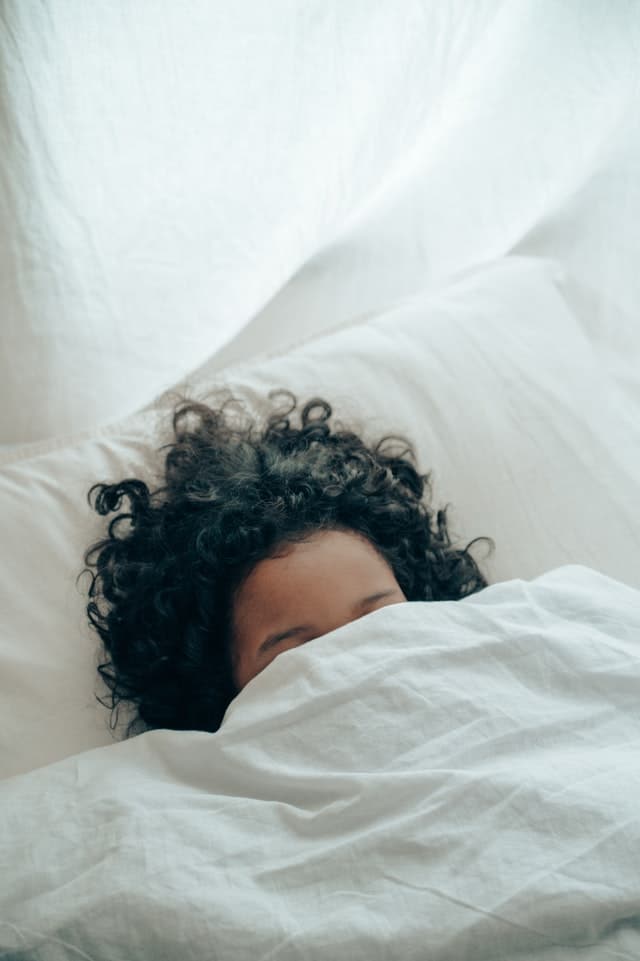 Sleep is essential for many aspects of brain function like cognition, concentration, productivity and performance. One study on medical interns found that those who worked extended work hours (24+ hour shifts) made 36% more serious medical errors than interns with balanced schedules that allowed for more sleep. Another study found that insufficient sleep can impact brain function to a similar degree as alcohol intoxication.
This shows that if you have an important test, presentation or interview, it's better to get a sufficient amount of sleep than staying up all night to prepare.
Sleep Maximizes Athletic Performance
One study of over 2,800 women found that poor sleep is linked to slower walking speeds, poorer grip strength and more difficulty performing independent activities. Conversely, a study of basketball players found that longer sleep improves speed, accuracy, reaction times and mental well-being. Keep this in mind next time you're preparing to run at Buckroe Beach and Park.
Sleep Reduces Risk of Heart Attack & Stroke
Both quality and duration of sleep can impact your risk of chronic diseases like heart disease. A review of 15 studies found that those who don't sleep enough are at significantly higher risk of a heart attack or stroke than those who sleep seven to eight hours per night.
Sleep Boosts Immune Function
Even a small amount of sleep loss can impair the function of your immune system. In one large two-week study, participants were given nasal drops containing a cold virus. Researchers found that those who had slept less than seven hours were almost three times more likely to develop a cold than those who had slept eight hours or more.
In the age of COVID-19, it's more important than ever to strengthen your immune system by prioritizing your sleep.
For more information or to schedule an appointment, call the experts at Hampton Roads ENT today.