We have proudly served the Hampton Roads area for more than 20 years.
Our experienced providers offer state-of-the-art diagnostic tools to identify and diagnose a wide range of ear, nose and throat disorders. Our four conveniently located facilities specialize in pediatric treatment, otolaryngic allergy testing, audiology and hearing aids, sleep medicine, and in-office temporal CT scans.
We offer a wide range of specialized testing, including:
In-office sinus and temporal bone CT scans.
Home sleep studies.
Allergy testing for food, inhalants, and mold.
Audiograms for children and adults.
Balance testing, including VNG and total balance evaluations.
We are also the only practice in our area with a rotary chair for balance testing.
At Hampton Roads ENT ~ Allergy, you'll find expert treatment, compassionate care and fast relief. We pride ourselves in spending the time to understand your individual needs to help develop attainable goals. We are here for you. At Hampton Roads ENT ~ Allergy, we care.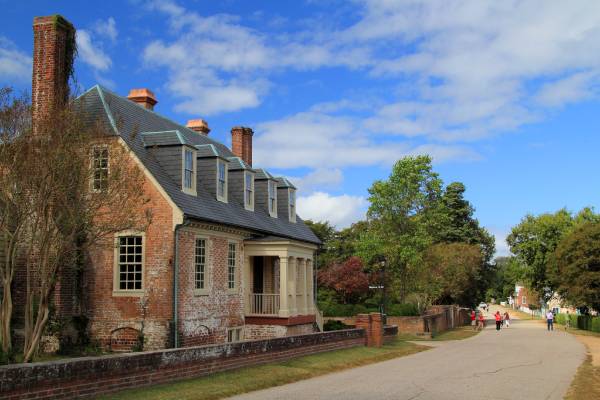 Request An Appointment