Nothing is more frustrating than trying, and failing, to fall asleep. Sleep is crucial to your health and wellbeing, and getting the recommended eight hours can help with:
Improving your memory
Cleansing your body of inflammation
Increasing creativity
Improving your focus
Helping maintain your weight
Making you a happier person
Next time you're up late tossing and turning, try one of the tips below.
Try to Stay Awake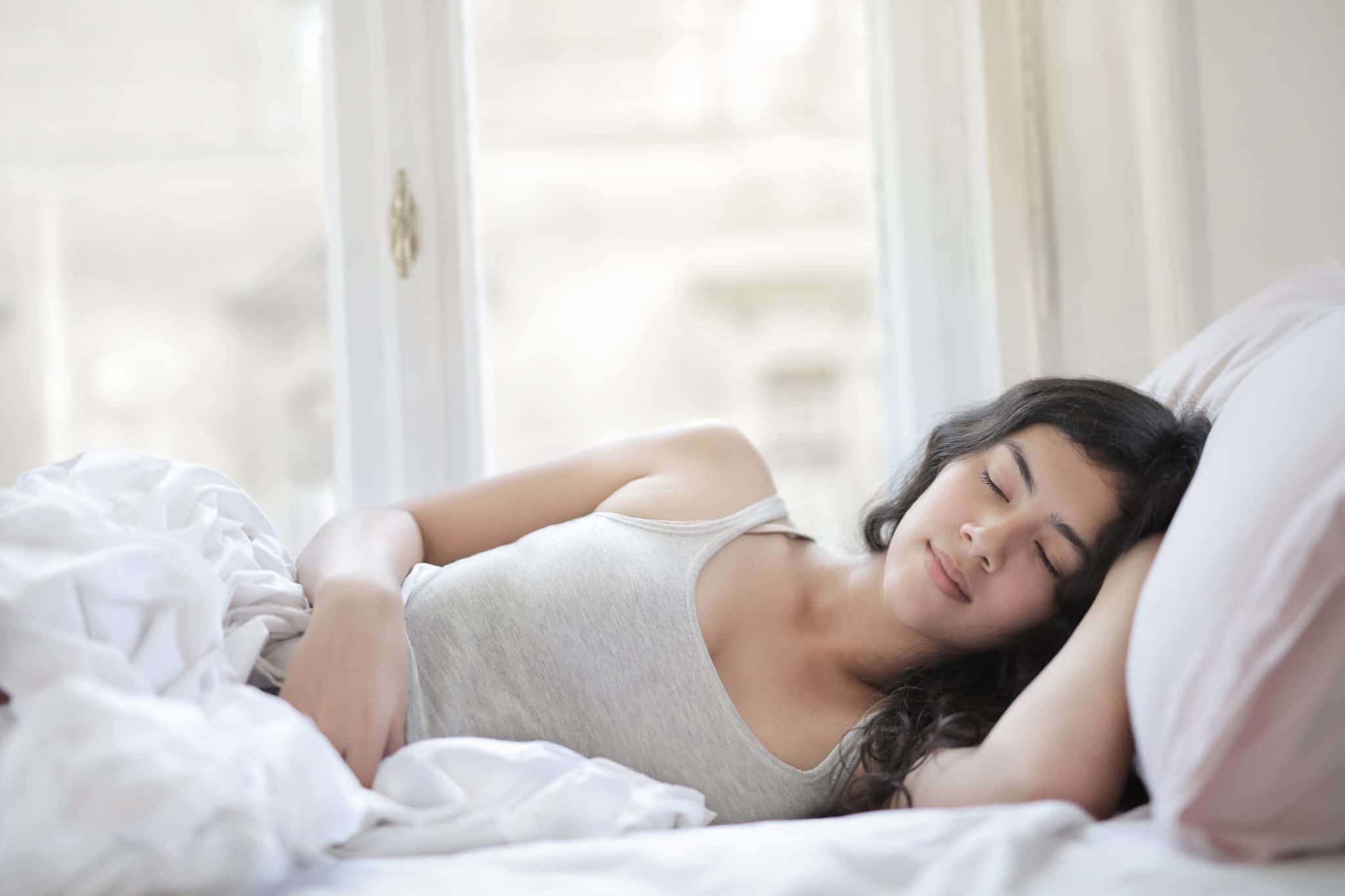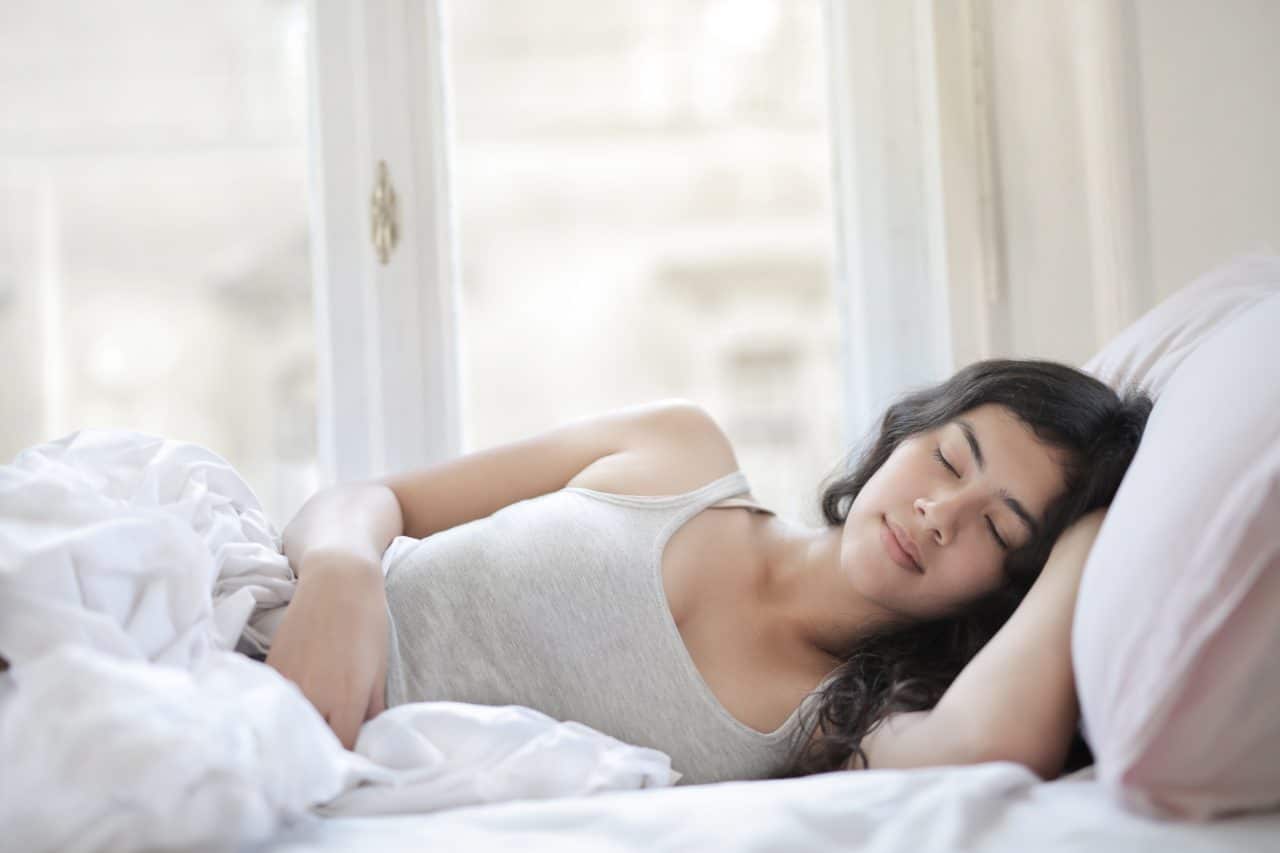 For most people, falling asleep is involuntary and takes little to no effort. But if you're anxious about tomorrow and worrying about the amount of sleep you'll get, it could cause performance anxiety and hinder your body's ability to fall asleep.
"Instead of worrying about falling asleep, think about staying awake instead. This often lessens anxiety and gives your mind a chance to relax enough to fall asleep. It's a technique known as paradoxical intent, a cognitive behavioral therapy technique used to lessen the anxiety around falling asleep," explained Sujay Kansagra, M.D., director of Duke University's Sleep Medicine program.
Keep Your Feet Warm
Wearing socks to bed may decrease the amount of time it takes to fall asleep, according to Joseph Krainin, M.D., president of Singular Sleep, LLC, and chief medical expert for SoClean.
"The benefit of wearing socks to bed seems to be vasodilation. The best explanation is that warming the feet causes blood vessels to dilate, and this signals to the brain that it's time to fall asleep," he explained.
Buy a Weighted Blanket
Swaddling a baby tightly in a blanket mimics the comfort and security of a womb, and the same principle applies to using a weighted blanket. A 2015 study found that weighted blankets may help with sleep by stimulating certain points of the body that cause the brain to release serotonin, a neurotransmitter that helps regulate sleep.
Try Sleep Restriction Therapy
This behavioral treatment for insomnia limits your time in bed so you're only there from when it's time to fall asleep until it's time to wake up. By spending less time in bed, you may experience mild sleep deprivation at first, but over time it should promote an earlier sleep onset.
Tips that May Help You Fall Asleep Faster"This earlier sleep onset should decrease the insomnia and then give the patient confidence in his ability to regain natural sleep," said Damon Raskin, M.D., sleep medicine specialist and Concierge Choice Physicians affiliate. For more information or to schedule an appointment with a sleep specialist, call Hampton Roads ENT.