Sleep apnea is a medical condition characterized by extended pauses between breaths during sleep. These pauses in breathing, usually caused by a collapse in the airway, cause your brain to rouse you slightly so that you can breathe again. This causes snoring throughout the night and also results in you feeling tired the next day even after getting a full eight hours of sleep.
Types of Sleep Apnea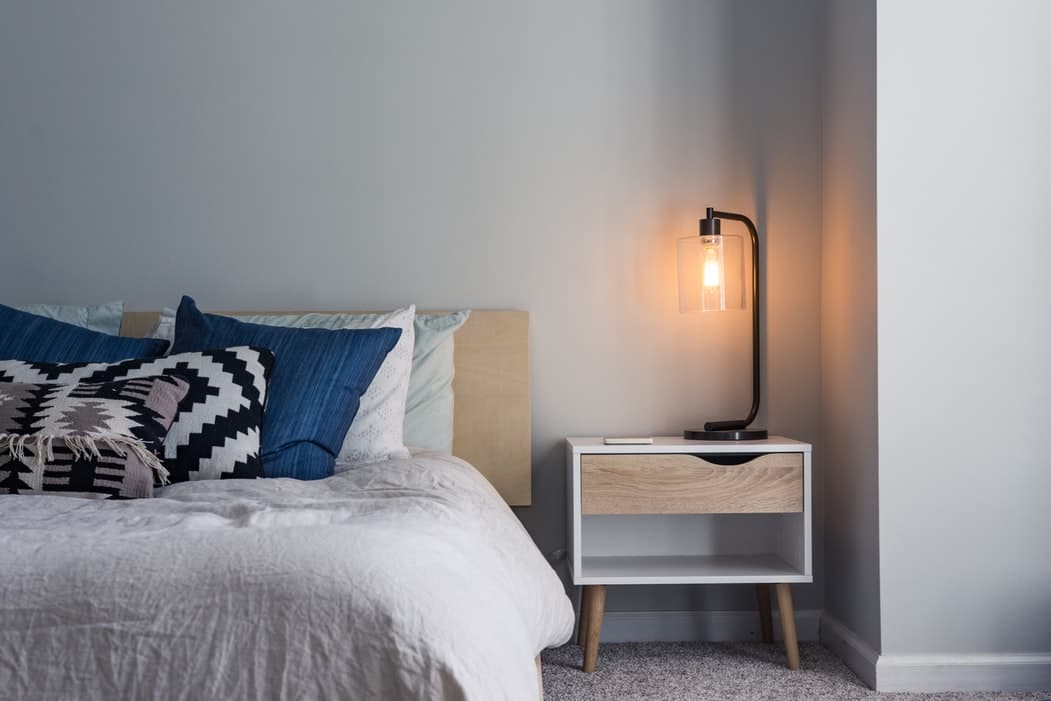 There are three types of sleep apnea:
Obstructive sleep apnea (OSA) is the most common type of sleep apnea. It occurs when the muscles in the back of the throat relax, narrowing your airway as you breathe in.
Central sleep apnea (CSA) is less common and occurs when the brain fails to transmit signals to the breathing muscles. This means your body is making no effort to breathe, causing you to wake up with shortness of breath or have trouble falling asleep in the first place.
Complex sleep apnea, also known as mixed sleep apnea, is a term that describes when someone has both OSA and CSA.
Symptoms of Sleep Apnea
All three types of sleep apnea share symptoms, which can make it difficult to determine what type you have. You should see a doctor for sleep apnea if you experience:
Loud snoring. Spouses of people with sleep apnea often report their partners snore so loud it sounds like a train leaving the Newport News train station.
Episodes of paused breathing. It's not usually the pauses that are easily detectable, but the gasping/choking sounds that follow.
Dry mouth. Sleeping with the mouth open often leads to dry mouth.
Headache, fatigue, concentration problems & irritability. Sleep apnea leads to poor sleep, which affects other aspects of your health and mood.
Chronic Diseases Linked to Sleep Apnea
If you experience any of the symptoms listed above, it's important to seek treatment right away. According to the Centers for Disease Control and Prevention (CDC), poor sleep is linked to a number of chronic diseases and conditions, including:
Type 2 Diabetes. Research shows that getting enough quality sleep is an important factor in healthy blood sugar control in people with type 2 diabetes.
Cardiovascular disease. People with sleep apnea are at an increased risk for cardiovascular disease such as hypertension, stroke, coronary heart disease and irregular heartbeat.
Depression. According to several studies, depressive symptoms decrease in people who treat their sleep apnea and improve their sleep.
For more information or to schedule an appointment, call Hampton Roads ENT today.
Learn More About Sleep