Ear infections are the number one reason children visit the doctor, and most kids have at least one infection by their third birthday. For children who experience middle ear infections – known medically as otitis media – that are resistant to treatment or continue to recur, ear tubes may be recommended.
Placing ear tubes requires surgery, which is very safe with a low risk of serious complications. More than half a million children between ages one and three undergo ear tube surgery each year, and it is the most common childhood surgery that requires anesthesia.
Below we've answered some of the most common questions we're asked about ear tubes.
When Are Ear Tubes Recommended?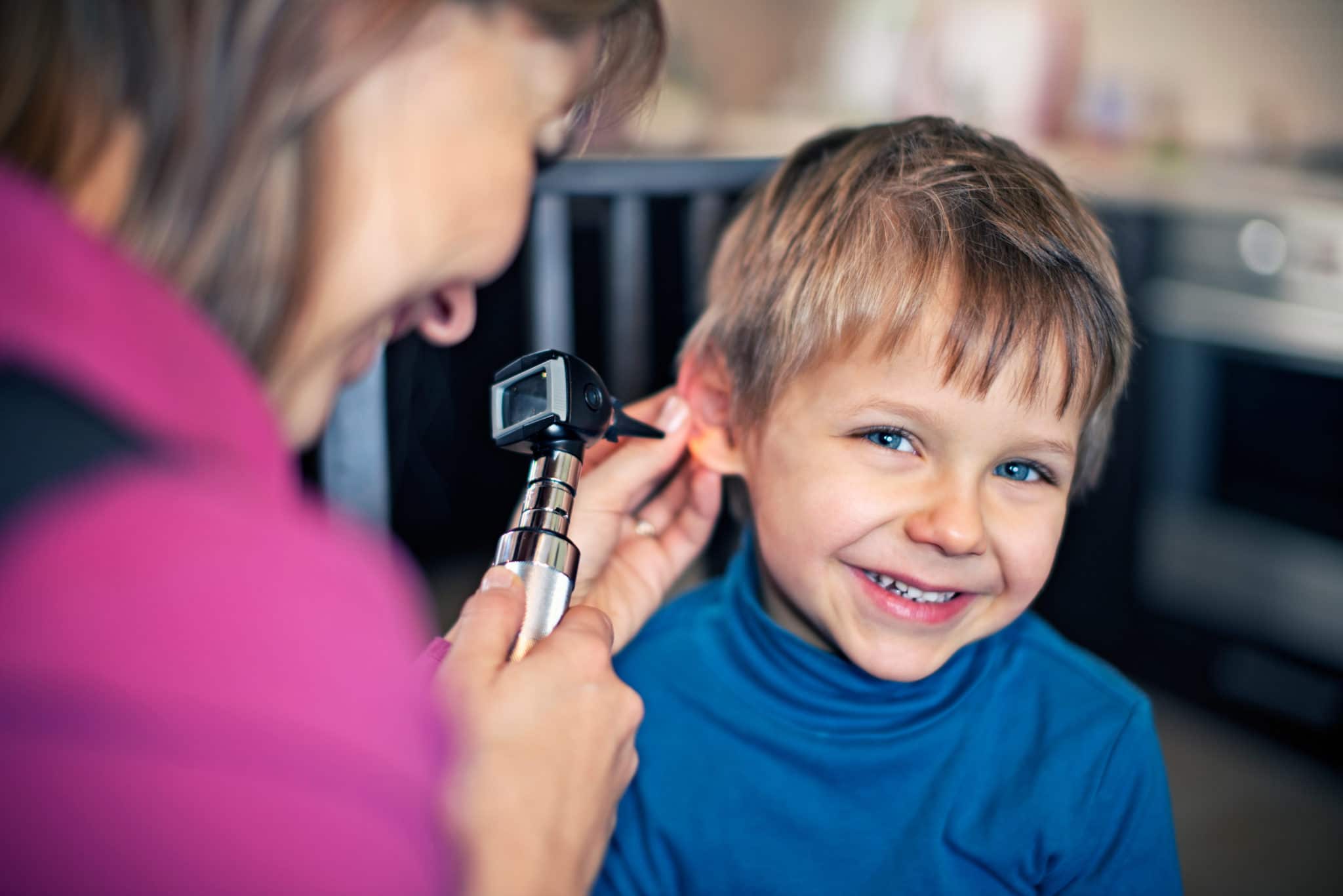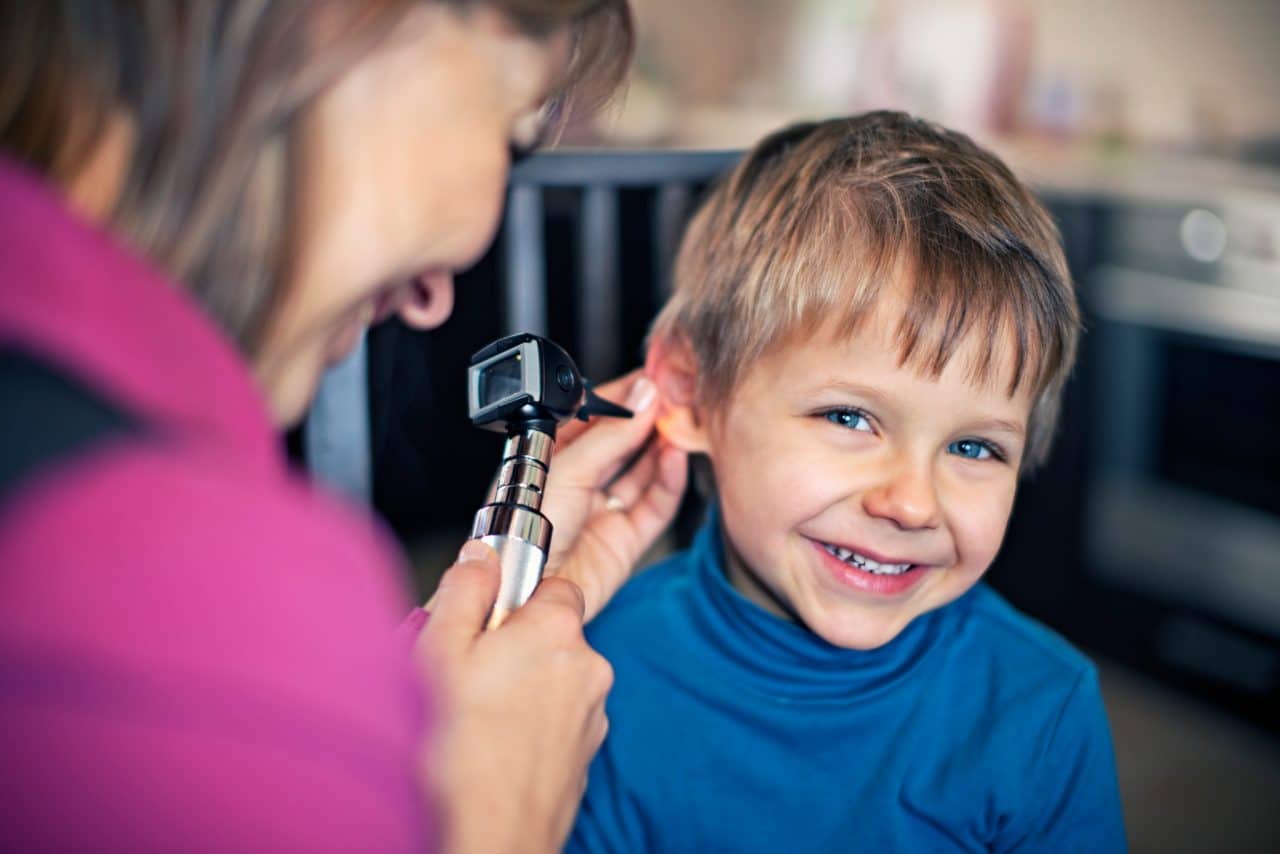 Most ear infections can be treated easily with antibiotics. Surgery is only considered if the infections are chronic. An ENT may suggest ear tubes if the child…
Has had four or more infections within a six-month period.
Has had six or more infections within a year.
Has a bacterial infection that don't improve with antibiotics.
Has uninfected fluid buildup in the ear that lasts at least three months and causes hearing/speech problems.
How Do Ear Tubes Work?
The Eustachian tubes run from the middle ear to the back of the throat. Their purpose is to drain fluid from the middle ear and equalize pressure in the ears. Swelling and inflammation from a cold or allergies can cause a blockage, trapping fluid in the ear and potentially causing bacterial infection.
Children are especially prone to infections because their Eustachian tubes are much shorter and more horizontal than adults', and because they are prone to picking up illnesses at schools and daycares.
Ear tubes keep the Eustachian passage open and ventilate the ear through the eardrum. This prevents fluid from building up and infections from occurring.
What Are the Benefits of Ear Tubes?
Reduce risk for future infections. Eighty percent of children stop getting infections after surgery.
Restore hearing loss caused by ear infections.
Improve speech and balance issues.
Improve behavior, sleep and learning problems.
For more information about ear tubes or to schedule an appointment with an ENT physician, call the experts at Hampton Roads ENT today.
Learn More About ENT Health