Dizziness can have a variety of causes, and the best treatment is to identify and address the underlying trigger. If you're suffering from dizziness, imbalance or vertigo, below are some of the treatment options available that could help you find relief.
Vestibular Rehabilitation Therapy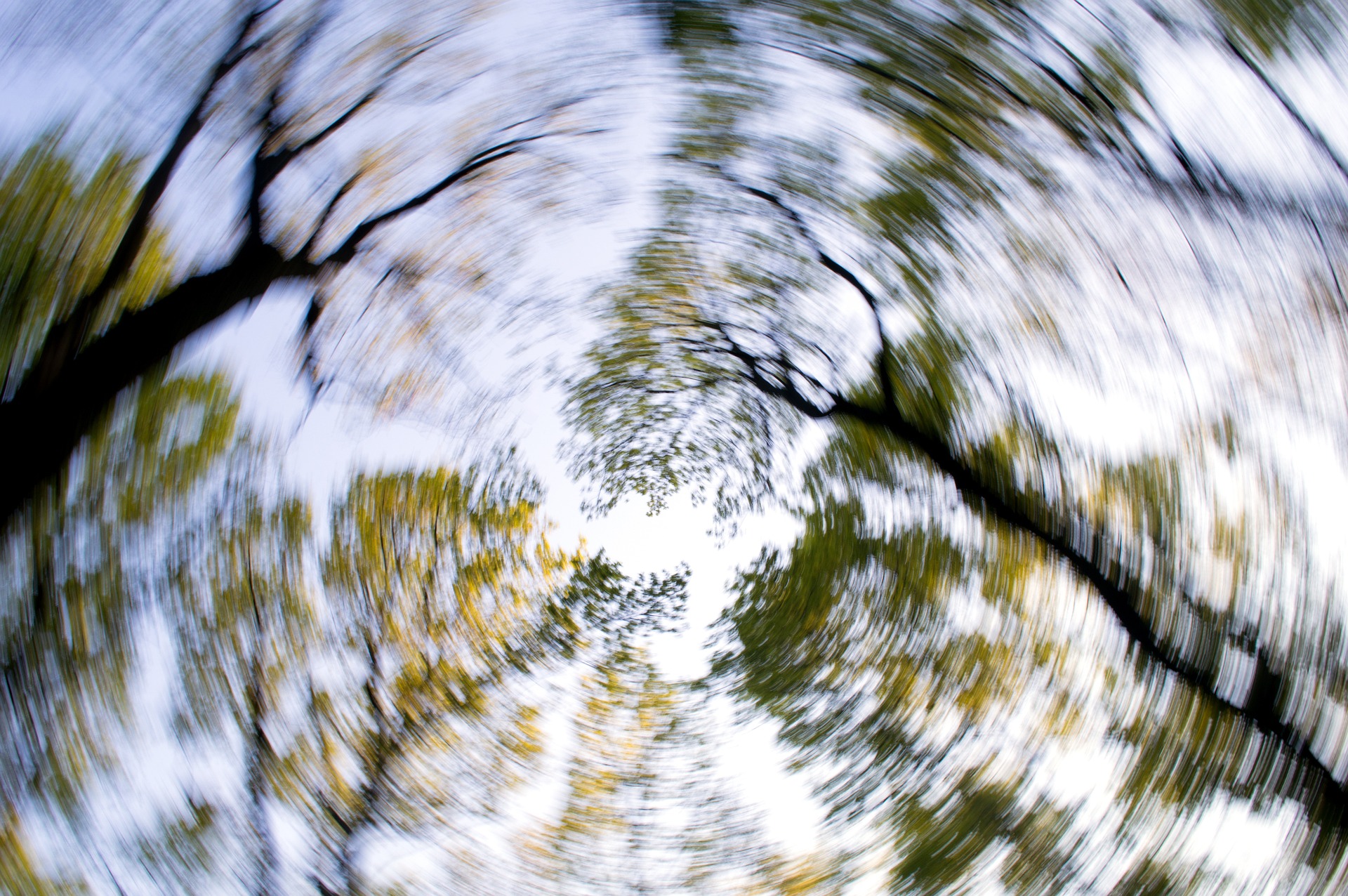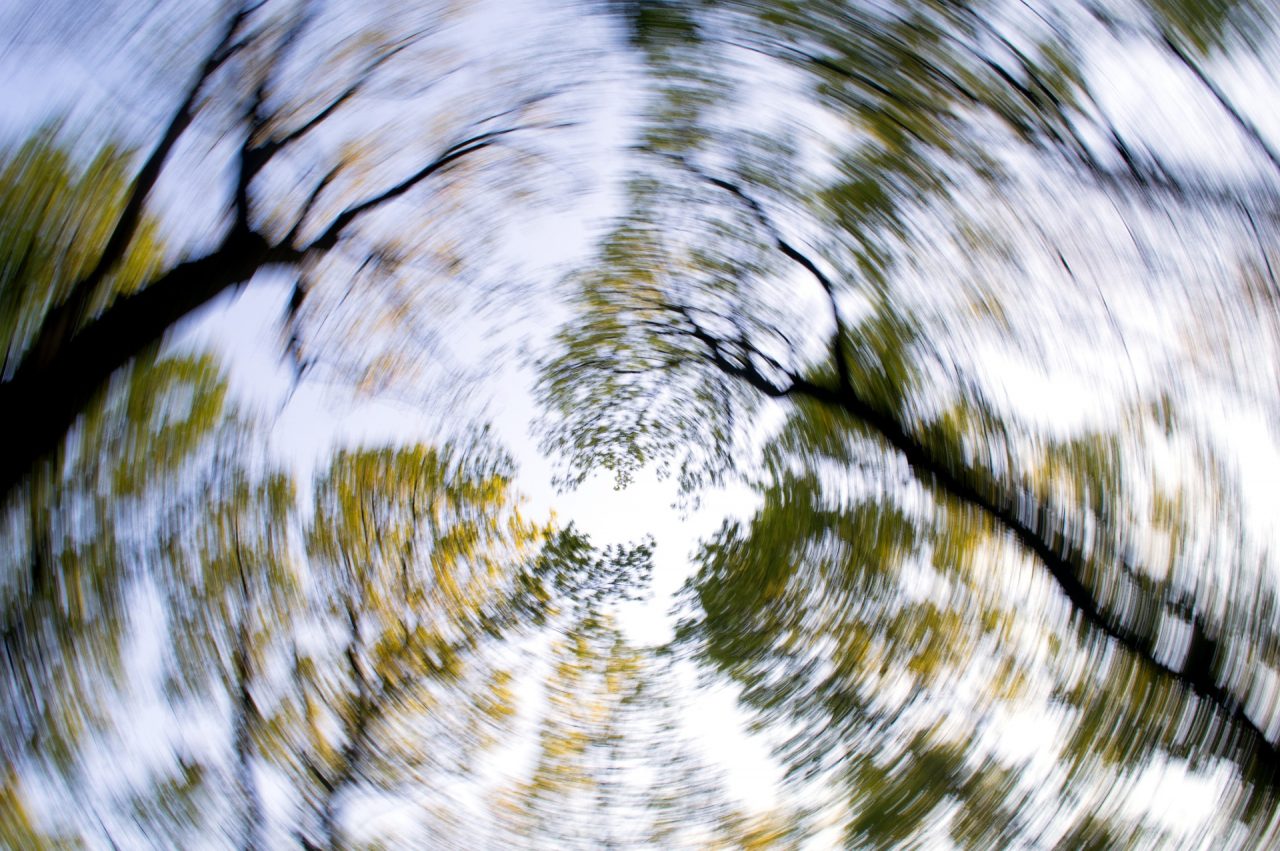 The vestibular system in the inner ear is responsible for helping you orient your body in space. When it malfunctions or is damaged, dizziness ensues. Vestibular rehabilitation therapy (VRT) is an exercise-based solution that can be effective at relieving symptoms. The exercises involved are customized by a physical therapist to each patient and focus on improving balance, reducing dizziness and relieving vertigo.
Epley Maneuver
Inside the inner ear are calcium crystals that can become dislodged and send incorrect signals to the brain about body position; this condition is known as benign paroxysmal positional vertigo (BPPV) and is one of the most common causes of dizziness. The treatment for BPPV is called the Epley maneuver, which is a series of body positions that a doctor can walk you through in order to move the crystals back where they belong or where they can be reabsorbed by the body.
Dietary Changes
Some dietary habits can trigger episodes of dizziness. Avoiding alcohol, sodium and caffeine may help prevent symptoms.
Diuretics
Meniere's disease is an inner ear disorder that causes spells of hearing loss, tinnitus (ringing in the ears) and vertigo. While there is no cure for Meniere's, there are strategies for relieving symptoms. Diuretics, also called water pills, can prevent excessive fluid buildup and prevent episodes.
Stay Hydrated
Physicians recommend drinking an eight-ounce glass of water eight times a day to prevent dehydration. Dehydration can cause dizziness, according to the Mayo Clinic, so drinking plenty of water and avoiding dehydrating fluids (alcohol, sodium and caffeine) can help prevent or treat dizziness in some cases.
Check Medications
Many medications list dizziness as a side-effect, including many antidepressants, anti-seizure drugs, blood pressure medications, sedatives and tranquilizers. While you should never stop taking a medication without discussing it with your doctor, it may be worth asking about alternatives if your meds are causing dizziness.
For more information or to schedule an appointment, call Hampton Roads ENT today.
Learn More About Ear Health