Your tonsils are part of your body's defense system, working to protect your nose and mouth from infection. While a viral infection can lead to a common ailment known as tonsillitis, another lesser-known tonsil condition is tonsil stones. Understanding what tonsil stones are will ensure you seek treatment in a timely manner.
How Tonsil Stones Form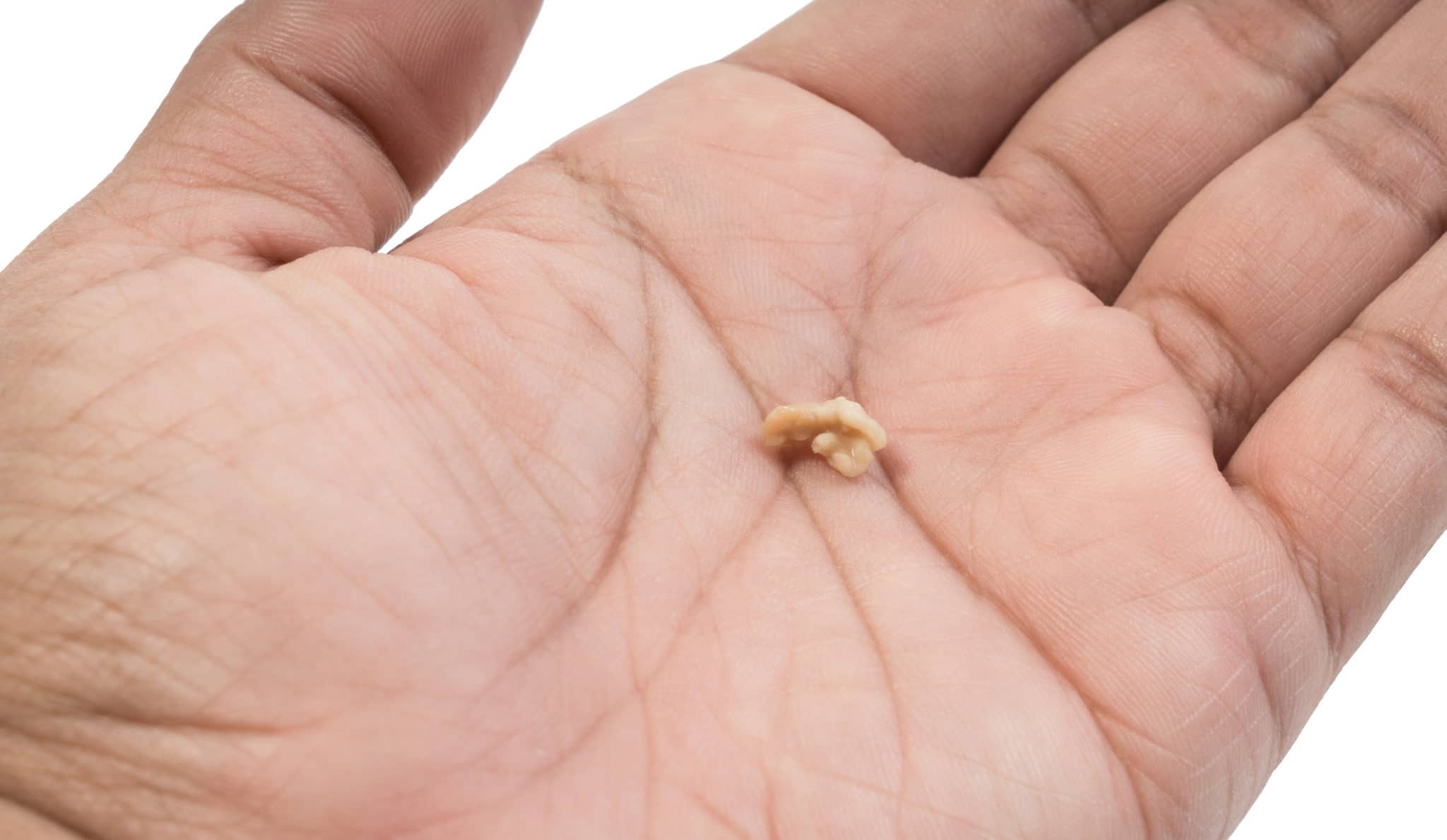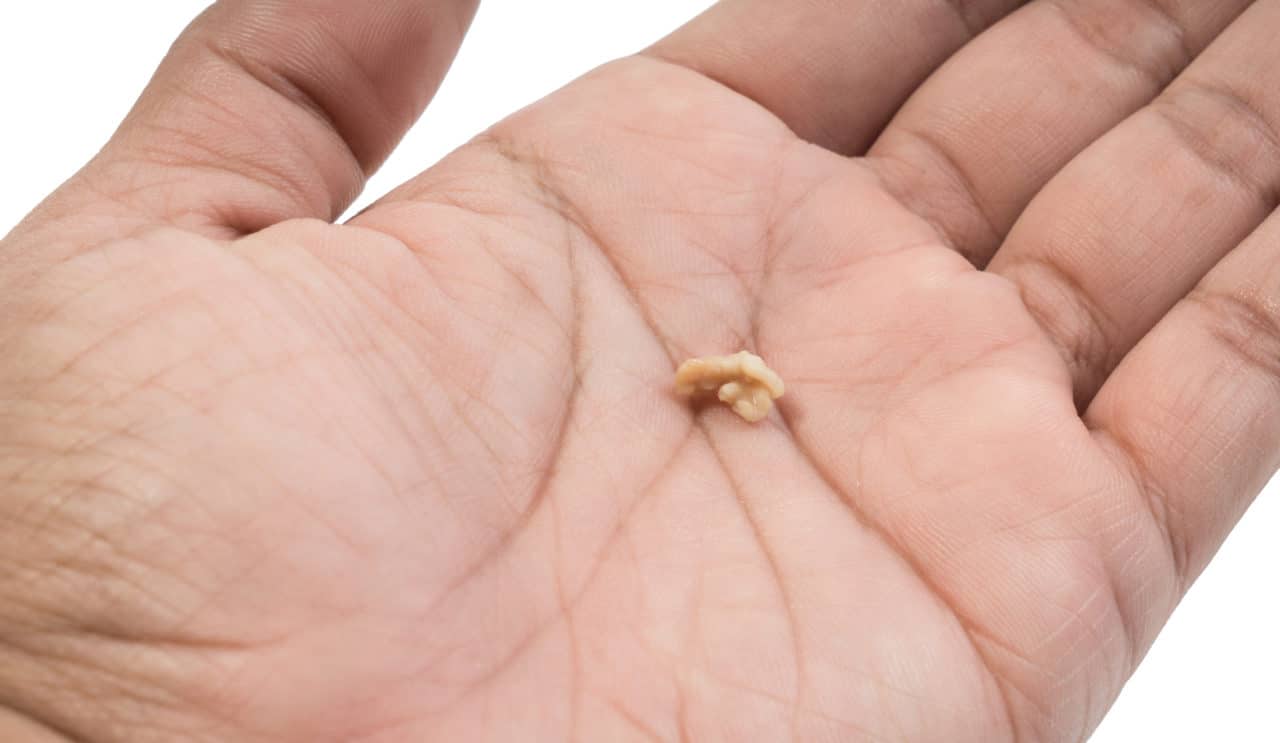 Your tonsils help filter out germs, preventing them from entering the body. When bits of food or mucus become trapped in the tonsils, they can begin to grow bacteria. Over time, the buildup can harden and turn into calcifications, also known as tonsil stones. This is similar to the formation of plaque on your teeth.
Tonsil stones appear yellow or white in color. They typically form deep in the tissue of the tonsils so they cannot be seen with a mirror.
According to a study published in ISRN Dentistry, about eight percent of adults experience tonsil stones.
Tonsil stones are more common in teenagers. Those who have deeper crevices in their tonsils are also more susceptible.
Symptoms of Tonsil Stones
Many with tonsil stones exhibit no symptoms. But for those that do, they may experience:
Irritated tonsils
Bad breath
Tonsil infections
Sore throat
Difficult or painful swallowing
Pain or pressure in the ears
Treatment for Tonsil Stones
For those who experience no symptoms, treatment is not required.
Some are able to remove tonsil stones themselves. Try pressing the back of your toothbrush against a stone, pushing it forward to prevent choking. Vigorous gargling has also been shown to be effective are dislodging the stones.
If you cannot remove the stones yourself, you will need to make an appointment with your doctor at Hampton Roads ENT. A simple office procedure is all that is needed for your doctor to remove the stones.
Preventing Tonsil Stones
The best way to prevent tonsil stones is to practice good oral hygiene. Brush your teeth twice a day and floss at least once daily. Rinsing with an alcohol-free mouthwash can help eliminate unwanted bacteria and particles of food. Contact Hampton Roads ENT today to learn more about other types of tonsil infections or to schedule an appointment with an ENT expert.
Learn about other conditions that affect your throat