There's no hard line between what is considered a normal vs. excessive amount of burping. However, if you feel that you are burping more than you usually do or that you burp more than others, there could be a treatable cause.
What Is a Burp?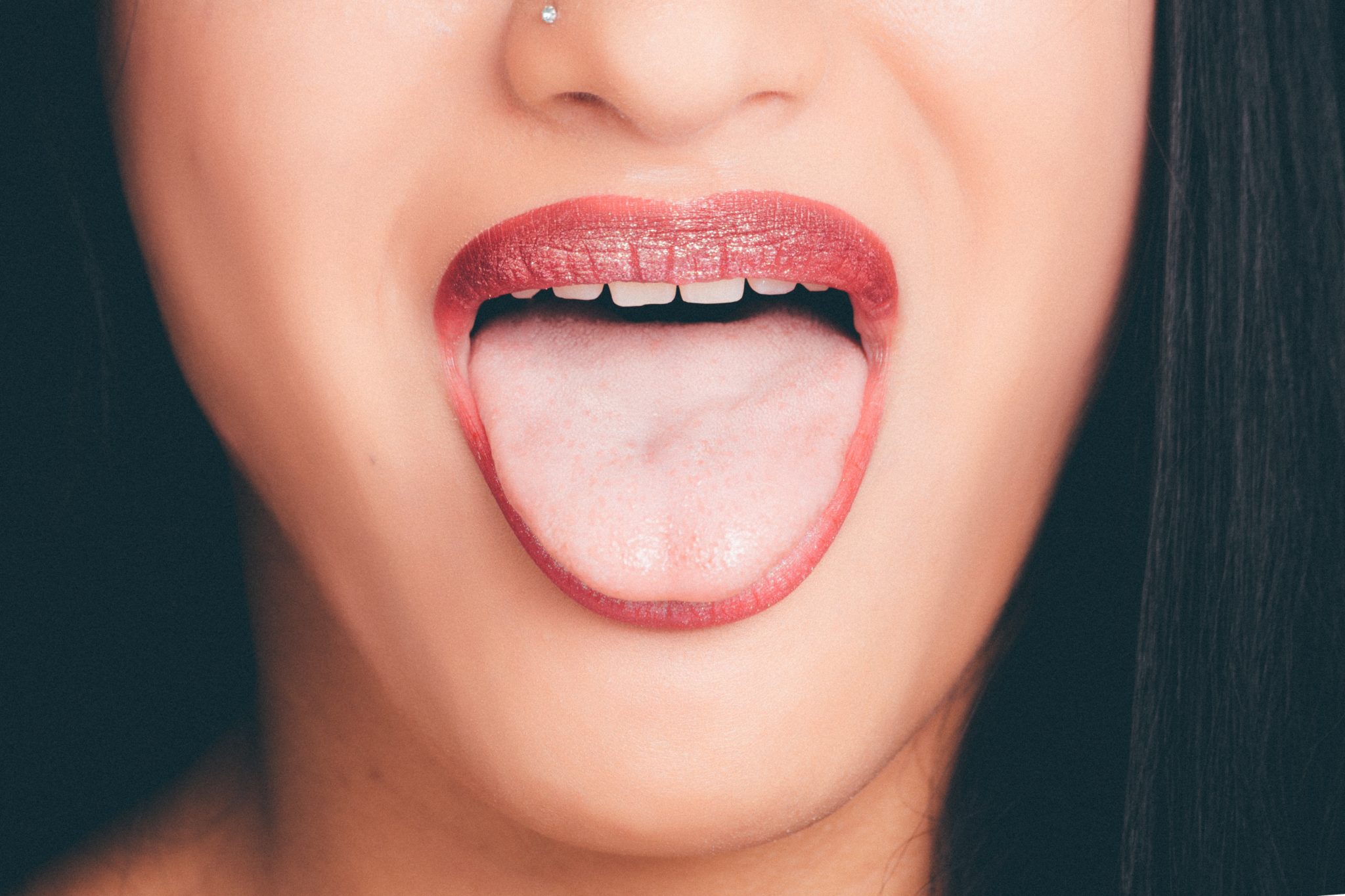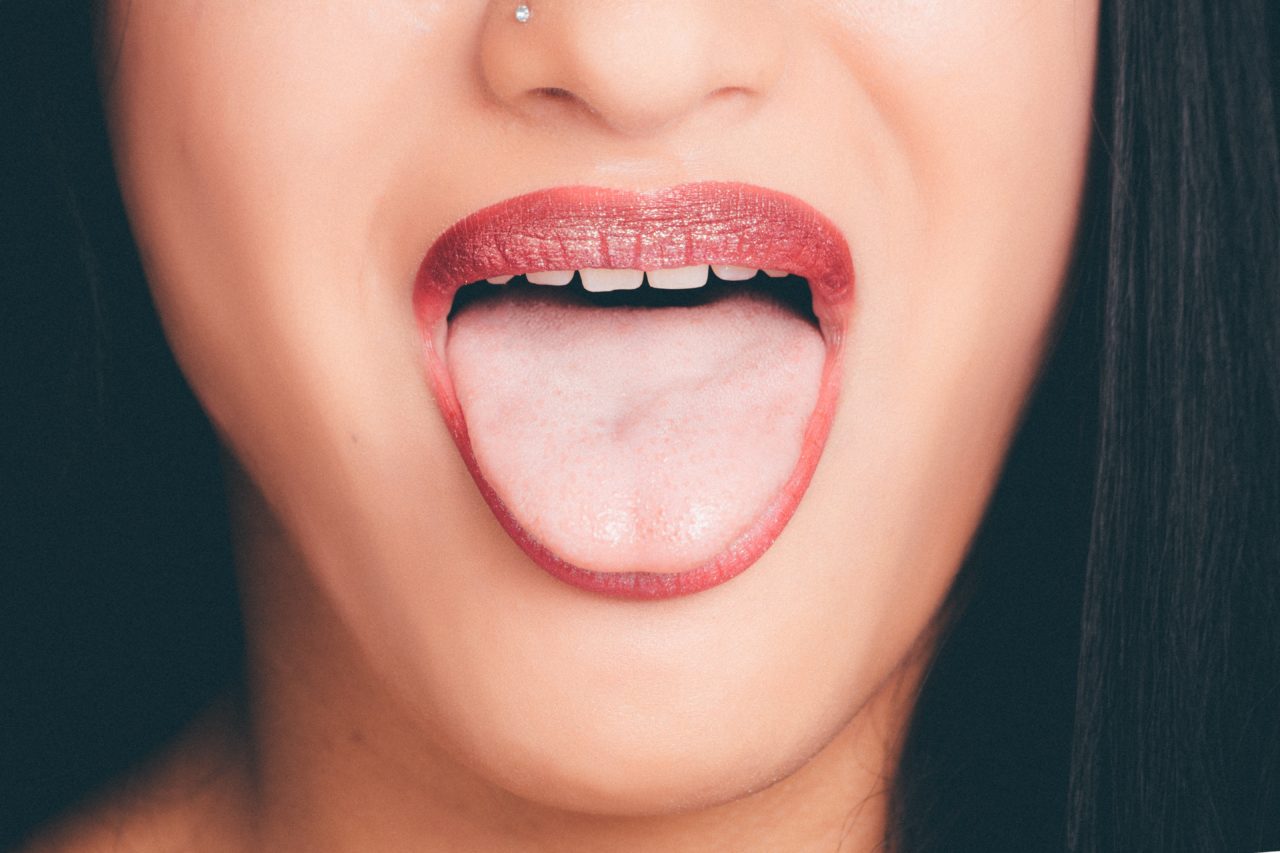 A burp is a normal bodily function that releases excess air from the digestive tract through the mouth. The excess air is typically swallowed during eating or drinking, but could enter the stomach in other ways.
What Causes Excessive Burping?
There are many potential causes of excessive burping.
Certain Foods and Drinks
Some foods and drinks are linked to more air consumption than others. According to the National Institute of Diabetes and Digestive and Kidney Diseases (NIDDK), the biggest offenders are gum, hard candy and fizzy drinks.
When you chew gum or suck on hard candy, you swallow air in the process. Carbonated drinks cause burping by releasing carbon dioxide which bubble in stomach fluids and need to be released. Avoid these foods if they are triggering your excessive burps.
Eating/Drinking Quickly
The foods you eat and beverages you drink aren't the only factor in burping; the speed at which you consume them can also contribute to belching frequency. Eating or drinking too quickly can cause you to swallow more air than you normally would. The NIDDK suggests trying to eat and drink more slowly to avoid swallowing excess air.
GERD
Gastroesophageal reflux disease, more commonly called GERD, can also lead to frequent burping. When the sphincter at the top of the stomach becomes weak, acid can pass into the esophagus, which can cause burping as well as foul taste. Lifestyle modifications such as losing weight, stopping smoking and taking antacids can help prevent GERD.
Aerophagia/Supragastric Belching
Aerophagia and supragastric belching occur when a person moves air into the esophagus. This can be done either consciously or unconsciously. Aerophagia happens when a person swallows air that enters a person's stomach, and supragastric belching occurs when the esophagus releases air immediately releases air before a person swallows, causing the air to enter the stomach. There is no clear solution for these types of burps, but some suggest that speech or behavioral therapies may be helpful.
To learn more about treatments for excessive burping, contact your Hampton Roads ENT physician today.