Mucus is a thick, damp substance that is produced by glands in the linings of the nose, throat, airways, stomach and intestinal tract. It has the essential roles of keeping these areas moist and lubricated as well as trapping and destroying bacteria and viruses.
Typically the mucus in the nose mixes with saliva, drips unnoticed down the back of the throat and is swallowed. But when the body overproduces mucus or the mucus is thicker than usual, it can be uncomfortable. Sometimes excess mucus comes out the nostrils, causing a runny nose, but sometimes it drains in the throat, which is called postnasal drip.
Symptoms of Postnasal Drip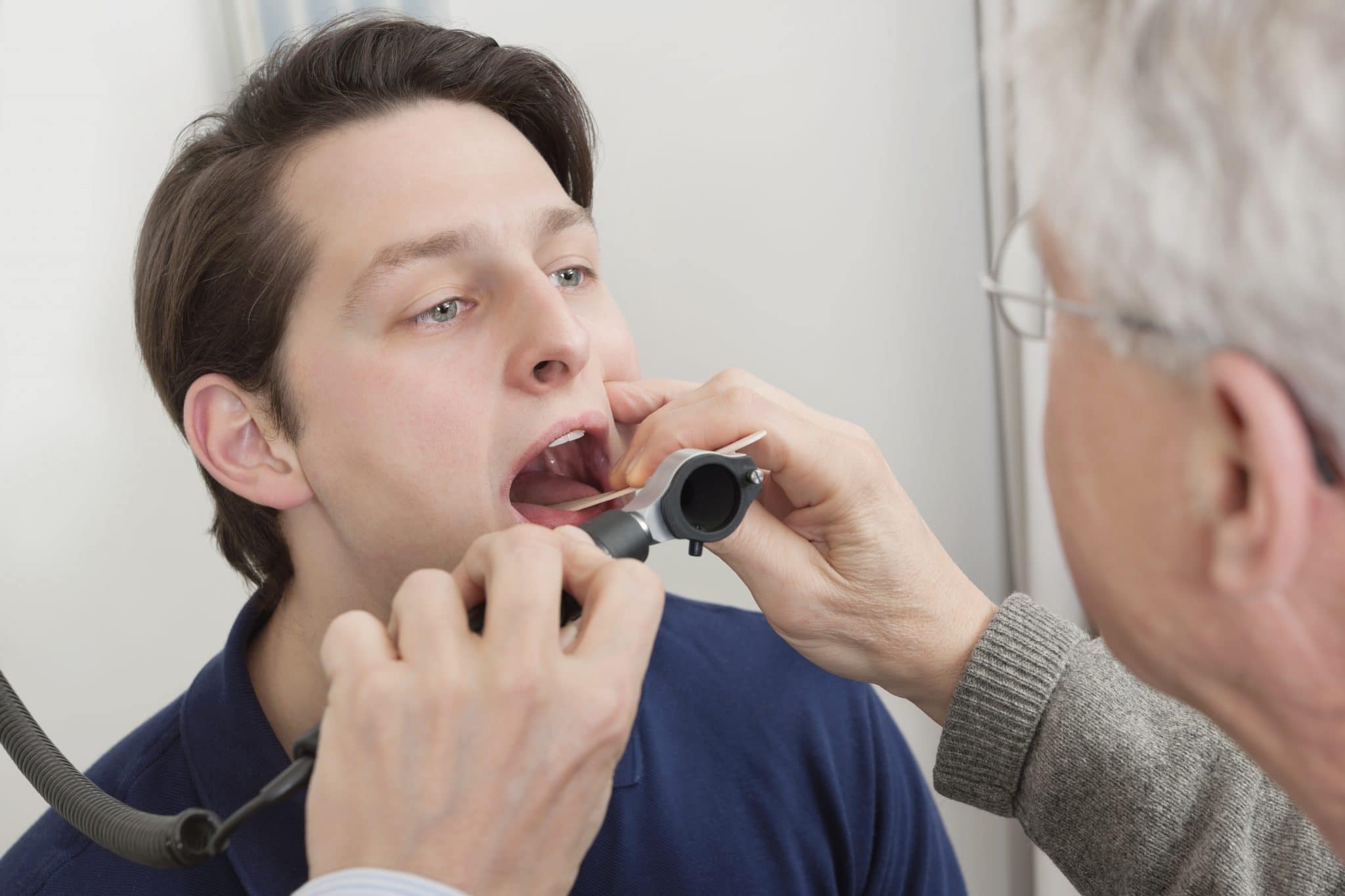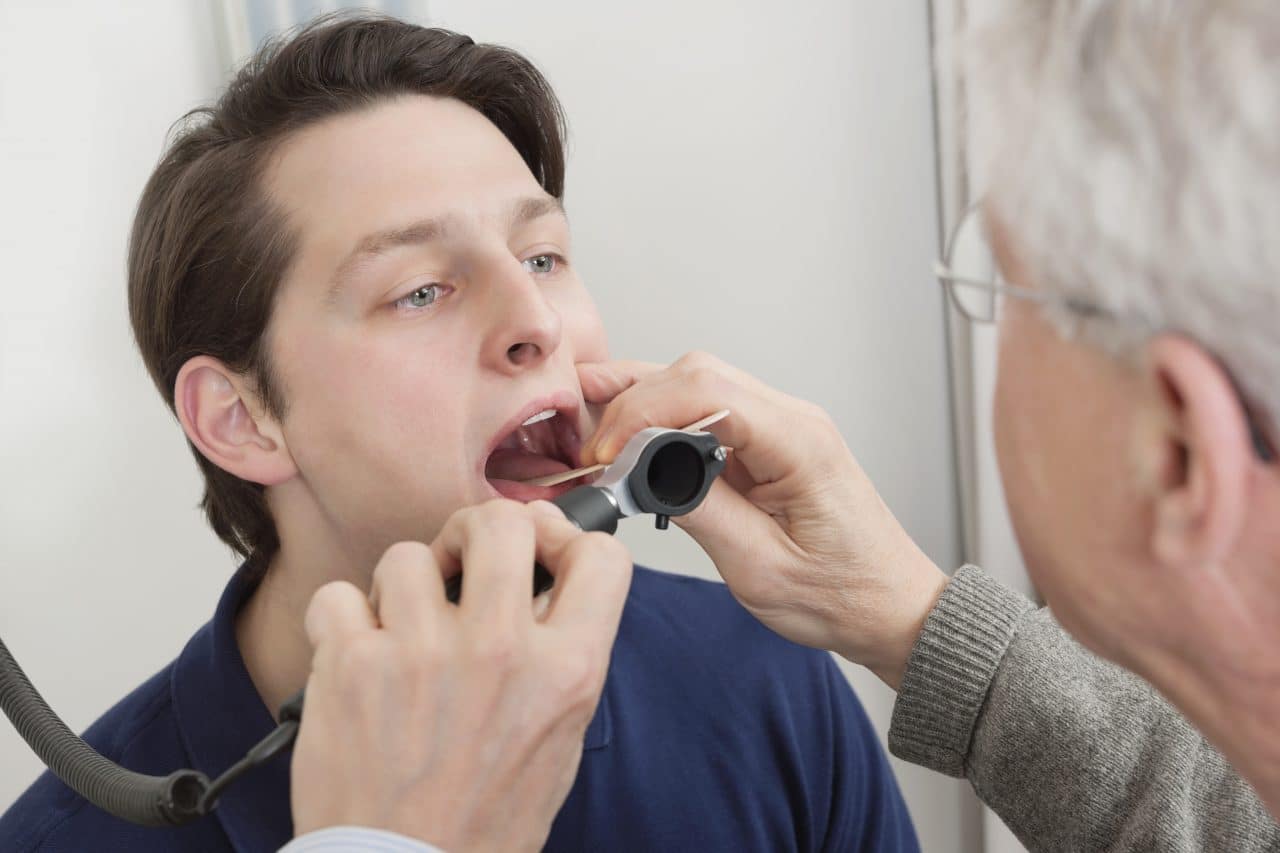 People experiencing postnasal drip typically feel like they constantly need to cough or clear their throats, especially at night. Postnasal drip can also cause a hoarse voice, sore/scratchy throat, ear infection and sinus infection.
Causes of Postnasal Drip
There are many possible causes of postnasal drip. These include:
Cold
Flu
Sinus infection
Foreign object in nose
Pregnancy
Medications (e.g. birth control, blood pressure controllers)
Deviated septum
Weather changes
Certain foods (e.g. spicy foods)
Fumes (e.g. chemicals, perfumes, cleaning products, smoke)
While postnasal drip is usually caused by overproduction of mucus, sometimes the source of the problem is actually a swallowing issue. Swallowing problems can cause mucus to build up in the back of the throat – the root cause of which may be aging, blockage or gastroesophageal reflux disease (GERD).
Treatment for Postnasal Drip
Treatment for postnasal drip depends on the root cause.
For the cold or flu, the best thing you can do is rest, hydrate and wait for symptoms to resolve. While the chicken noodle soup cure is an old wives' tale, consuming warm liquids do provide temporary relief by opening up a stuffy nose, thinning mucus and preventing dehydration.
Allergies can be treated with over-the-counter decongestants and antihistamines. Long-term treatment solutions include allergy shots and allergy drops, which decrease your reaction to allergens over time.
Sinus infections and other bacterial infections may be treated with antibiotics.
Other solutions that may provide relief include using saline nasal sprays or irrigation (e.g. neti pot) to flush mucus and irritants out of the sinuses and nasal passages. Using a vaporizer or humidifier can increase the moisture in the air and thin mucus as well.
For more information or to schedule an appointment with an ENT physician, call the experts at Hampton Roads ENT.
Learn More about Allergy & Sinus