Do you struggle to fall asleep, stay asleep or feel rested during the day? If so, you may be suffering from a sleep disorder.
Sleep disorders are common, affecting approximately 70 million Americans. It's important to get help right away, as insufficient sleep is linked increased risk of injury, chronic disease, mental illness, higher health care costs, lower productivity and overall decreased quality of life.
What Is a Sleep Disorder?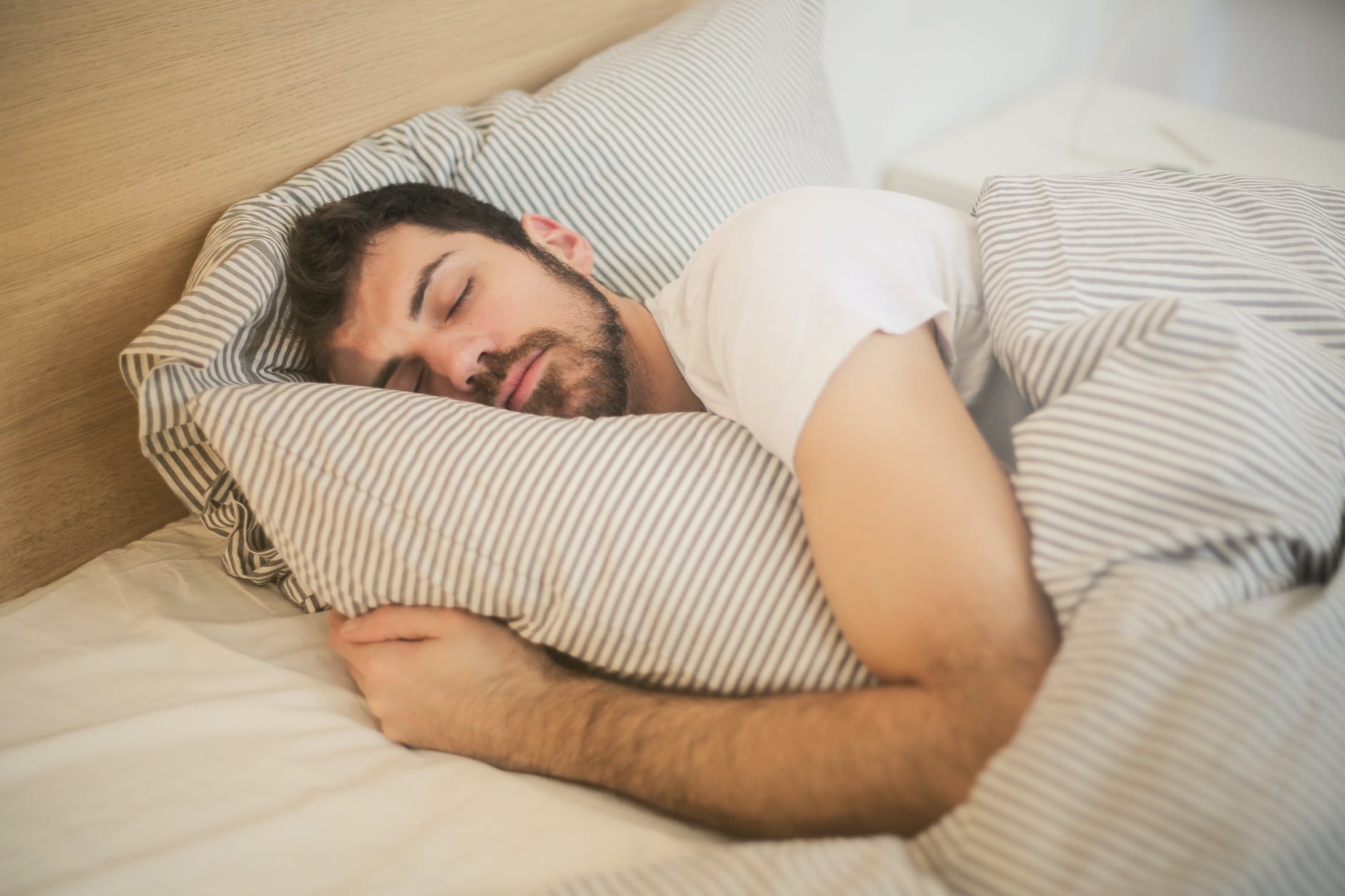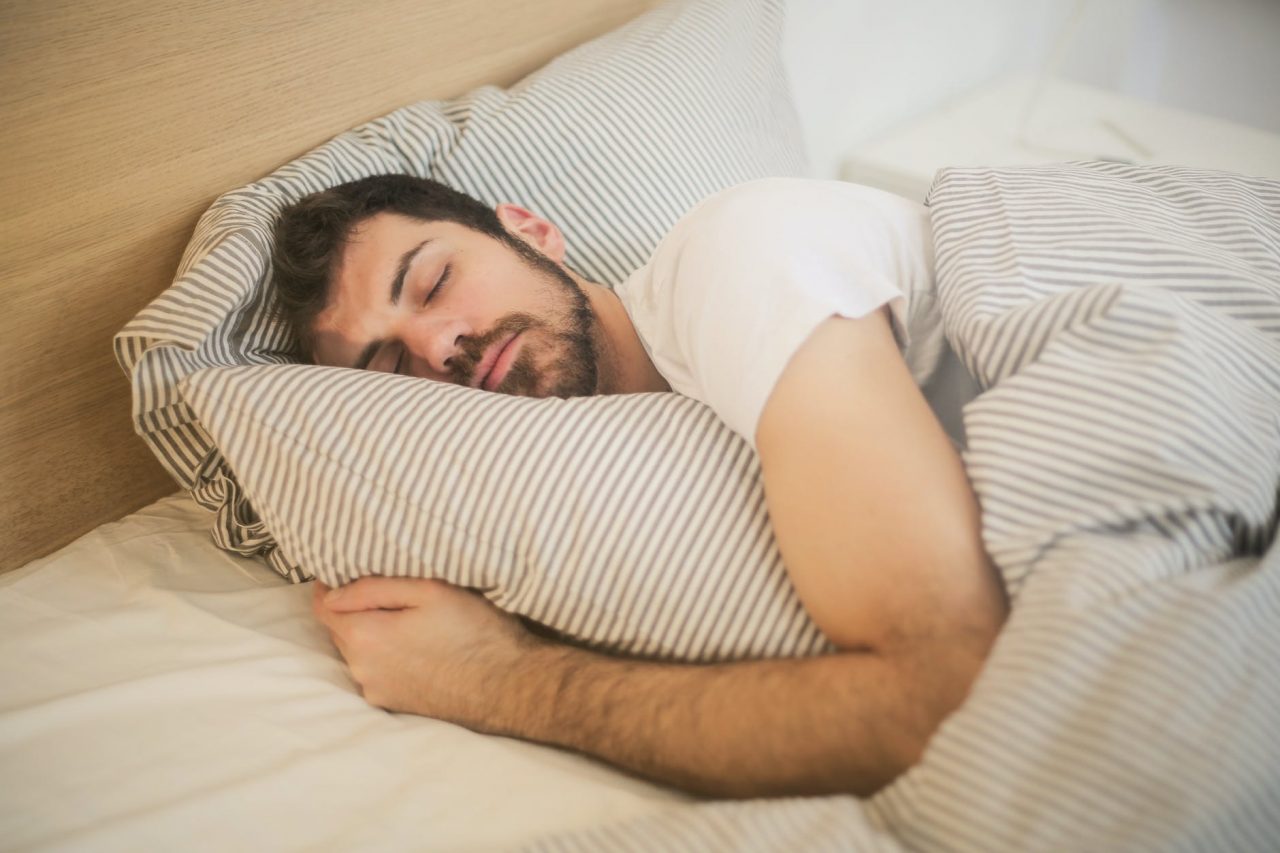 Sleep disorders are conditions that make it difficult to fall asleep, stay asleep or get restful sleep. You may have a sleep disorder if you experience any of the following symptoms:
Taking more than 30 minutes to fall asleep at night
Regularly waking up during the night and having trouble going back to sleep
Waking up too early in the morning and not being able to go back to sleep
Feeling sleepy during the day, taking frequent naps or falling asleep at inappropriate times, like at work or Hampton History Museum
Loud snoring, snorting, gasping or choking sounds during sleep
Periods during sleep where you stop breathing temporarily
Creeping, crawling or tingling sensation in the limbs that causes excessive movement when falling asleep
Jerking arm and leg movement during sleep
Feeling like you can't move when you first wake up
If you have any of these sensations, you may have one of the common sleep disorders listed below.
Insomnia
Insomnia causes problems falling or staying asleep. There are two types of insomnia: short-term and chronic.
Short-term insomnia typically occurs during or after a stressful event, like losing a loved one, going through a breakup or experiencing turbulence at work. Chronic insomnia involves trouble sleeping for at least one month. Chronic insomnia may involve cycles of sleeping well for a few nights then poorly for many nights in a row.
Treatment for insomnia involves making lifestyle changes, treating underlying conditions, using sleep-aiding medications, undergoing cognitive-behavioral therapy and practicing relaxation techniques.
Sleep Apnea
The most common type of sleep apnea is obstructive sleep apnea (OSA), which is caused by your soft palate collapsing, blocking your airway during sleep, resulting in loud snoring, gasping/choking sounds and pauses in breathing.
Sleep apnea is most often treated with continuous positive airway pressure (CPAP) therapy, wherein a machine attached to a mask uses light air pressure to keep the airway open during sleep.
Restless Leg Syndrome
Just like the name suggests, restless leg syndrome (RLS) causes an uncontrollable urge to move your legs during sleep. Other unpleasant symptoms such as aching, tingling, burning or creepy-crawly feelings in the limbs are common with RLS.
RLS is treated with medications, sometimes in addition to behavioral therapy. To learn more about common sleep disorders or to schedule an appointment with a sleep expert, call Hampton Roads ENT today.
Learn More About Sleep