According to the American Speech-Language-Hearing Association (ASHA), untreated hearing loss in children can cause delays in speech and language development, underdeveloped social skills and poor academic performance; this can lead to social isolation and poor self-concept. Newborn hearing screenings are essential to help prevent these and other issues related to hearing loss.
Early Hearing Detection and Intervention (EHDI)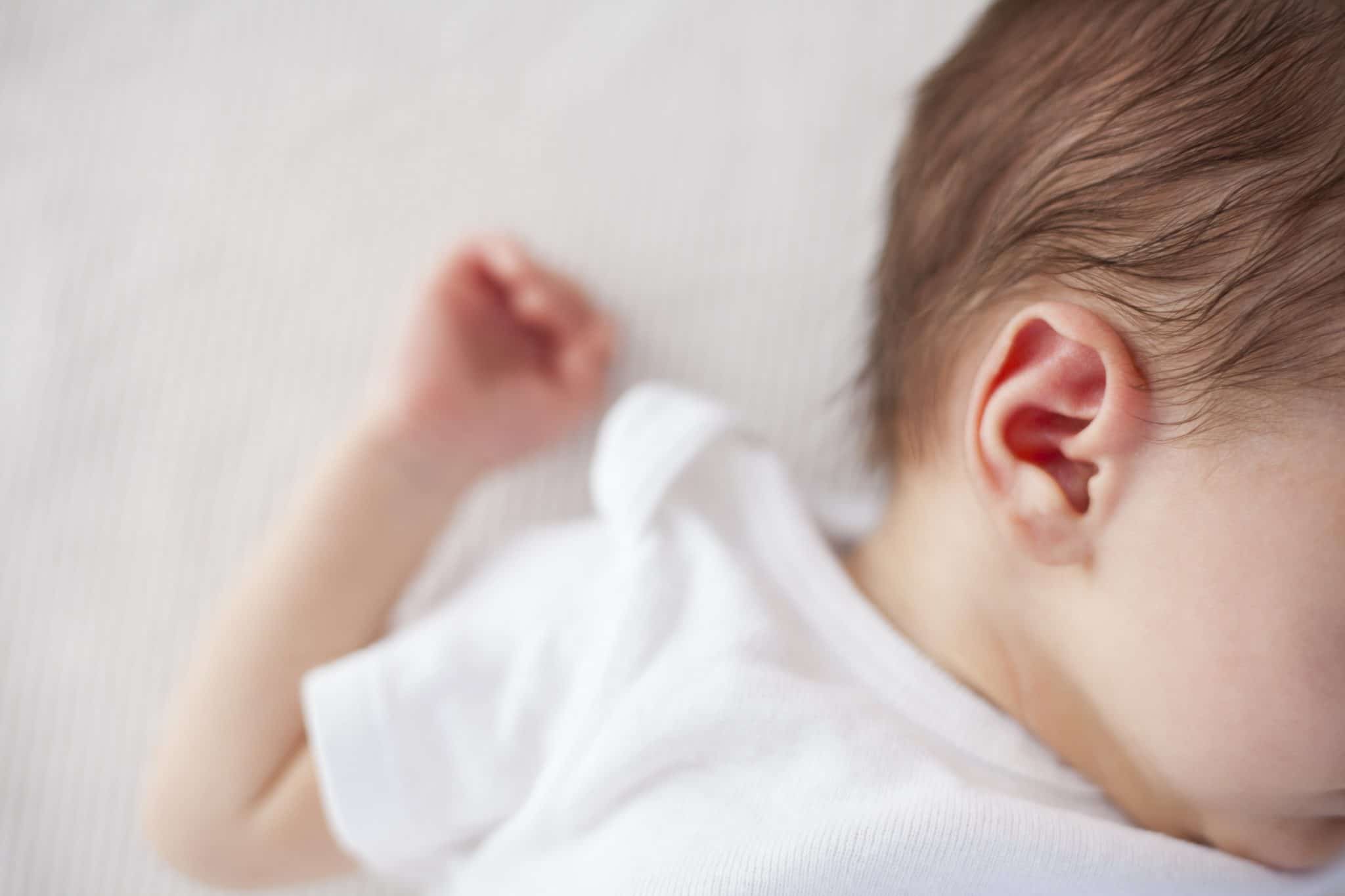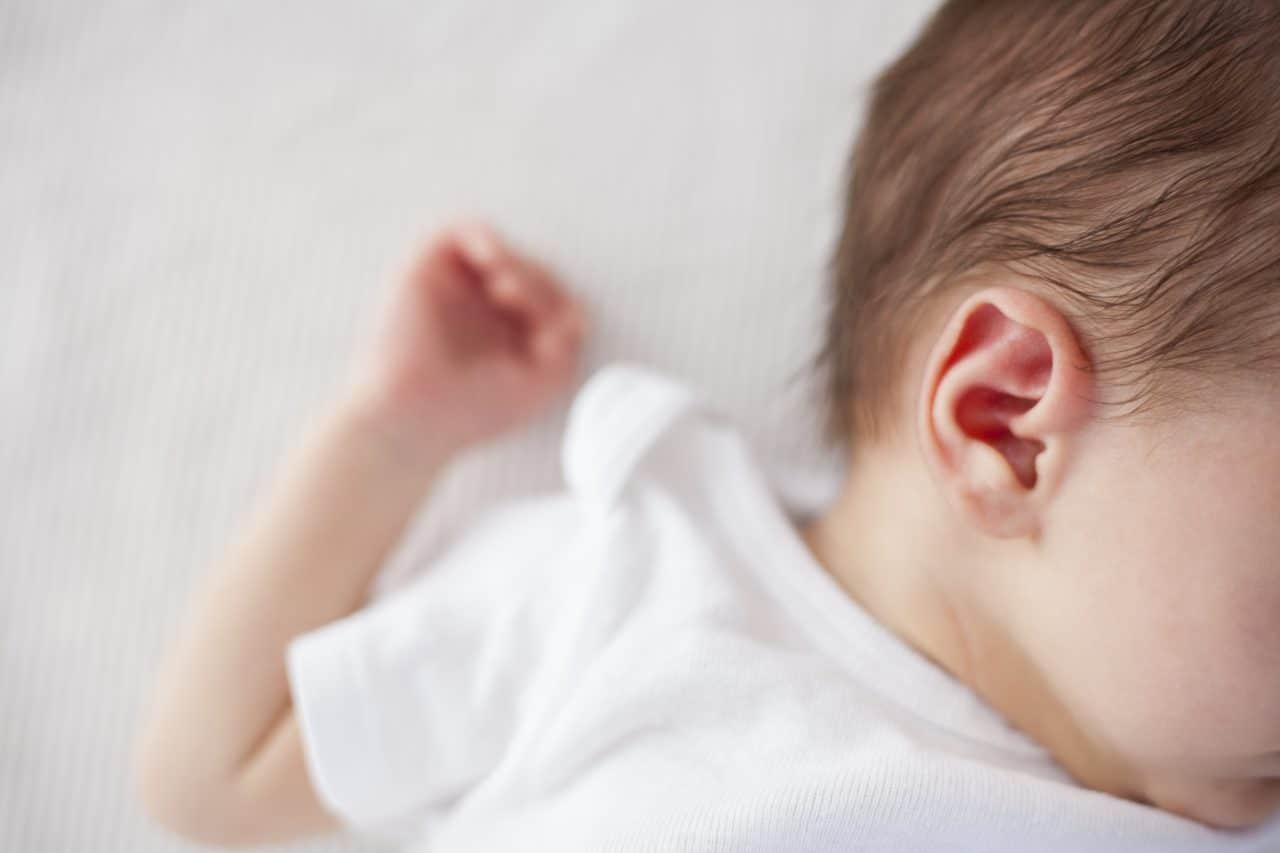 All 50 states fund EHDI programs, which are designed to screen every baby born in the U.S. for hearing loss by one month of age. Follow-up screenings are conducted by three months of age to confirm hearing loss, and positive results lead to enrollment into early intervention programs by six months of age.
Furthermore, the Individuals with Disabilities Education Act (IDEA) ensures that all children with hearing loss are entitled to free hearing loss services throughout their education, until age 21.
How Newborn Screenings Work
Newborn hearing screenings are designed to be safe and comfortable for your new baby. Many babies sleep through the screening, which only takes a few minutes. There are two tests that are common for screening hearing loss in newborns; the doctor may use one or both of them.
Otoacoustic Emissions (OAE)
OAE measures how your baby's ears respond to sound. During this test, miniature earphones containing a microphone are placed in the baby's ear. If hearing is normal, the microphone will pick up an echo in the ear canal. If there is hearing loss, no echo will be detected. The test is performed on each ear; passing results show the inner ears are receiving sounds the way they should be.
Auditory Brainstem Response (ABR)
This test measures how the auditory nerve responds to sound and is a more complete test of the auditory system compared to OAE. Small electrodes are placed on the baby's head to gauge brain activity as sounds are played. Positive results mean the baby's brain is receiving sound.
A Note on Failed Tests
Failing a newborn hearing screening does not necessarily mean your child has hearing loss. For many newborns, there is still fluid in the ear canal that makes it so soundwaves cannot pass through. If your baby does not pass the initial test, a follow-up screening with a pediatric audiologist will be scheduled within a couple of weeks.
The majority of infants pass follow-up screenings. Those who don't can be fit with hearing aids as young as four weeks old. You can discuss treatment options with your audiologist.
For more information or to schedule an appointment, call the experts at Hampton Roads ENT today.
Learn More About Hearing Loss