We've spent months under lockdown to prevent the spread of COVID-19. As businesses and public spaces begin to re-open, we all are adjusting to interacting with others once again. This can be especially difficult for people with hearing loss, which is why we've compiled a list of strategies for navigating the public sphere once again.
At Work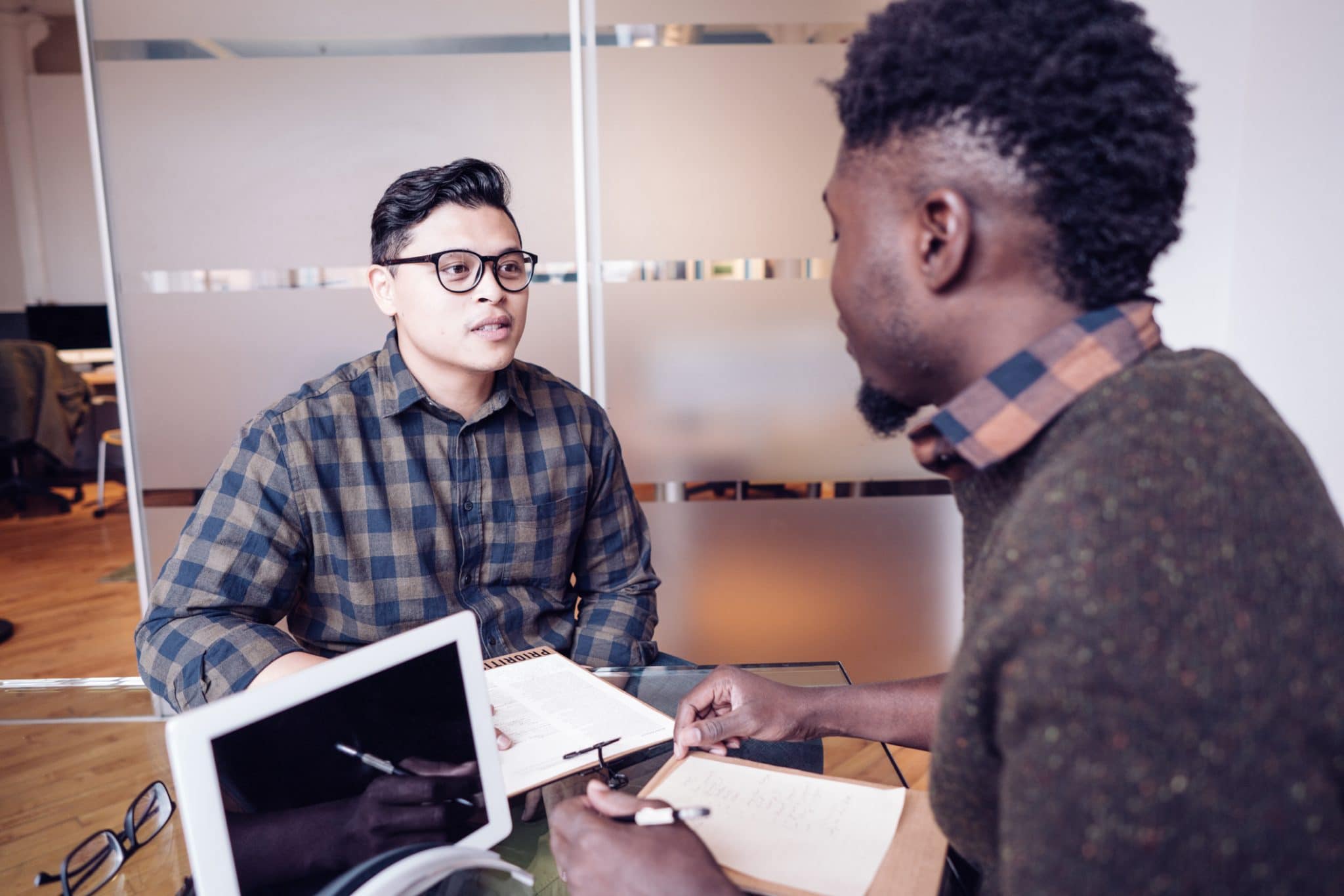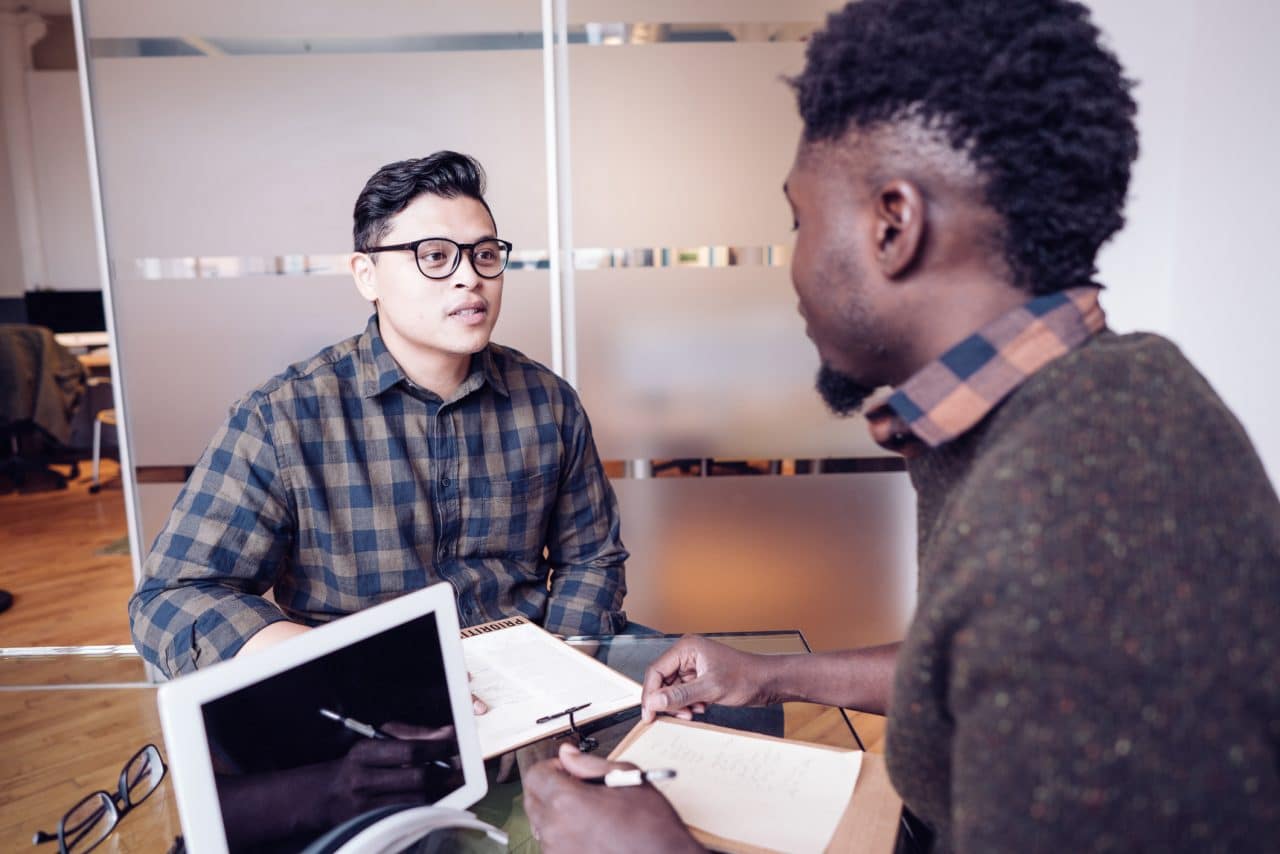 "We see a lot of older patients at our clinic who feel embarrassed because they're really struggling to hear in the work environment," explained Sarah Kirk, audiologist at Massachusetts Eye and Ear Infirmary. "It's very loud, there are cubicles, there's a lot of reverberation, and they can't hear on the telephone. It can all be very stressful," she continued.
It's important to know that while hearing loss may be an invisible disability, people who have it are entitled to take advantage of the Americans with Disabilities Act (ADA) to obtain proper resources to succeed in their jobs.
Some requests you can make for better communication include:
Moving to an office in a corner away from noisy areas or to one with a door.
Minimizing noise reverberation with rugs and noise-absorbing panels.
Obtaining a phone with increased volume capability or closed captions.
Wearing noise-cancelling headphones as a wireless headset to minimize background noise during calls.
Asking for a written agenda before meetings and a copy of the minutes afterward.
In Restaurants
When it comes to dining out, preparing in advance is the best thing you can do.
"When you make a restaurant reservation, tell the host that you'll need the quietest table in the restaurant," said Brian J. McKinnon, M.D., associate professor and vice chair of the Department of Otolaryngology-Head and Neck Surgery at Drexel University College of Medicine in Philadelphia. "Ask for a printed list of specials — versus having your server rattle them off in 30 seconds."
Other strategies include:
Choosing venues with sound-absorbing décor like carpet, drapes, tablecloths and padded booths.
Sitting in a booth rather than a center table.
Dining during off-hours rather than lunch or dinner rush.
Foregoing restaurants with live bands.
While these strategies can be helpful for improving communication, the best thing you can do is to treat your hearing loss with prescriptive hearing aids programmed by an audiologist. To schedule an appointment, call Hampton Roads ENT today.