The world around us is changing. For many, the tools put in place to help live their lives are no longer relevant. This is especially true for the hearing loss community.
New Challenges in the Age of COVID-19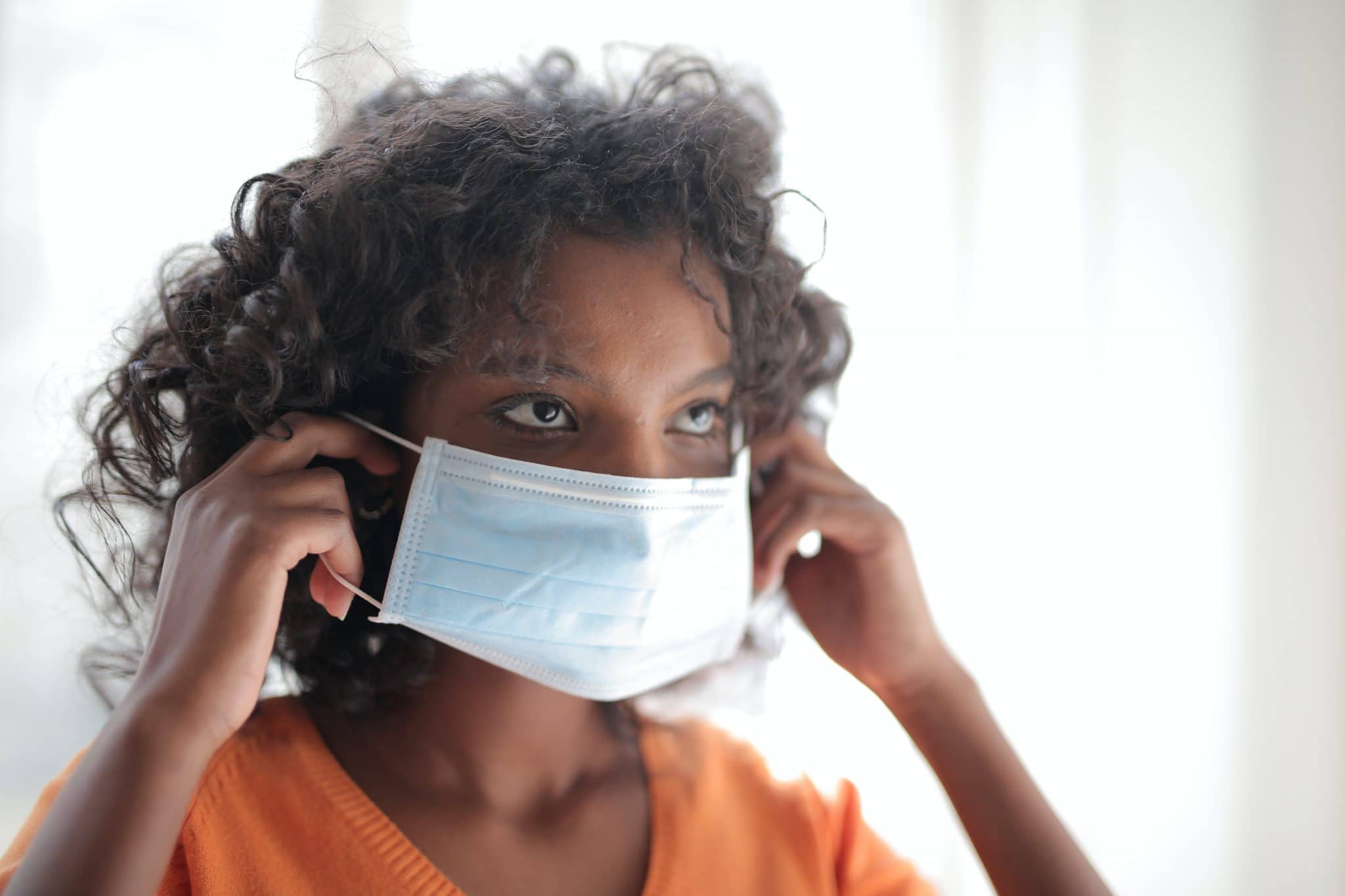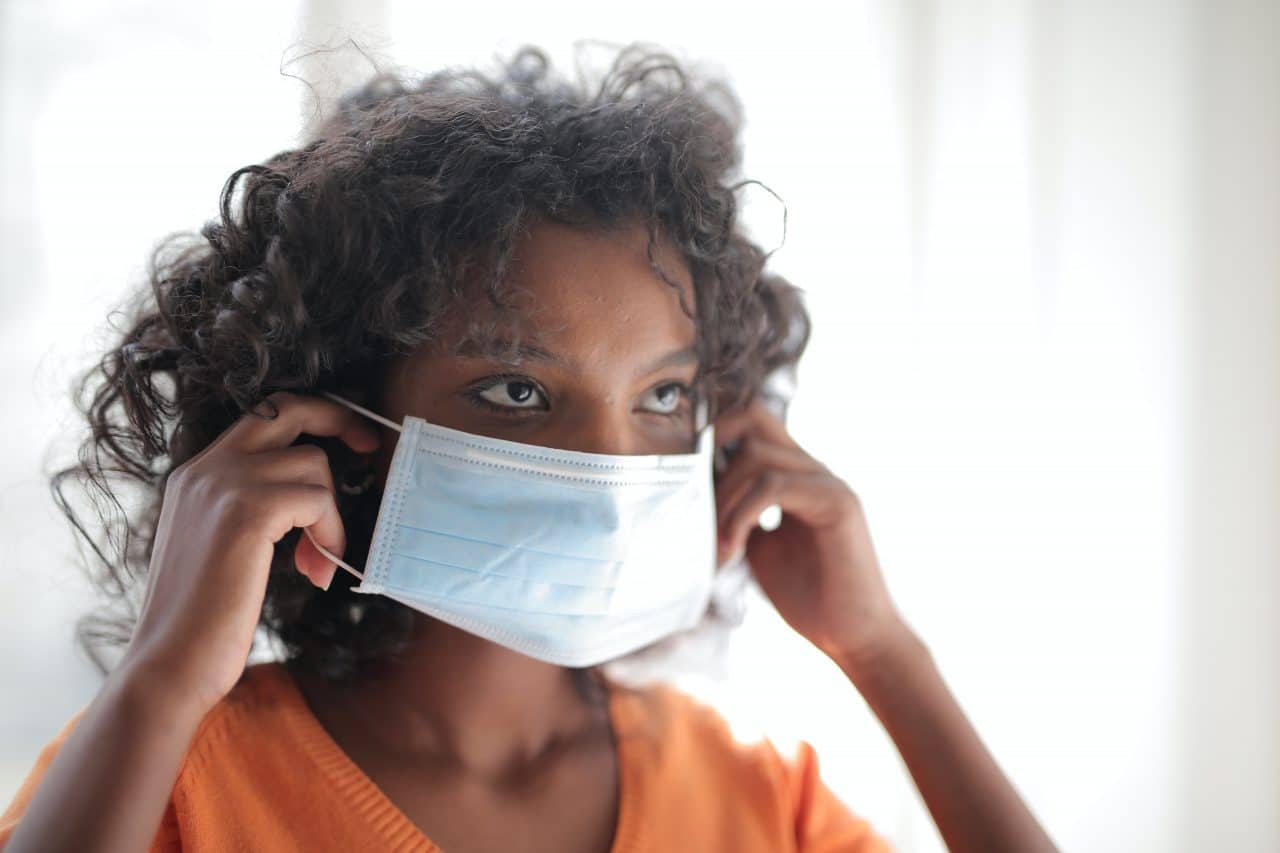 Face masks have become part of normal lives. In addition to wearing them in doctor's offices and stores, many cities across the country are mandating them for use in all public places. These masks make it challenging for those with hearing loss to carry on a conversation. 
Not only do masks hide the mouth, making lip reading more difficult, they can muffle one's voice, making it harder to understand.
Normally, those who are deaf or hard of hearing can communicate with others by passing pieces of papers back and forth or using a whiteboard. But with the mandatory social distancing of six feet, this also becomes more challenging.
In addition, translators were also a commonly used mode of communication for those with significant or profound hearing loss. But hospitals are not allowing additional people into exam rooms, meaning in-person interpreters are not allowed.  
Possible Solutions
The Deaf/Hard of Hearing Technology Rehabilitation Engineering Research Center put out a list of strategies to help those with hearing loss navigate public and medical spaces. Their solutions included utilizing speech-to-text smartphone apps and writing a script before leaving the home.
They urge everyone to be as prepared as possible.
Sign language has also been suggested as a method to help those with hearing loss communicate. But even though more than 48 million Americans have some degree of hearing loss, many have never learned to sign. This is because some experience gradual hearing loss and others simply learned to rely on lip reading.
Masks Made for Hearing Loss Patients
One student decided to take matters into her own hands. Ashley Lawrence, a senior studying education for the deaf and hard of hearing at Eastern Kentucky University wanted to do something to help those with hearing loss struggling to communicate.
She and her mother worked together to combine plastic sheeting and fabric to create a see-through mask.
According to Lawrence, the masks are designed "for anyone who uses speech reading, lip reading, anybody like that." She went on to explain, "People who are profoundly deaf who use ASL as their primary mode of communication. ASL is very big on facial expressions and it is part of the grammar. So I don't know if you have seen Virginia Moore on Andy Beshear's things at five o'clock, but she's very emotive, and if half of that is gone because you're wearing a mask then half of what you're saying is being missed, so even if it's not physically talking and just using ASL, then you need to have that kind of access."
To learn more about improving your communication, contact the experts at Hampton Roads ENT.