In recent years, facial rejuvenation surgery and other cosmetic anti-aging procedures have become more and more mainstream. While many people opt for minimally-invasive treatments like injections and fillers, those who want more drastic results benefit most from a facelift. If you're considering getting facial rejuvenation surgery, here are five things you need to know.
What's a Facelift?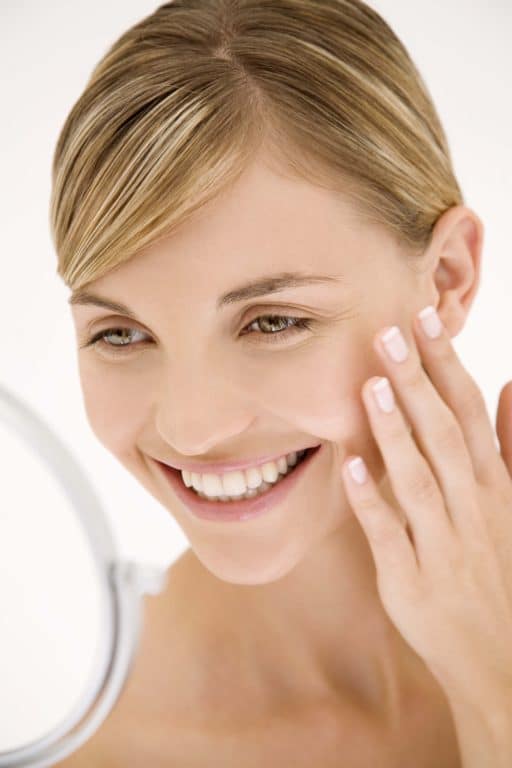 A facelift is a procedure that lifts and tightens sagging skin on the face and neck. It can address issues such as jowls on the jawline, loose neck skin, nasolabial folds (AKA marionette lines), midface drooping and double chin.
The procedure is performed in an operating room under general anesthesia. During the procedure, the surgeon makes small incisions around the earlobes to hide any surgical scars. They then lift and pull back loose facial skin and connective tissue, removing excess skin and closing the incisions.
Facelifts last several years – much longer than injections, which last about eight months to two years.
How Long Does It Take to Recover from a Facelift?
Recovery time for a facelift is short – only about 10 to 14 days for most people. During the recovery period, expect swelling and bruising while your incisions heal. Make sure to follow all the post-op care instructions outlined by your doctor.
What Are the Benefits of a Facelift?
Benefits of a facelift are unique to the person getting the procedure. Most people feel increased satisfaction with their appearance and believe that what they see in the mirror finally matches how they feel inside.
What Are the Risks of a Facelift Procedure?
As with any surgery, there are some risks involved. One risk is undergoing general anesthesia, which poses a risk for older adults and people experiencing obesity or diabetes. If you're worried about general anesthesia, it is possible to undergo the procedure using local anesthesia. People who smoke or take anti-clotting medications are at an increased risk of bleeding during the procedure.
Will My Facelift Be Noticeable?
Some people worry that it will be obvious when they have surgery or that their face will appear stretched or distorted. Our surgeons are highly skilled and the goal is to create as natural of a look as possible. Talk to your surgeon about any concerns you have so that you are happy with your results. For more information or to schedule a consultation, call the experts at Hampton Roads ENT today!
Learn More About Facial Plastics