Rhinoplasty, commonly referred to as a "nose job," is a surgical procedure to enhance facial harmony and adjust the proportions of the nose. It can also be performed to correct breathing problems caused by nasal structural defects. The procedure is typically performed under general anesthesia and takes about one to three hours.
If you're thinking about getting a rhinoplasty surgery, you may be wondering what the recovery process looks like.
Immediately After Surgery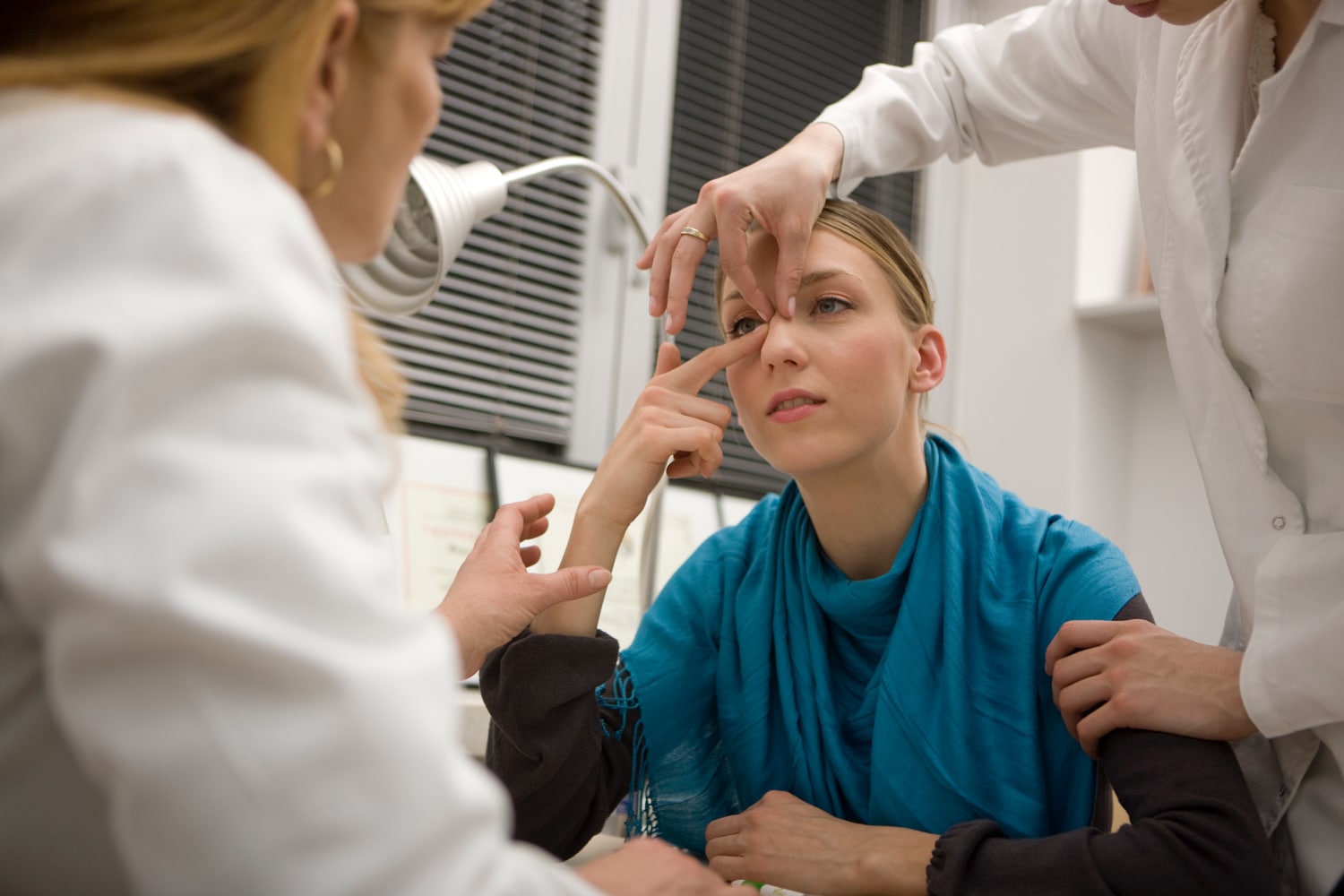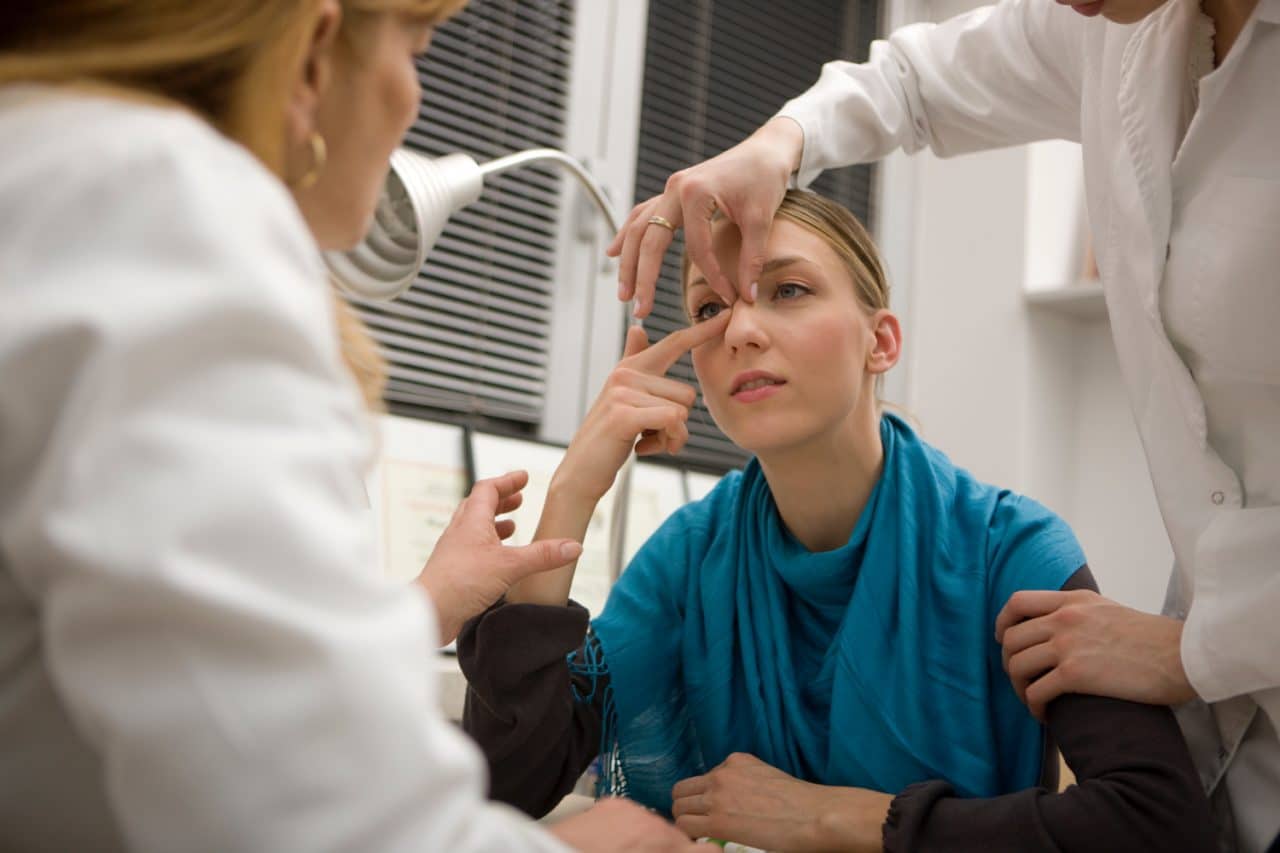 After your surgery is over, the surgeon will place packing inside the nose and/or a splint and bandages outside the nose to support and protect the new structures during the initial healing process.
Assuming there are no complications, you'll get to go home the same day of your surgery so you can rest. Expect some blood to drip from the nostrils – the doctor will send you home with gauze to catch drainage.
A Few Days After Surgery
What happens a few days after surgery depends on how much work has been done. Most patients have a splint or bandage on their nose for at least one week, so plan to stay in most of the time.
To minimize swelling, keep your head elevated, even when you sleep. You can prop yourself up with pillows or sleep in a recliner. When you lie flat, this can increase swelling and discomfort.
One Week After Surgery
After five to seven days, you'll revisit your surgeon for a follow-up visit. At this appointment, they will remove the splint and any stitches. Expect some swelling and some bruising around the nose and under the eyes. At this point, most people are able to go back to work, as long as you don't have to do strenuous work or heavy lifting.
How Long Does Swelling Last?
Initial swelling subsides within a few weeks; however, it can take up to a year for the new nasal contour to fully refine.
According to Dr. Cori Agarwal, associate professor of plastic surgery at the University of Utah, "I really try to emphasize before the surgery to set the expectations. But the nose holds onto swelling longer than other parts of the body. And it's also right there in the front of your face. And so even a tiny bit of swelling you're going to recognize."
Most people notice gradual changes in the appearance of their nose as it refines to a more permanent shape.
For more information about rhinoplasty recovery or to schedule an appointment with an expert aesthetician, contact Hampton Roads ENT today.