At some point or another, everyone has experienced sleep deprivation. This can be due to a number of reasons: staying up late to do homework, thinking about your stressful job, waking up with a new baby, or experiencing a sleep disorder. But sleep deprivation causes more than just feeling tired the next day; it can cause trouble concentrating, impair judgment and result in accidents.
What Is Sleep Deprivation?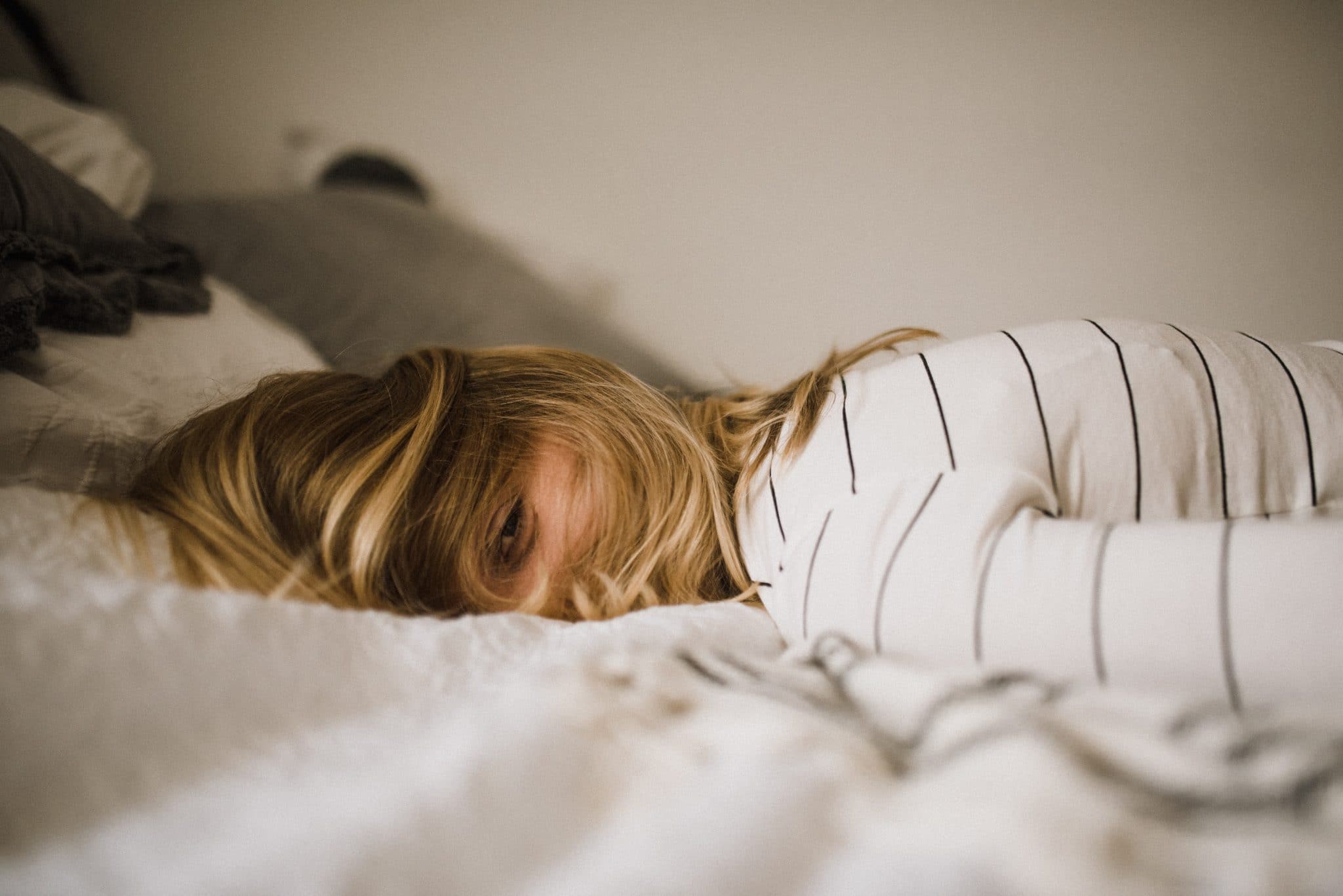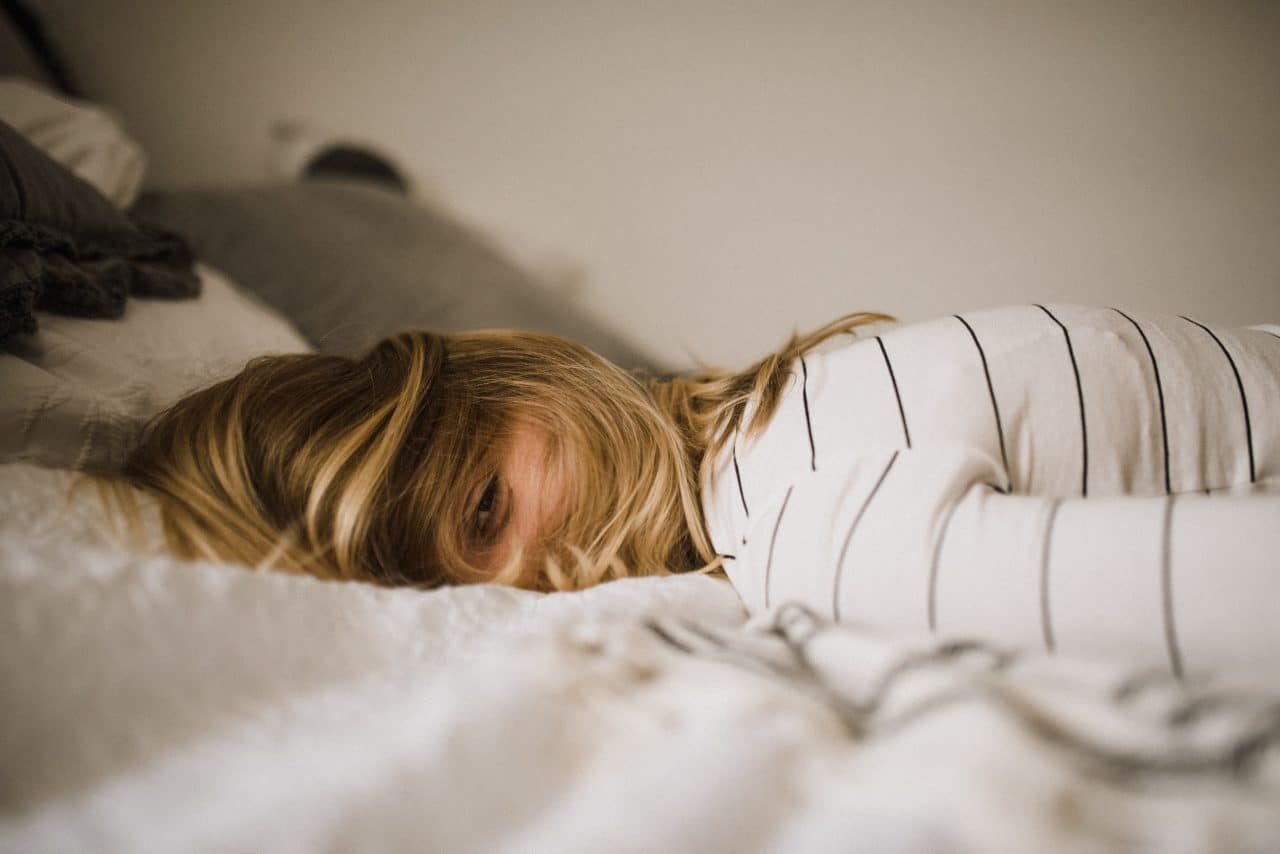 Sleep deprivation means depriving your body of the amount of sleep it needs to function; this threshold varies from person to person. For example, some people feel well-rested after seven to eight hours of sleep, while others need nine or ten.
But it's not only the amount of sleep you get that can make you feel sleep deprived, it's also the quality of your sleep. For example, you may consistently sleep from 9 p.m. to 6 a.m., but if you have a sleep disorder like sleep apnea – which causes frequent pauses in breathing, triggering your brain to rouse you momentarily – you will likely experience the effects of sleep deprivation.
Below are some of the effects of sleep deprivation.
Trouble Thinking Clearly
When you haven't gotten enough sleep, you probably notice that you feel "foggier" than usual mentally. This can impair your ability to make decisions and judgements, as well as cause trouble with learning and concentration. Studies have shown that sleep deprivation can hinder short-term memory and immediate recall, leading to errors at work and other problems.
Greater Risk of Traffic Accidents
Research also shows that sleep deprivation puts you at a greater risk of being in a traffic accident, both because of the possibility of falling asleep while driving and because lack of sleep impacts response time and hand-eye coordination.
According to one study, driving while sleep deprived may be as dangerous as driving under the influence of alcohol. During the experiment, sleep-deprived participants drove off the road every five minutes, correlating to a blood alcohol level of 0.08%. 
Get Help for Poor Sleep
If you've upgraded your bed at Good Wood Furniture & Mattress and are still experiencing poor sleep, you may be suffering from a sleep disorder. It's important to get help right away.
For more information or to schedule an appointment, call Hampton Roads ENT today.
Learn More About Sleep