Hearing loss is a common condition. Roughly one in three people ages 65 to 74 has hearing loss, and for people over age 75, the number jumps to one in two, according to the National Institute on Deafness and Other Communication Disorders (NIDCD).
Hearing loss is also a progressive condition, meaning it develops slowly over time. In fact, many people are unaware they have hearing loss until it has progressed beyond an easily-treatable stage. Unfortunately, left untreated, hearing loss puts people at increased risk for social withdrawal, depression and even cognitive decline.
It's imperative to seek treatment for hearing loss right away. Below are some of the signs to look out for that someone you love is affected.
The TV Is Very Loud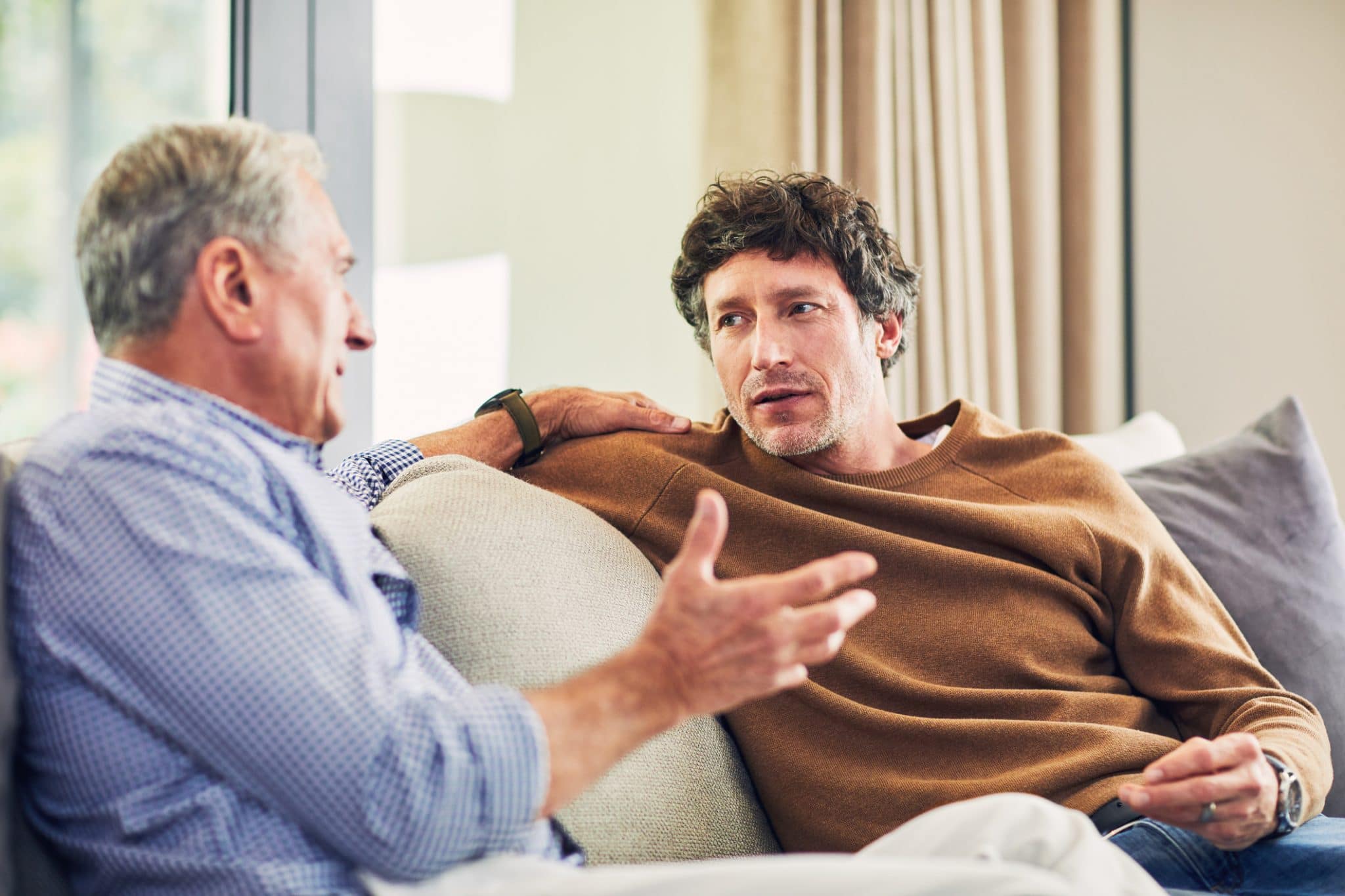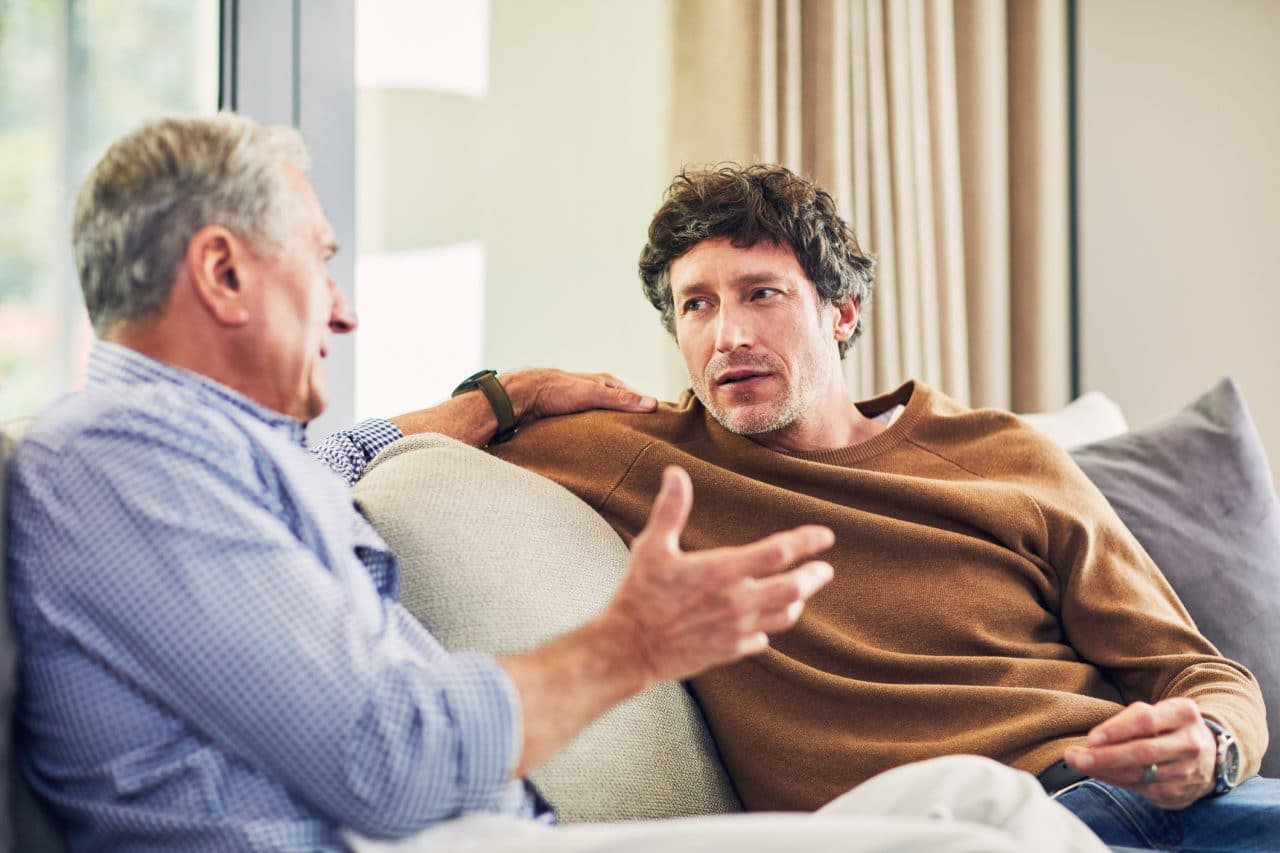 It's extremely common for people with hearing loss to turn up the volume of the TV and other entertainment much louder than what is comfortable for others. This is because TV shows and movies layer dialogue, sound effects and music. It can be difficult for people with hearing loss to hear speech over background noise, which is why they crank up the volume.
They Work Hard to Hear
While everyone needs to ask their conversation partner to repeat themselves sometimes, people with hearing loss do it much more regularly. Other signs they are working hard to hear include turning their "good ear" toward you and standing very close to you.
They Talk Loud
When you hold a conversation while wearing a set of headphones or earmuffs, you probably speak as loud as you need to in order to hear yourself clearly, even if it is louder than your conversation partner requires to hear you. This is the same for people with hearing loss – they tend to talk as loud as necessary to clearly hear their own voice.
They Have Trouble on the Phone
When talking on the phone, you miss out on all the visual cues you rely on during in-person communication. This is especially true for people with hearing loss, who often lip-read and watch gestures in order to follow the conversation.
For more information about the signs of hearing loss or to schedule an appointment with an expert audiologist, call Hampton Roads ENT today.
Learn More About Hearing Loss