Ear stretching, or gauging, has become popular over the past decade or two. The process of gauging involves placing larger and larger jewelry in the earlobes slowly over time.
Who Gets Earlobe Reconstruction?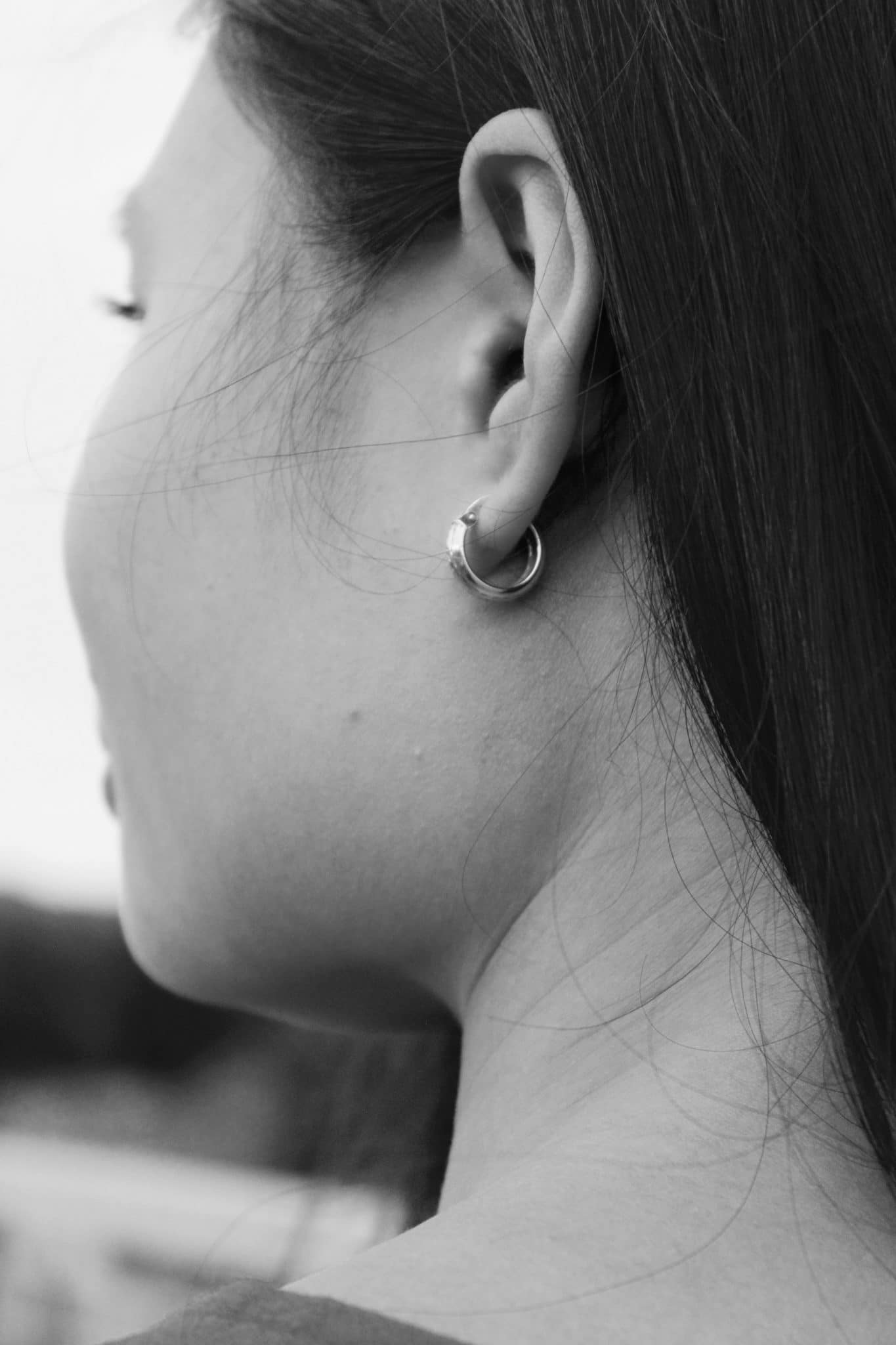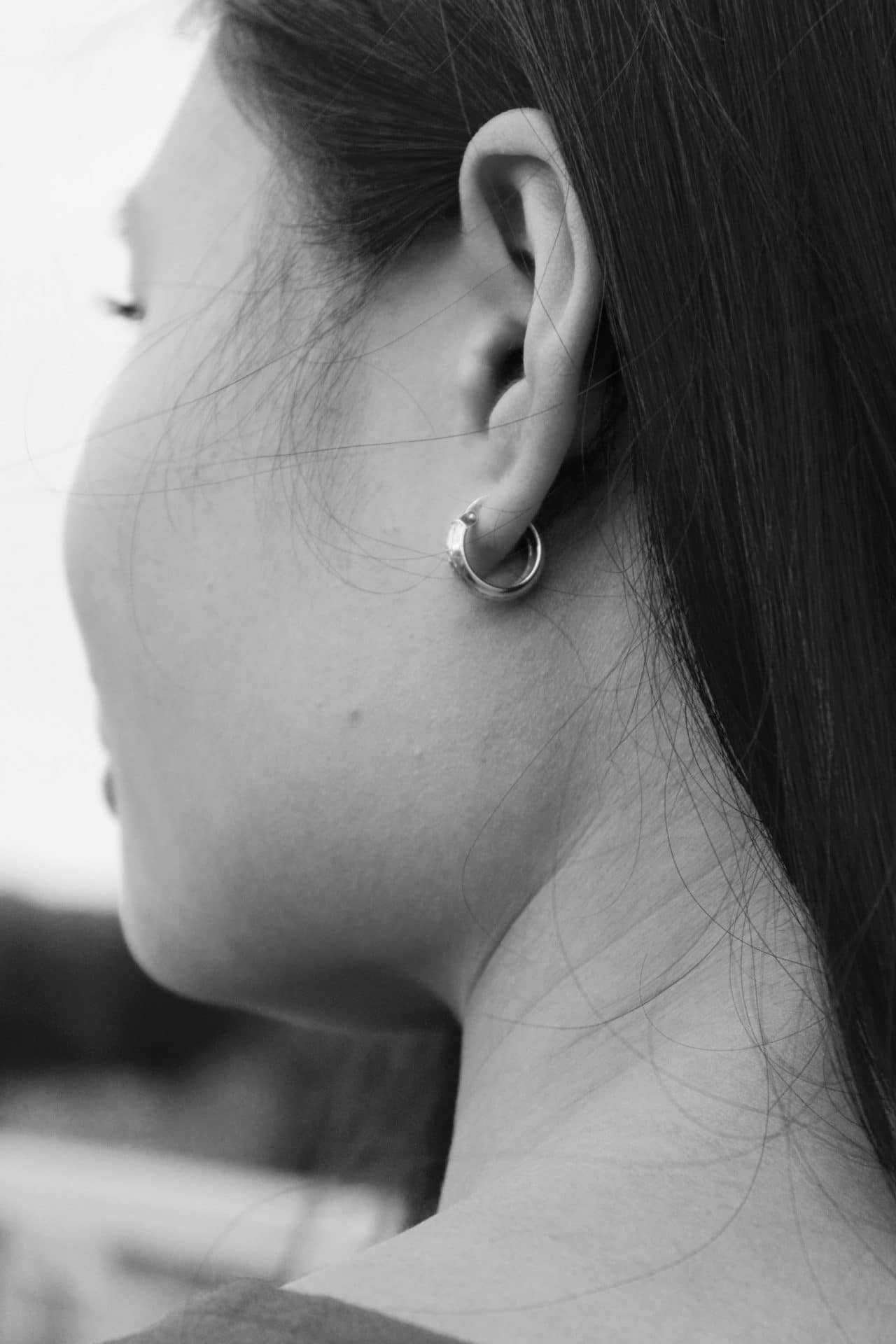 "We have seen an increase [in requests for the procedure] — with the popularity of earrings that stretch the earlobe, the demographic has become significantly younger, like 18 to 30," explained Min S. Ahn, a double-board certified plastic surgeon in Boston. "Traditionally the patient is older, like 45 to 65, has a long history of wearing heavy earrings, and is seeking other facial rejuvenations options, such as a facelift or mini-lift."
How Is Earlobe Reconstruction Performed?
Earlobe reconstruction takes anywhere from 15 minutes to an hour to perform, depending on how far the earlobes have been stretched.
First, the surgeon administers local anesthesia to numb the area. Once numbed, "the inner lining of the elongated earlobe hole is removed surgically, and the edges are put back together with stitches … The placement and design of the suturing will make the length of the earlobe shorter," said Dr. Ahn.
Will My Earlobe Look Normal After Reconstruction?
Plastic surgeons are specially-trained for years to ensure the outcome of your surgery looks as natural as possible. During surgery, the doctor uses their skills to refresh the edges of the skin so they can seal together during healing. If there is extensive stretching, the surgeon may have to be a little creative, but in most cases there is little more than a small scar to indicate past stretching.
For more information about earlobe reconstruction or to schedule a consultation with a plastic surgeon, contact the experts at Hampton Roads ENT today.
Learn more about plastic surgery