Botox is a drug that is commonly known to treat wrinkles but can also be used to improve certain medical conditions. The brand Botox utilizes the same active ingredient, the toxic bacterium Clostridium botulinum, as the lesser-known brands Dysport and Xeomin. Botox injections are an extremely popular procedure, and an estimated 11 million people worldwide have had it performed.
What Is Botox Used For?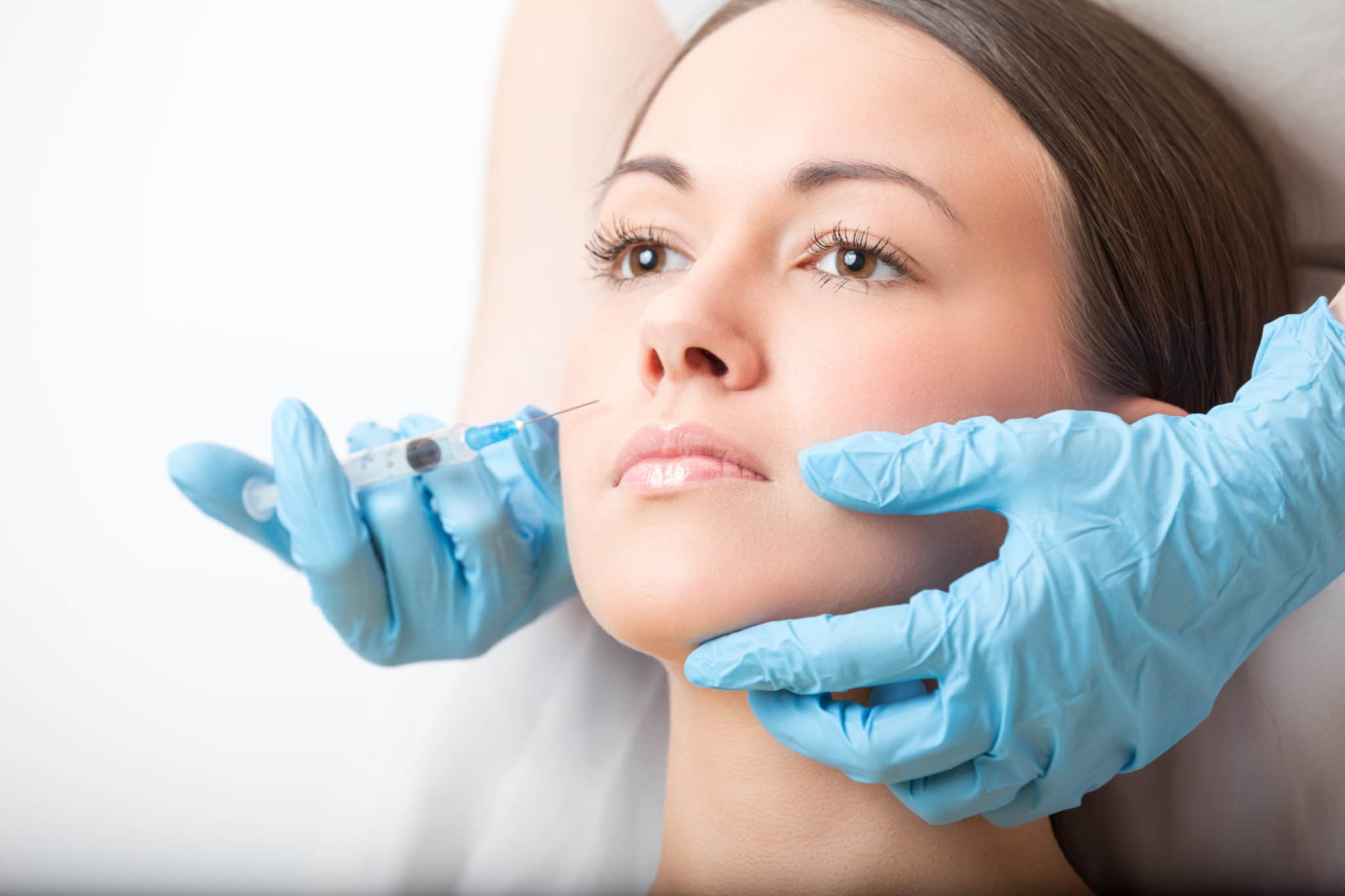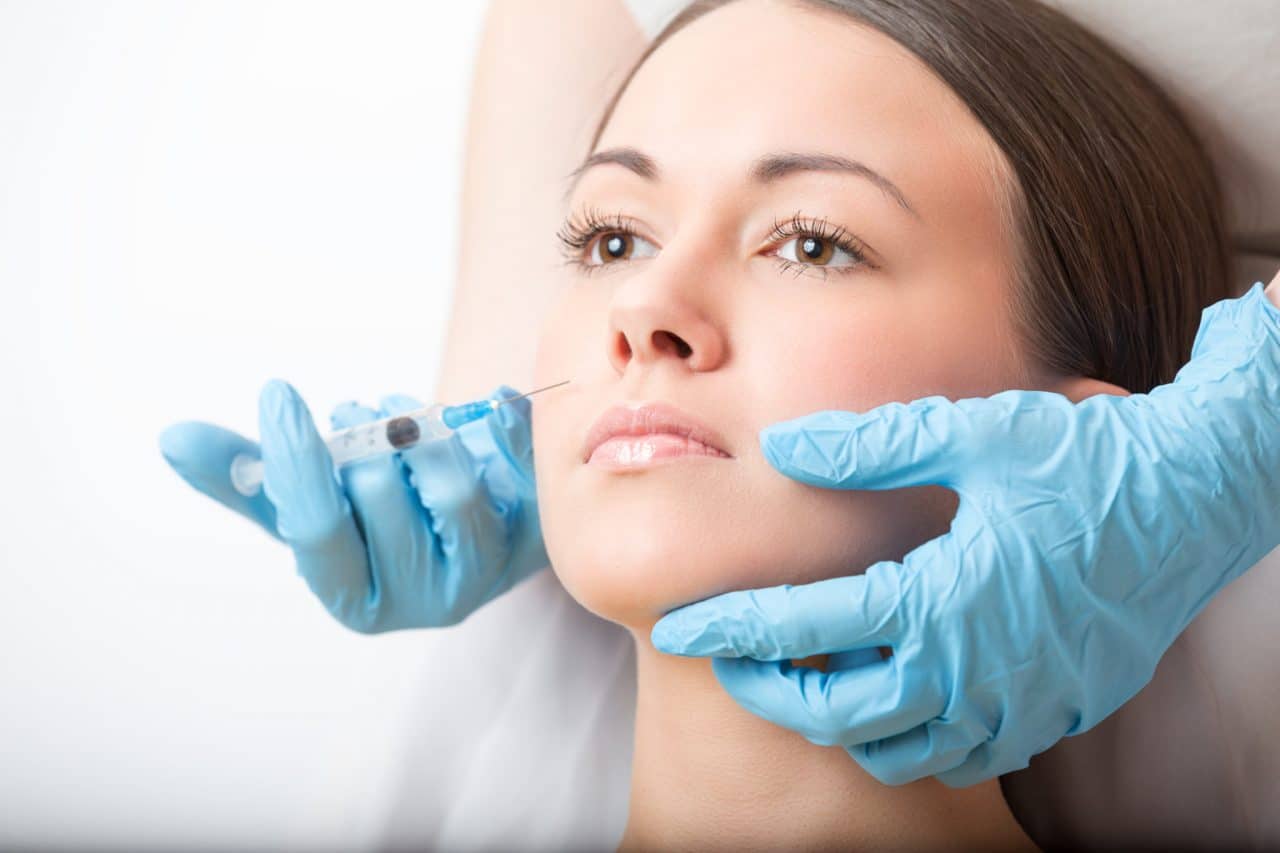 You probably associate the word Botox with the reduction of facial wrinkles and creases, but it is also used medically. Botox can help with…
Severe armpit sweating (hyperhidrosis)
Neck and shoulder muscle spasms caused by cervical dystonia
Uncontrolled blinking (blepharospasm)
Eyes that don't align (strabismus)
Chronic migraines
Overactive bladders
How Does Botox Work?
Upon entering the bloodstream, the Botulinum toxin gravitates toward nerve cells and prevents them from releasing a messenger molecule that tells muscles to contract. When injected into the skin, this causes wrinkles to soften and relax.
Because of this, Botox works best for lines and wrinkles caused by loss of muscle tone, like forehead lines, crow's feet and frown lines, and not for those cause by sun damage or gravity.
How Is Botox Performed?
Botox can be performed in just a few minutes without anesthesia. The doctor uses a thin needle to inject the Botox into specific muscles to resolve the issue. Most people experience only minor discomfort. Results take full effect within seven to 14 days.
For a week before the procedure, you should avoid alcohol, and for two weeks you should avoid aspirin and anti-inflammatory medications in order to prevent bruising. After the injection, avoid rubbing the area and exercising, and try to remain upright for at least four hours.
What Are the Side Effects of Botox?
There is a risk of temporary side effects with Botox, as with any procedure. These risks include:
Bruising.
Headaches.
Eyelid drooping.
Crooked smile/drooling.
Eye dryness or tearing.
Mild pain or swelling at injection site.
Flu-like symptoms.
Upset stomach.
Numbness.
Muscle weakness near injection site.
How Long Does Botox Last?
The effects of one Botox procedure last three to six months. Wrinkles and lines will begin to appear as muscle action slowly returns. Because the muscles shrink over time, the wrinkles and lines often appear less severe after each session.
For more information about Botox or to schedule a consultation, call Hampton Roads ENT today.