Is there anything more important to you than your precious memories with loved ones, like visiting Sandy Bottom Nature Park for a picnic? To protect what you love the most, it's important to take good care of your brain. In part, this entails getting a good night's sleep, which studies have shown can help prevent dementia.
About the Studies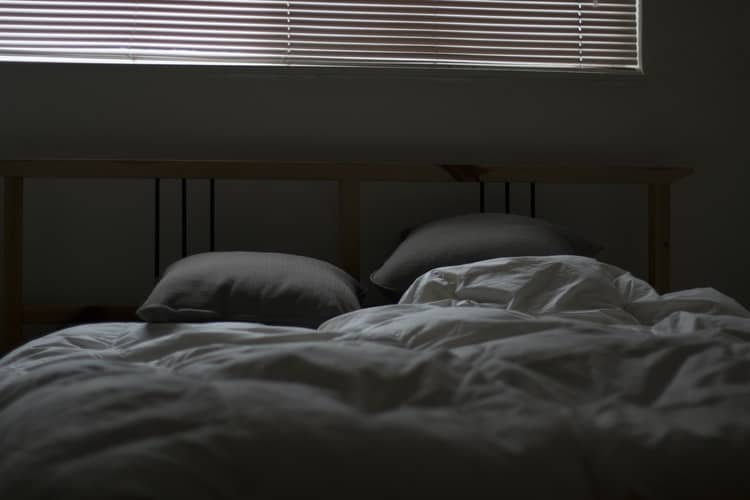 Multiple studies have connected poor sleep to cognitive decline.
In one study by Harvard Medical School published in February of this year, researchers examined data collected by the National Health and Aging Trends Study from over 2,800 participants ages 65 and older.
The researchers examined the relationship between sleep disturbance/deficiency and incident dementia by administering surveys in 2013 and 2014, then collecting follow-up data about dementia and/or death five years later.
They found that those who slept less than five hours per night were twice as likely to develop dementia and twice as likely to die compared to those who slept between six and eight hours per night.
Another study published in April of this year by researchers across Europe, including France, the UK, the Netherlands and Finland, examined data from the Whitehall II study, which included information from nearly 8,000 participants.
After a meta-analysis, researchers concluded that those who slept six hours or less who were in their 50s, 60s and 70s had a 30% greater chance of developing dementia compared to those who slept seven hours or more. The average age of a dementia diagnosis in this study was 77.
Why the Connection?
While nobody is entirely sure why there's such a strong connection between poor sleep and dementia, some experts hypothesize that it has to do with the protein beta amyloid. This protein clusters together to form Alzheimer's plaques.
Throughout the day, our brains produce the beta amyloid protein. But when we sleep, brain cells and their connections shrink, flushing away the proteins and other substances.
So the theory is, then, that if you don't get enough sleep, the brain doesn't have time to flush away the proteins, and Alzheimer's plaques can form.
There Is Hope
Fortunately, research shows that those at risk of developing Alzheimer's can reduce their risk by consistently getting a good night's sleep.
For more information or to schedule an appointment, call the sleep experts at Hampton Roads ENT today.
Learn More About Sleep