Narcolepsy is a rare neurological condition characterized by fragmented sleep, daytime drowsiness, abnormal rapid eye movements (REM) and episodes of muscle weakness. Symptoms can range from mild to severe and affect many aspects of everyday life. Below is an overview of what you should know about narcolepsy.
Who Is Affected by Narcolepsy?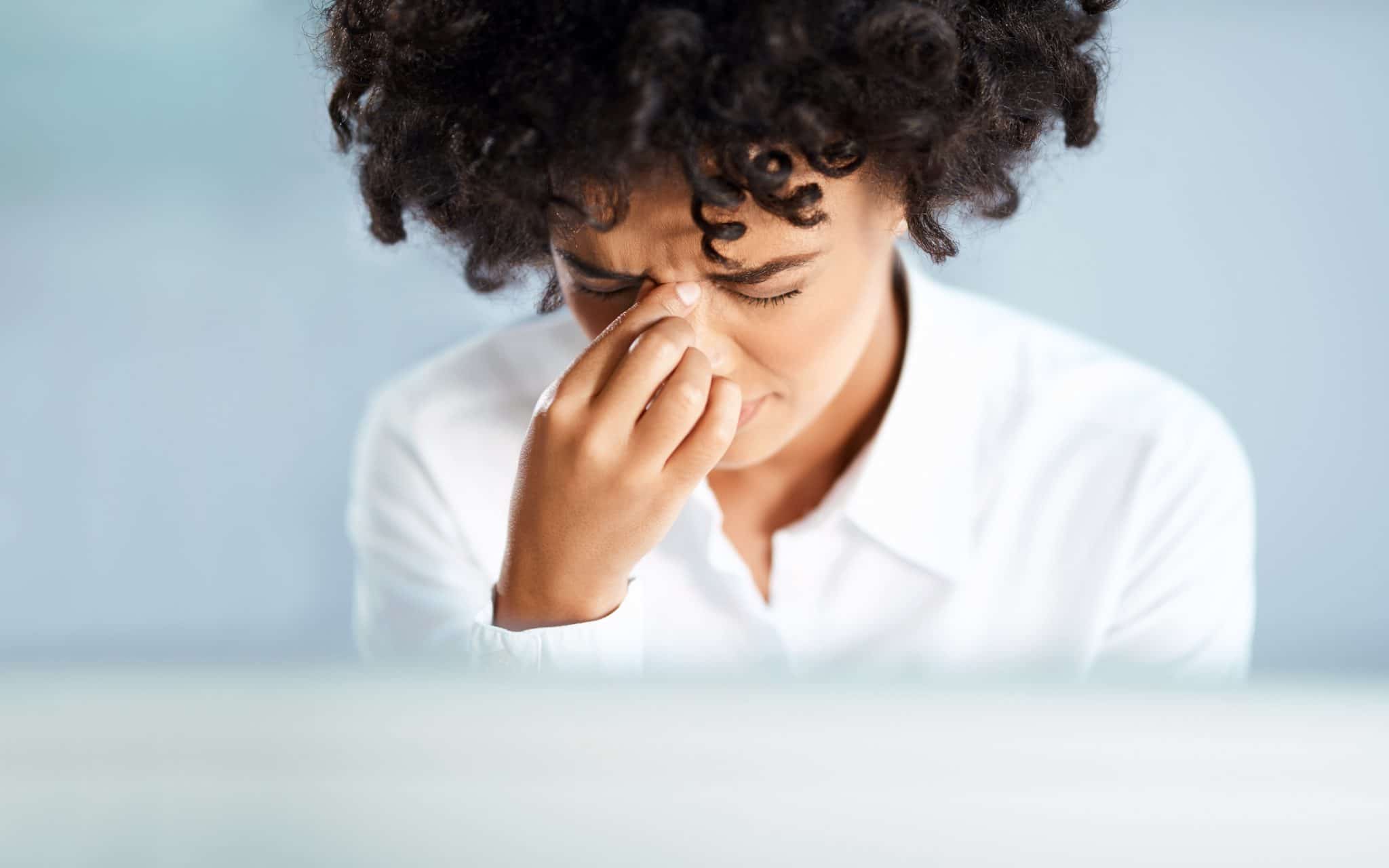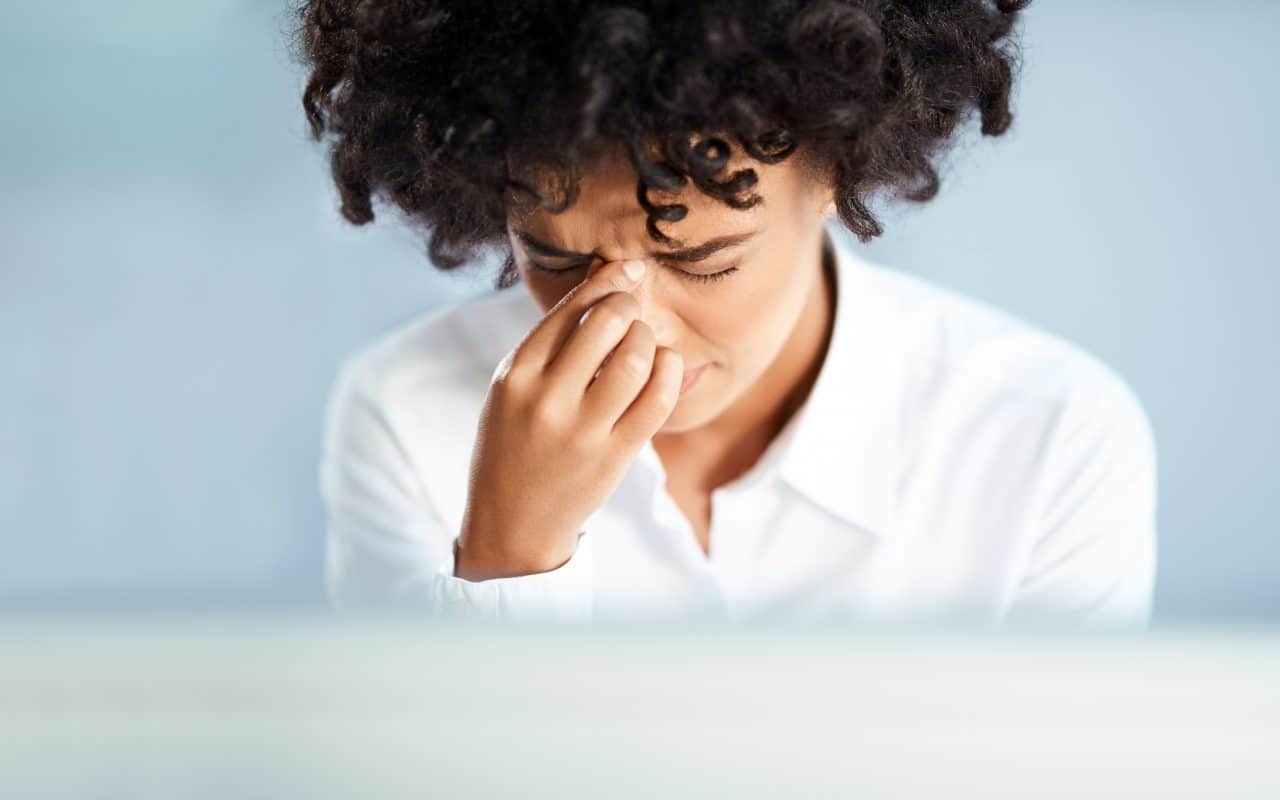 About 1 in 2,000 people experiences narcolepsy, though experts believe it is under-diagnosed. Onset of this condition can occur anytime between childhood and age 50, with two major peaks when it is most commonly diagnosed: around 15 years of age and around age 36. Women are affected about 50% more often than men. 
What Are the Symptoms of Narcolepsy?
The main symptom of narcolepsy is excessive daytime drowsiness. Other common symptoms include disrupted nighttime sleep, cataplexy, hypnagogic hallucinations and sleep paralysis.
Daytime sleepiness can cause you to fall asleep at inappropriate or even dangerous times, like while driving down Interstate 264, poor concentration, decreased energy, lapses in memory and depressed mood.
Cataplexy is sudden muscle weakness that affects the face, neck and knees, usually lasting two minutes or less. Sometimes it is mild, causing only the head or jaw to drop, but sometimes it is severe, causing someone to collapse to the ground. It is often triggered by strong emotions like surprise or anger.
Hypnagogic hallucinations are sensory experiences that are usually vivid and sometimes frightening. They tend to occur while falling asleep, the result of a mixed state of being awake and dreaming that occurs during the REM cycle.
Sleep paralysis is the inability to move or speak when falling asleep or waking up. This can last from a few seconds to several minutes.
Types of Narcolepsy
There are two primary types of narcolepsy:
Type 1 primarily involves the symptoms of daytime sleepiness and cataplexy. This type of narcolepsy is caused by a missing neurotransmitter known as hypocretin and is related to certain autoimmune conditions.
Type 2 does not involve cataplexy, and the exact cause is unknown.
Secondary narcolepsy is the result of trauma or a tumor that causes damage to the hypothalamus, the part of the brain involved in sleep. For more information about narcolepsy or to schedule an appointment with a sleep expert, call Hampton Roads ENT today.
Learn More About Sleep