Your body needs sufficient sleep for a variety of reasons, including to boost your mood, concentration, productivity, immune function and cardiovascular health. However, there may be no time more important to get enough sleep than after suffering from a traumatic brain injury, like a concussion after a crash on Highway 60 or from a sports injury.
What the Research Shows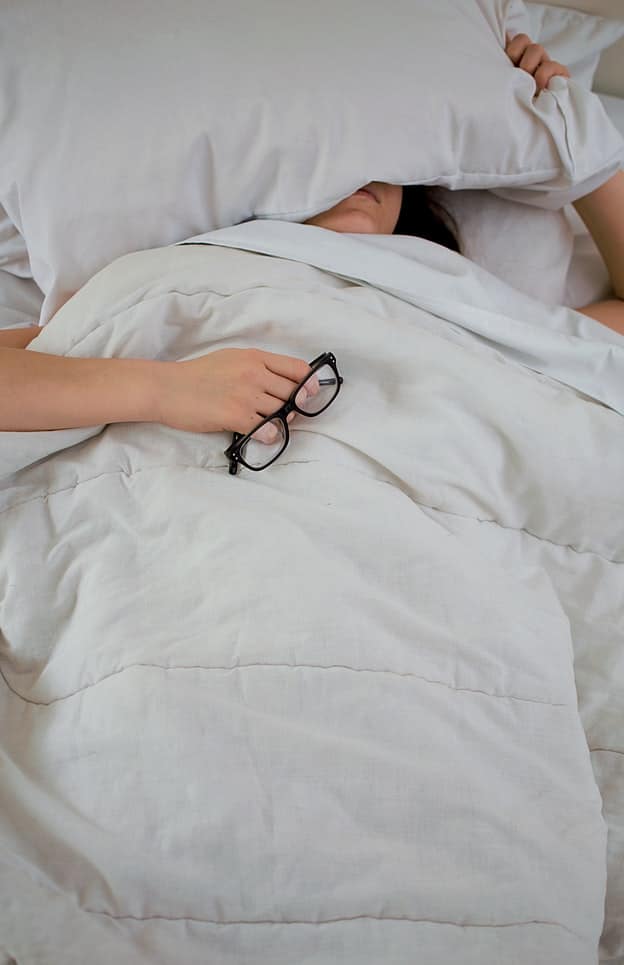 One study conducted at Oregon Health & Science University that was published in the Journal of Neurotraumain February 2021 found that good sleep plays a key role when recovering from traumatic brain injuries.
For the study, researchers performed MRI scans on military veterans in order to observe the perivascular spaces surrounding the blood vessels in the brain. These spaces tend to enlarge as we age, and large spaces are often associated with dementia.
The researchers found that veterans who had larger perivascular spaces had experienced poorer sleep and reported more post-concussive symptoms, while those with smaller spaces tended to get better sleep and exhibit fewer post-concussive symptoms.
Supporting Study
Another study, published in the Archives of Physical Medicine and Rehabilitationin 2018, found that young student athletes who had disturbed sleep and sports-related concussions experienced worse migraines, cognitive symptoms and neuropsychological symptoms.
Study authors wrote that their "findings emphasize that the continued presence of low sleep quantity and sleep disturbances in youth athletes with [sports-related concussions] should be a specific indicator to health professionals that these athletes are at an increased risk of protracted recovery."
Tips for Better Sleep
Whether you're recovering from a brain injury or just want to boost your physical, mental and emotional health, it's important to practice good sleep habits.
Reduce blue light exposure before bed. Electronic devices like smartphones and computers emit large amounts of blue light, which disrupts your circadian rhythm. Try to eliminate screen time for at least an hour before bed.
Avoid caffeine late in the day. Sometimes you need an afternoon pick-me-up in the form of a cup of coffee, but doing so could mean trouble falling asleep at night. If you do want to enjoy a hot beverage after lunch, opt for decaf.
Reduce or eliminate naps. Napping too long can also cause trouble when going to bed. If you feel like you need a nap, try to limit it to 30 minutes or less.
Stick to a schedule. Going to bed and waking up at the same time every day, including weekends, has been show to improve your long-term sleep quality.
For more information or to talk to a sleep expert, schedule an appointment with Hampton Roads ENT today.
Learn More About Sleep