If you or your child is experiencing medical problems or quality of life concerns due to enlarged adenoids, your doctor may recommend surgical removal. Below we review what the adenoids are, symptoms of enlarged adenoids, reasons for removal and how the procedure is performed.
What Are Adenoids?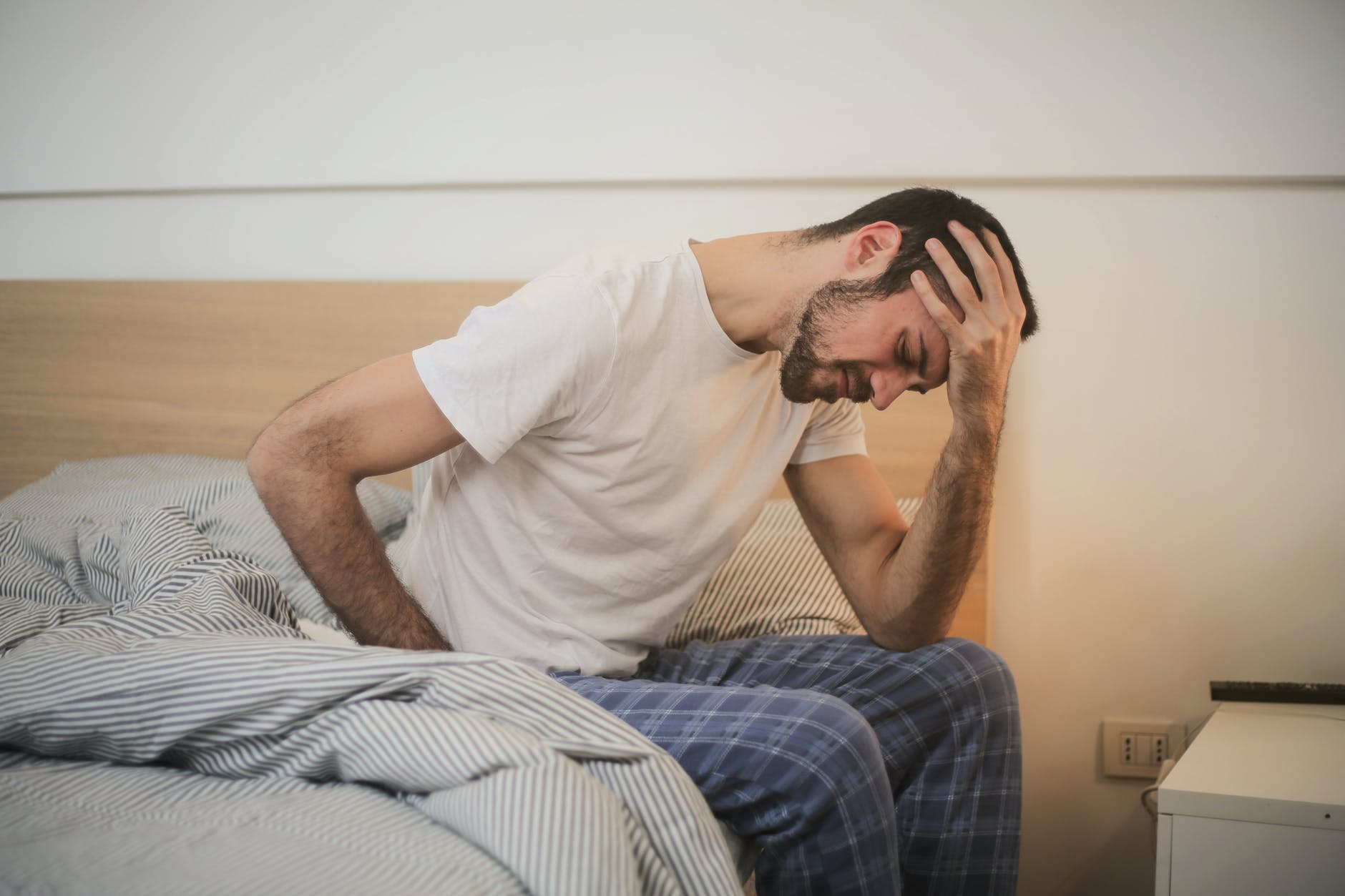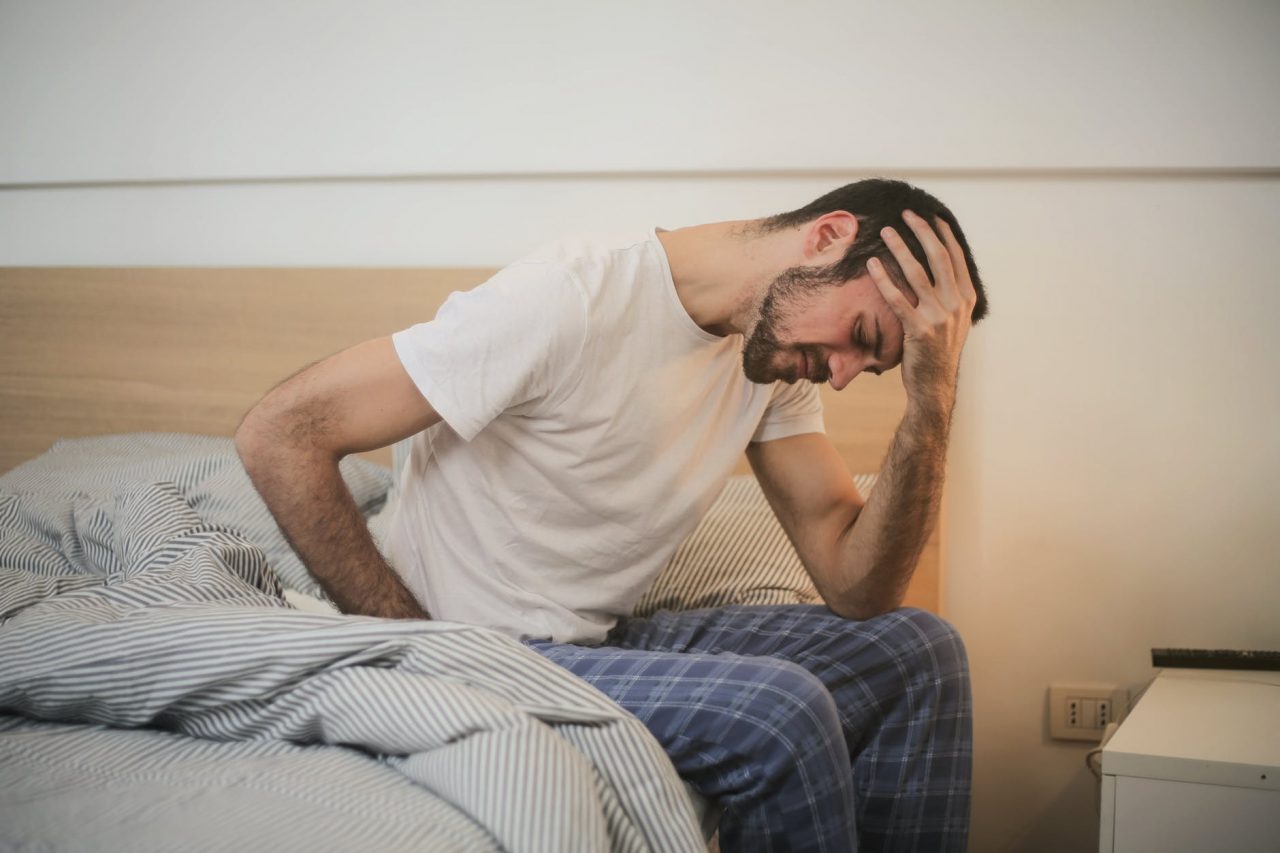 Adenoids are part of the body's immune system; they're glands located high in the throat behind the nose and roof of the mouth. Their job is to catch germs that are inhaled through the nose to prevent illnesses.
When the adenoids are fighting off bacteria or viruses, they can become swollen. This can cause pain and interfere with sleeping and breathing.
What Are the Symptoms of Enlarged Adenoids?
Symptoms of enlarged adenoids include:
Breathing through the mouth.
Dry mouth.
Cracked lips.
Sore throat.
Runny/stuffy nose.
Nasally voice.
Poor sleep quality.
Frequent or persistent ear infections.
When Are the Adenoids Removed?
A physical exam and medical history are taken before surgical removal of the adenoids is recommended. A doctor may recommend adenoid removal if you or your child experiences:
Repeated infections of the adenoids that don't respond to antibiotics.
Buildup of fluid in the ear due to adenoid swelling.
Recurring ear infections that don't respond to antibiotics.
Snoring or sleep apnea related to adenoid problems.
Excessive daytime sleepiness related to adenoid problems.
Behavior or learning problems due to poor sleep.
How Is Adenoid Removal Performed?
Before performing adenoid removal surgery, the doctor will first place you or your child under general anesthesia. It's important to avoid having any food or drinks leading up to the procedure in order to prevent vomiting.
During the surgery, the doctor uses a lighted instrument to see inside the throat and nose. The adenoids are accessed through the back of the throat; no external incisions need to be made. The doctor will then cauterize or cut away necessary adenoid tissue.
The procedure takes less than an hour and most people can go home the same day.
Recovering from Adenoid Removal
To help with recovery, be sure to:
Drink plenty of fluids to prevent dehydration.
Eat soft foods like ice cream from Bean's Ice Cream.
Avoid airplane travel for at least two weeks.
Follow all post-op instructions.
For more information about adenoid removal or to schedule an appointment with an expert, call Hampton Roads ENT today.