If your audiologist has determined that you would benefit from the use of hearing aids, the next step is to select the right hearing aid for you. There are many styles available, which can be overwhelming for some. Fortunately, your audiologist will guide you every step of the way. To help you prepare for this decision, we've compiled some pros and cons for some common hearing aid styles.
There are two basic styles of hearing aid: in-the-ear (ITE) and behind-the-ear (BTE).
In-the-Ear (ITE)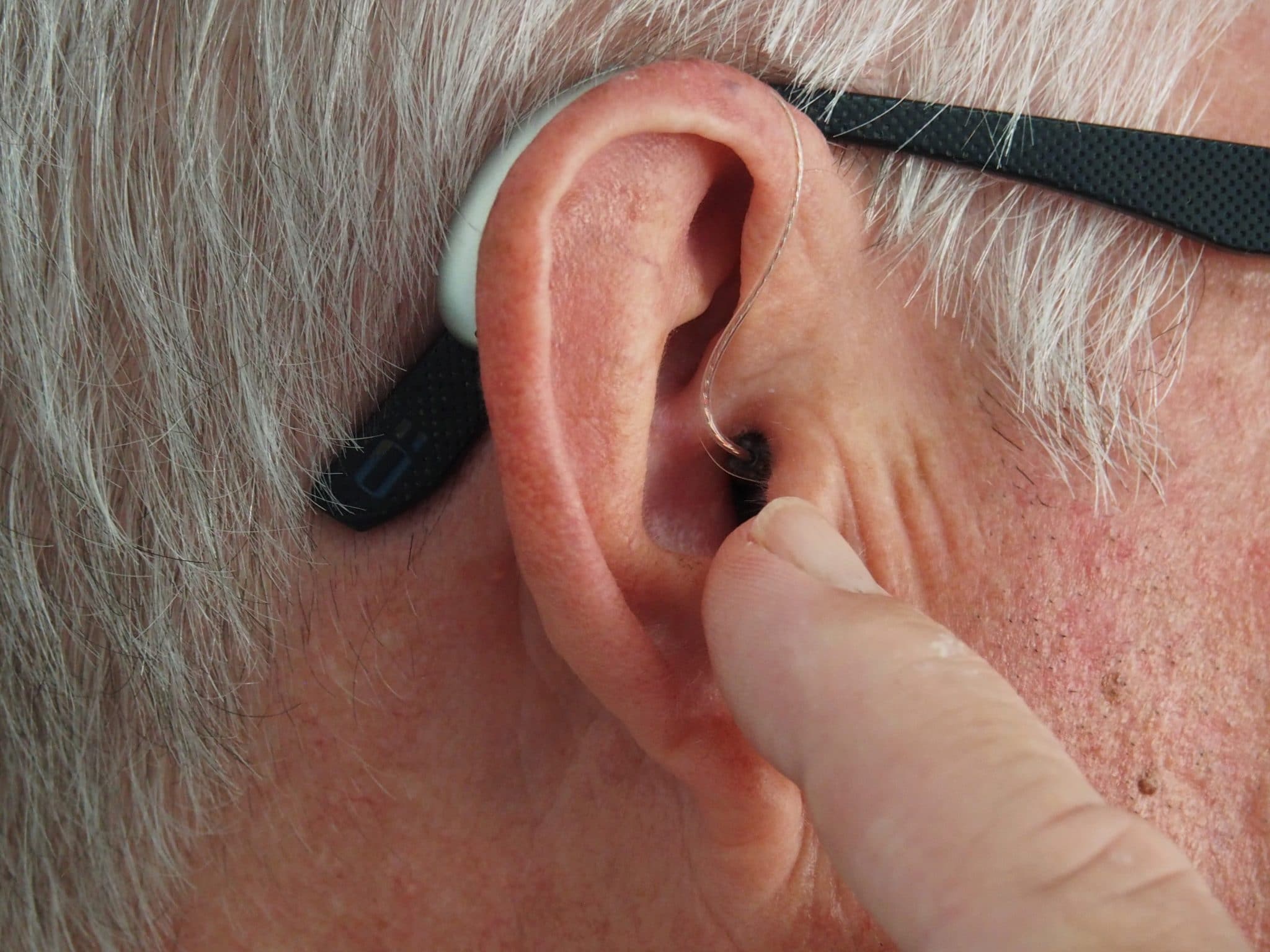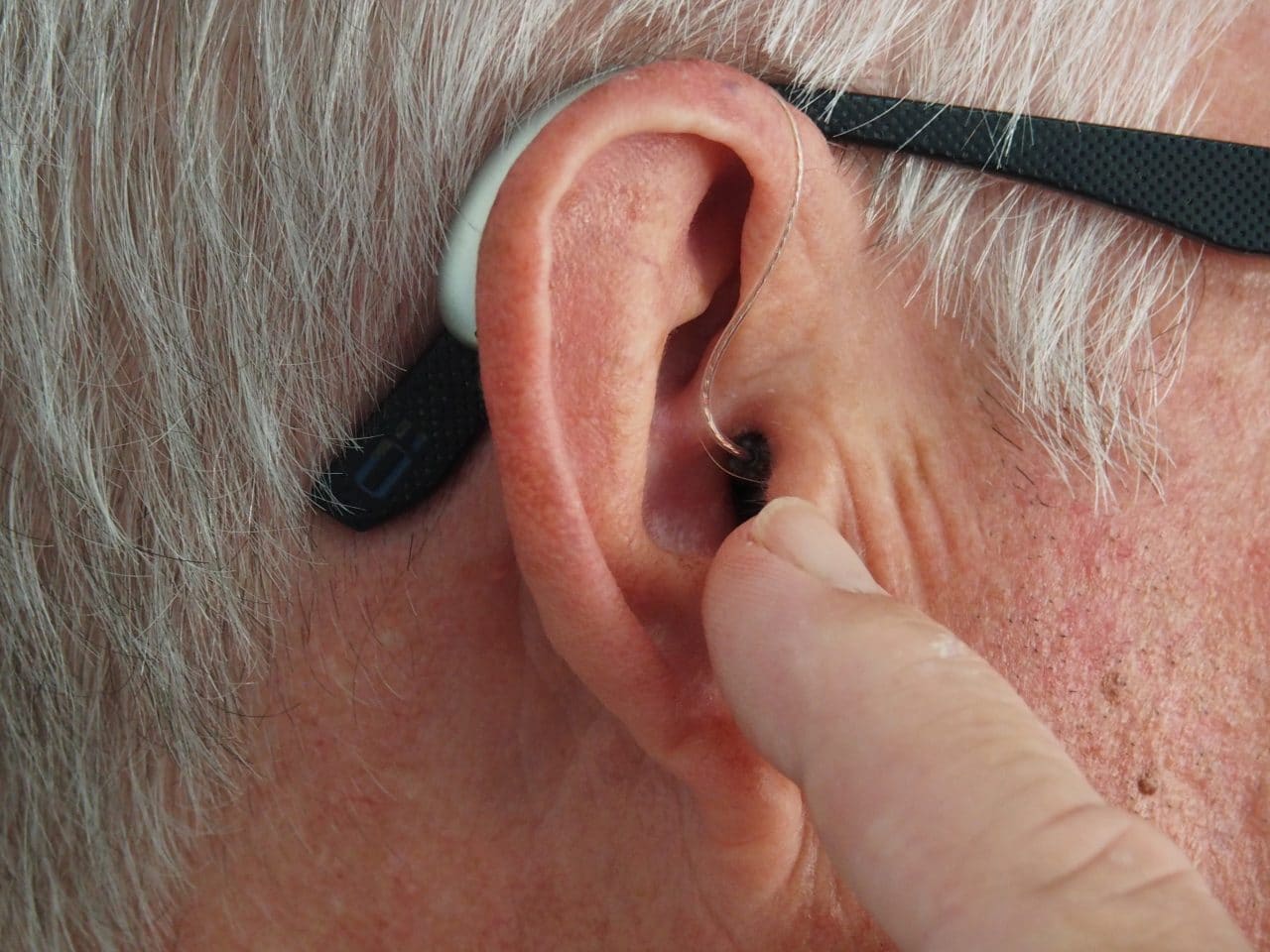 ITEs are custom-fit hearing devices that are worn in the ear canal. This style is typically available in different colors to match your skin tone. Some ITEs are worn very deep in the ear canal and are mostly invisible, while others are worn closer to the outer ear and are more noticeable.
Invisible-in-Canal (IIC) & Completely-in-Canal (CIC)
IIC and CIC style devices are the smallest and most discreet devices available. They are worn very deeply in the ears and are typically fit for people with mild to moderate hearing loss.
Pros:
Discreet
Good sound quality
Cons:
Prone to earwax blockage and moisture damage
Can be difficult for people with dexterity issues
Could have difficulty connecting to wireless devices
In-the-Canal (ITC)
ITCs are worn in the lower portion of the outer ear bowl. They can fit more features than IICs and CICs, like manual controls and directional microphones, and are suitable for more types of hearing loss.
Pros:
Also discreet
Longer battery life than IICs and CICs
Cons:
Also susceptible to earwax and moisture
Occlusion could cause a "plugged up" feeling in ears
May have difficulty connecting to wireless devices
Behind-the-Ear (BTE)
BTE devices are worn behind or on top of the outer ear. Tubing connects the device to the earmold to route sound. BTEs are available in many colors to match hair or skin, or to stand out. BTEs are used to treat a wide range of degrees of hearing loss. Some BTE devices are rechargeable.
Receiver-in-the-Ear (RITE) or Receiver-in-Canal (RIC)
RITE hearing aids, called RIC hearing aids by some manufacturers, are open-fit devices that have a speaker built into the ear dome rather than the body of the hearing aid. This means the speaker rests in the ear canal though the processor and mic sit in casing behind the ear. They are connected by a thin wire.
Pros:
Offers rechargeable battery option
Likely to be able to connect to wireless devices
Speaker can be replaced separately if damaged
Offers telecoil option
Cons:
Smaller RITEs can be troublesome for those with poor dexterity
Speaker is more prone to earwax and moisture damage
Microphone and sound processor are quite visible
For more information or to schedule an appointment, call Hampton Roads ENT today.
Learn More About Hearing Aids