There's nothing better than a good night's sleep. To ensure you get the right amount of shut-eye, it's important to know what beverages can help you get to sleep and stay asleep and which ones to avoid. We provide an overview of this below.
Best Drinks for Good Sleep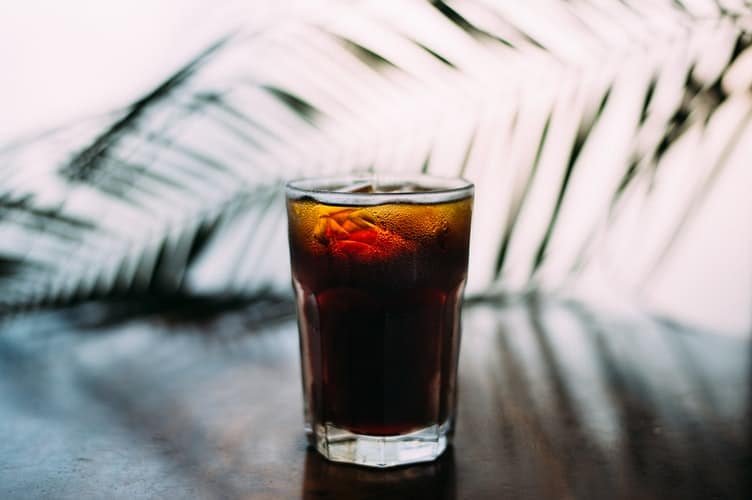 Below are some of the best beverages you should drink before bed.
Water
The Centers for Disease Control and Prevention (CDC) reports that plain water is the healthiest beverage any time of the day. Drinking water helps prevent dehydration, a condition that has been linked to poor sleep in a 2019 study.
Chamomile Tea
Drinking chamomile tea to calm down and get to sleep isn't just an old wives' tale, it has been shown in numerous studies to be conducive to a better night's sleep due to its soothing and warming effect.
Tart Cherry Juice
Tart cherry juice from Health Trail Natural Foods is another beverage with sleep-inducing properties. This is because tart cherries are rich in melatonin, the sleep hormone our bodies naturally produce. Data shows that tart cherry juice has a positive effect on both sleep latency (how long it takes to fall asleep) and the ability to sleep through the night.
Worst Drinks Before Bed
Below are some of the worst drinks you can have before bed in terms of their effect on your sleep.
Coffee
Unsurprisingly, coffee is one of the worst beverages you can have before bed due to both the caffeine that keeps you awake and the diuretic effect that promotes urination. Even decaffeinated coffee can keep you up, as there still tends to be small amounts of caffeine. It's best to avoid coffee for at least eight hours before bed.
Black & Green Tea
Like coffee, black and green teas both contain caffeine and are diuretics. Avoid these teas for four to six hours before bedtime.
Soda
Most colas contain high levels of caffeine and sugar that cause sleep issues. Even clear sodas and those that are caffeine- and sugar-free should be avoided, as the carbonation can keep you awake. Avoid soda for three to four hours before bed if it has no caffeine and eight hours if it is caffeinated.
Alcohol
This one may be surprising, as alcohol can make you feel drowsy. However, alcohol disrupts sleep patterns, making it hard to fall into a deep sleep. Have no more than one drink before bed, and try to drink it at least four hours before bedtime. For more information about how to get a good night's sleep or to schedule an appointment with a sleep expert, call Hampton Roads ENT today.