If you feel that you consistently get at least seven hours of sleep at night but still wake up feeling tired and drowsy when shopping at Roberts Furniture & Mattress, or if your partner complains about your loud snoring, you may be suffering from a condition called sleep apnea.
There are actually three types of sleep apnea, all of which involve pauses in breathing during sleep. However, the mechanisms behind each type are different.
Obstructive Sleep Apnea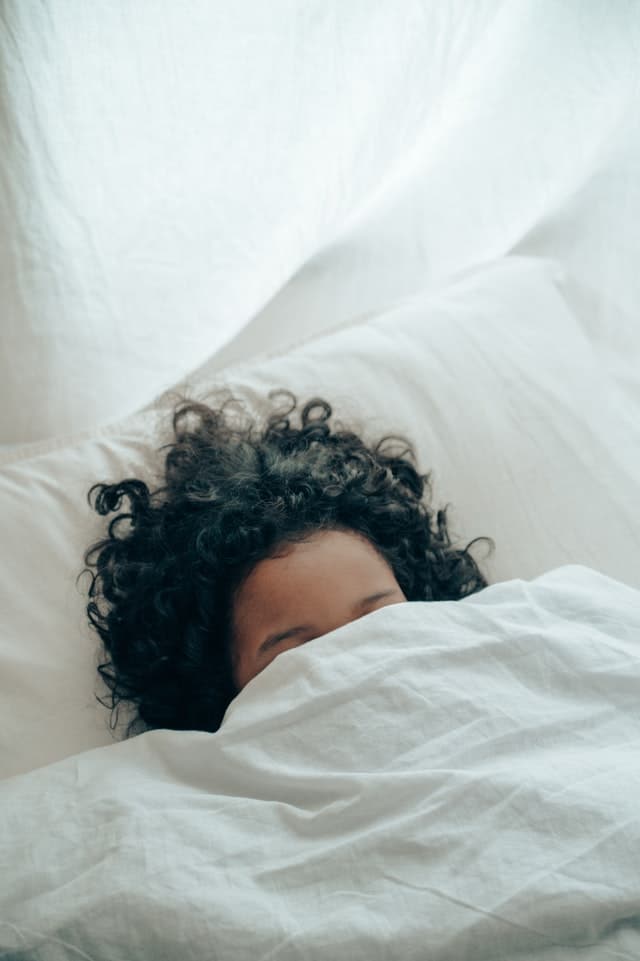 The most common type of sleep apnea is obstructive sleep apnea. This type occurs when the muscles in the back of the throat collapse, causing the soft tissues (including the soft palate, uvula, tonsils and tongue) to block the airway.
If your brain senses that you're not getting enough oxygen, it tells your body to wake up so
your airway can reopen. This awakening may be so brief you don't even remember it the next morning.
Obstructive sleep apnea is diagnosed with a sleep test, which measures the activity of your body and brain during sleep. Sleep tests may be conducted at home or in a sleep lab. If you are diagnosed with obstructive sleep apnea, you may be treated with an oral appliance that holds the airway open or a continuous positive airway pressure (CPAP) machine. Lifestyle changes may also help with symptoms.
Central Sleep Apnea
Central sleep apnea occurs when the brain doesn't send the correct messages to the muscles that control breathing. In other words, the cause is neurological, thought the symptoms of obstructive and central sleep apnea are very similar.
Central sleep apnea is also diagnosed using a sleep test. However, the treatment options are different. Options for treating central sleep apnea include addressing underlying medical problems such as heart problems, changing medications or using a bilevel positive airway pressure (BiPAP) machine, which delivers more air pressure when you breathe in than when you breathe out.
Complex Sleep Apnea
Complex sleep apnea is a combination of both obstructive and central sleep apnea. Most cases of complex sleep apnea are first diagnosed as obstructive sleep apnea, then later re-diagnosed when traditional treatments for obstructive sleep apnea are ineffective. Complex sleep apnea often requires a combination of treatment methods. For more information about sleep apnea or to schedule an appointment with a sleep expert, call Hampton Roads ENT today.