If you're having trouble falling asleep, staying asleep or just feel tired throughout the day, you may be suffering from a sleep disorder. It's important to be able to identify what condition you have in order to seek proper treatment. Below we review the three most common sleep disorders and how to treat them.
1. Insomnia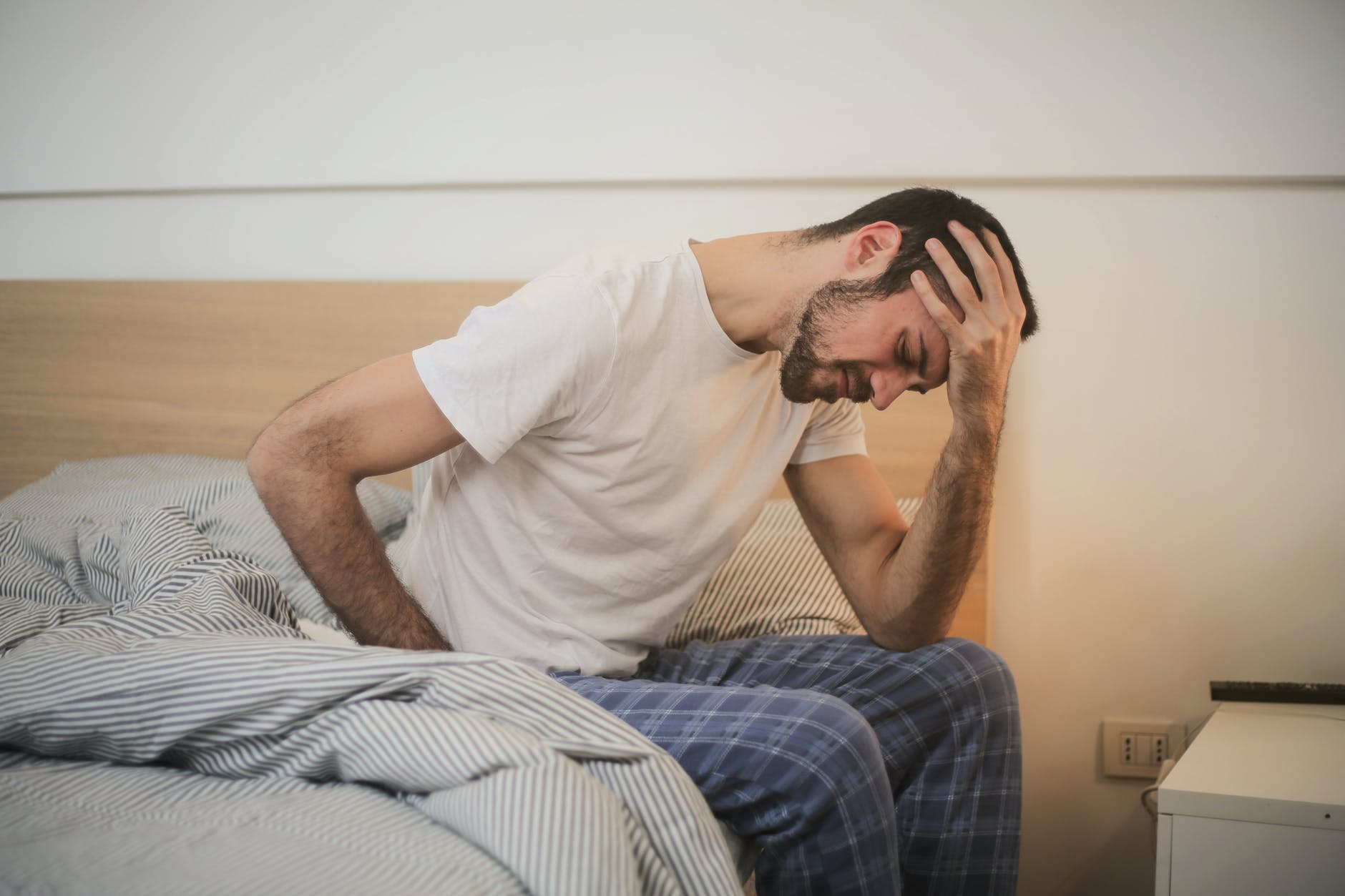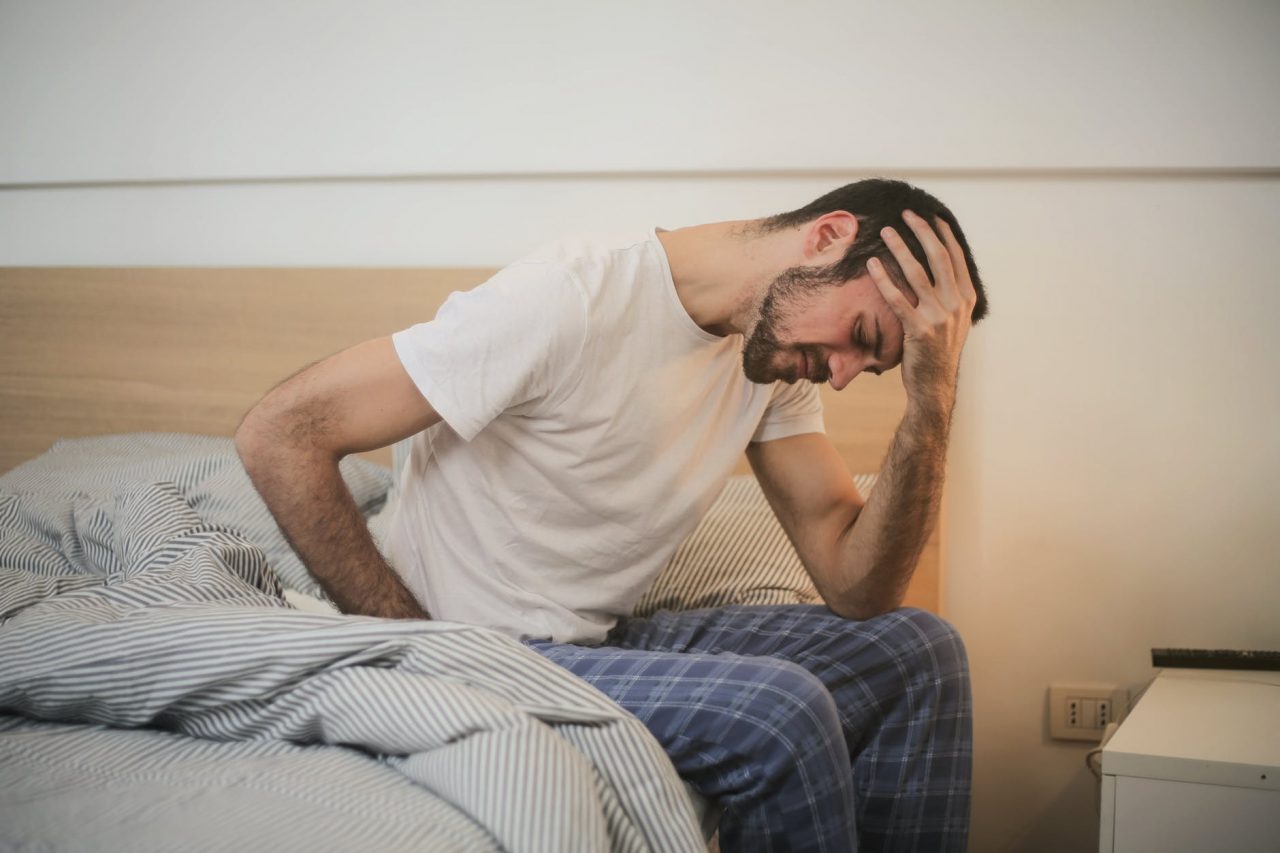 The most common sleep disorder is insomnia. Approximately 10% of adults experience chronic insomnia, while 30-40% experience occasional insomnia.
Insomnia present differently in different people. Some people have trouble falling asleep at night, taking longer than 20 to 30 minutes; others wake up too frequently or too early and are unable to get back to sleep. Some people experience a combination of these symptoms.
Chronic insomnia is characterized by sleep problems that occur at least three nights per week for at least three months, while acute insomnia is short-term.
Treatments for insomnia include:
Cognitive-behavioral therapy for insomnia (CBTI)
Practicing good sleep hygiene
Sleeping pills such as sedatives, antidepressants and antihistamines you can pick up at Hampton Health Mart
2. Sleep Apnea
Sleep apnea is characterized by pauses in breathing during sleep that last for 10 seconds or longer. This causes the oxygen levels in your blood to drop, prompting your body to briefly rouse you so you can start breathing again.
One of the main symptoms is loud snoring. Other symptoms include dry mouth, daytime fatigue, irritability and concentration problems.
There are two main types of sleep apnea: central sleep apnea, caused by the brain failing to send signals to your body to breathe, and obstructive sleep apnea, caused by an anatomical problem in the mouth or throat that blocks the airway. Some people experience both.
Treatments for sleep apnea include:
Oral appliances
Positional sleep aids
Weight loss and other lifestyle changes
Continuous positive airway pressure (CPAP)
Surgery
3. Narcolepsy
Narcolepsy causes excessive daytime sleepiness that often leads to falling asleep at inappropriate times.
Other symptoms of narcolepsy include cataplexy, which is a sudden loss of muscle tone that can cause you to collapse, sleep paralysis and hallucinations.
This condition is thought to be caused by low levels of a neurochemical called hypocretin, which is responsible for keeping you awake and maintaining muscle tone.
Treatments for narcolepsy include:
Stimulants
Xyrem (sodium oxybate)
Antidepressants
For more information about common sleep disorders or to schedule an appointment with a sleep expert, call Hampton Roads ENT today.