Good news! Researchers at the University of Maryland School of Medicine (UMSOM) conducted a recent study to uncover how an essential protein plays a role in the development of hair cells in the inner ear. This study is promising for people suffering with sensorineural hearing loss, a type of hearing loss currently considered irreversible.
How We Hear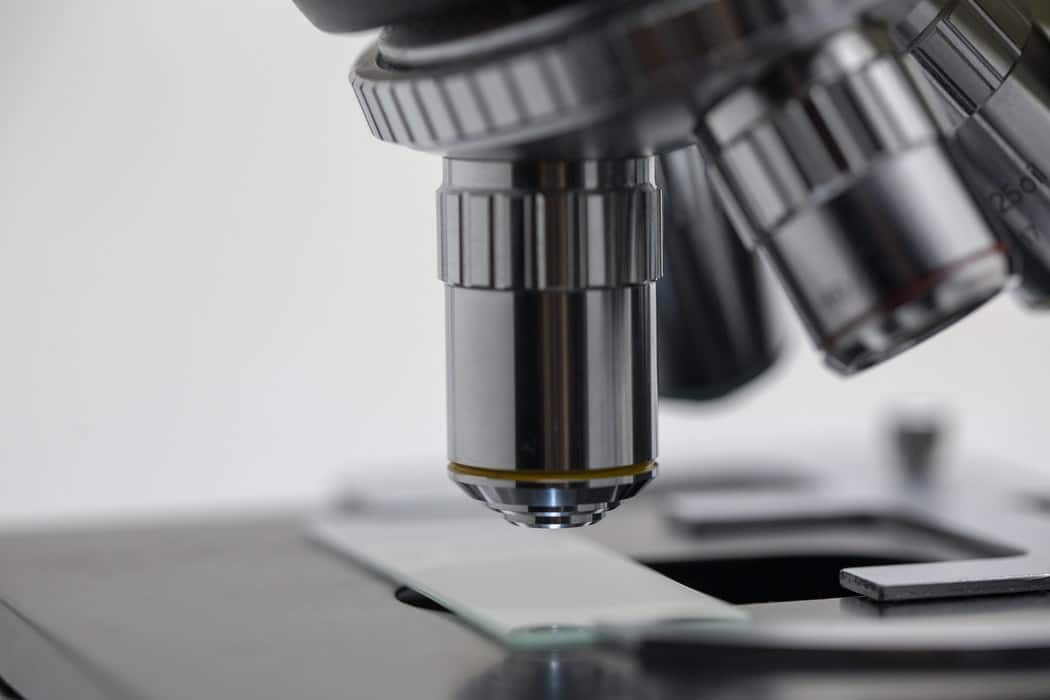 Within the inner ear are tiny hair cells responsible for amplifying sounds that come into the ear and converting the soundwaves into electrical energy. This energy then passes via the auditory nerve to the brain, where it is interpreted as sound. Damage to these hair cells, whether from dangerously loud sounds or lack of oxygen in the blood supply, can cause them to die. And once dead, they cannot regenerate.
At least, that's true for now.
About the Study
The study was published in the journal Development earlier this year. It was conducted by physician-scientists and researchers at the UMSOM's Department of Otorhinolaryngology Head and Neck Surgery and the UMSOM Institute for Genome Sciences, in collaboration with researchers at the Sackler School of Medicine at Tel Avivi University in Israel.
Ronna Hertzano, M.D., Ph.D., associate professor in the Department of Otorhinolaryngology Head and Neck Surgery at UMSOM, and Maggie Matern, Ph.D., post-doctoral fellow at Stanford University, have demonstrated that the GFI1 protein is critical for determining whether an embryonic hair cell matures into a functional adult hair cell or not.
Dr. Hertzano first became interested in the role of the GFI1 protein while completing her dissertation at Tel Aviv University. At that point, she discovered that hearing loss resulting from mutation in the POU4F3 protein appeared to be largely the result of a loss of GFI1 within the hair cells.
Since then, she has been conducting studies to uncover the exact nature of the role of GFI1 and other proteins involved in hearing. Other research groups are testing these proteins to determine whether they can be used as a cocktail to regenerate damaged hair cells and restore hearing.
Hear from the Authors
"This is an exciting new finding that underscores the importance of basic research to lay the foundation for future clinical innovations," explained E. Albert Reece, M.D., Ph.D., M.B.A., Executive Vice President for Medical Affairs at UM Baltimore. "Identifying the complex pathways that lead to normal hearing could prove to be the key for reversing hearing loss in millions of Americans."
For more information or to talk to an expert about the current options for treating sensorineural hearing loss, call Hampton Roads ENT today.
Learn More About Hearing Loss and Hearing Aids