Whether you're trying to shop online, record the distance of a run or find a new recipe to try out, there's an app for that. You may be surprised to learn that there are even apps for hearing aids. Below is an overview of what types of hearing apps are available and what helpful features they offer.
What Types of Hearing Apps Are Available?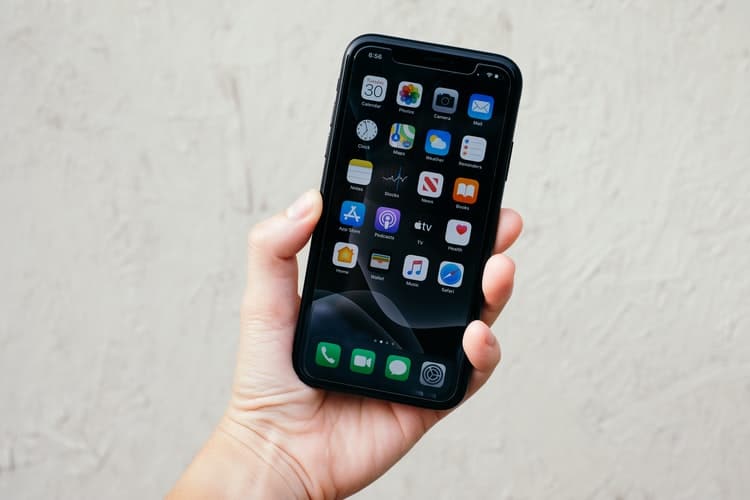 There are many apps related to your hearing, including ones that measure how loud your environment is, those that help you find quiet places to eat, those that perform basic hearing screenings and those that help "train" your brain with hearing-related exercises.
The most helpful apps for hearing aid wearers, however, are those that are developed by hearing aid manufacturers. These apps connect your hearing aid to your smartphone wirelessly via Bluetooth, giving you more control and allowing you to take advantage of more features.
Features of Hearing Aids Apps
Different manufacturers' apps have different features, but most have variations of the ones listed here.
Remote Adjustments
You can use your smartphone essentially as a remote control for your hearing aids using the manufacturer's app. Many smartphone apps allow you to adjust volume, treble, bass and more from your phone so you don't have to fiddle with tiny manual controls on the hearing aid itself.
Save Personalized Programming
Most people experience a variety of listening environments in their day-to-day lives, which require different settings for optimum hearing. Whether you're grabbing coffee with a friend or taking a class at Thomas Nelson Community College, your hearing aid app will let you save your program settings for the next time you visit.
Check Device Status
Many manufacturer apps allow you to check on the status of your hearing aids, such as their battery life, statistics on use and even help you locate a lost device.
Access the User Manual
Hearing aid apps can walk you through how to use your hearing device as well as provide tips for troubleshooting.
Communicate with Your Audiologist
In the age of COVID-19, it's important to be able to get help from your audiologist remotely. Through hearing aid apps, your audiologist may be able to perform a hearing test, adjust your hearing aids and more.
For more information or to schedule an appointment, call Hampton Roads ENT today!
Learn More About Hearing Aids