You already know that getting good sleep and eating healthy are both pillars of a healthy lifestyle, but did you know there's a relationship between sleep and nutrition? Research shows that eating late and over-eating, whether at home or at Brown Chicken Brown Cow, can affect sleep quality and duration.
The Effects of Eating Too Close to Bedtime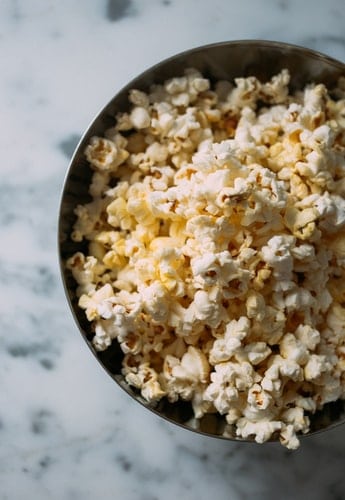 Research shows that eating too close to bed – within three hours of hitting the hay – is associated with worse sleep patterns and quality as well as more severe sleep apnea than eating early. This is especially true if you eat a big meal.
In addition, eating right before bed has been shown to be a contributor to weight gain. This is because the body's internal clock tells the body to digest food and regulate blood pressure better during the day. Eating a late dinner can negatively affect metabolism, increase body fat and raise the risk of becoming obese – a major risk factor for sleep apnea.
How Overeating Affects Sleep
As mentioned above, digestion slows during sleep, which means if you overeat before bed, the body's normal sleep process is at odds with the digestive process, causing increased sleep disruptions.
In fact, eating high quantities of calories and fat are correlated with a decreased amount of sleep, while foods with low fiber and high sugar and saturated fat are associated with interrupted sleep.
Overeating certain foods has other negative effects that can impact sleep, including:
Making you feel too full.
Exacerbating acid reflux.
Causing heartburn and indigestion.
Increasing body temperature.
How to Sleep Well After Overeating
Fortunately, if you overeat close to bedtime, there are strategies you can try to help you sleep a little better:
If you can, wait three to four hours before going to bed so your body can digest your food.
Drink water, even if you feel full, to stay hydrated. However, you should avoid carbonated beverages, including sparkling water.
Avoid alcohol and caffeine, as both these substances interrupt the natural sleep cycle.
Exercise lightly, like talking a short walk or stretching.
Sleep with your head elevated to prevent heartburn.
Optimize your bedroom by eliminating light or noise that can impact sleep.
For more information about the relationship between food and sleep or to schedule an appointment with a sleep expert, call Hampton Roads ENT today.