We all like to indulge in a midnight snack once in a while, but eating or drinking certain things right before bed can wreck your quality of sleep. Below we review some of the worst kinds of foods to eat before bedtime and what you should eat instead if you're craving a snack.
Heavy Foods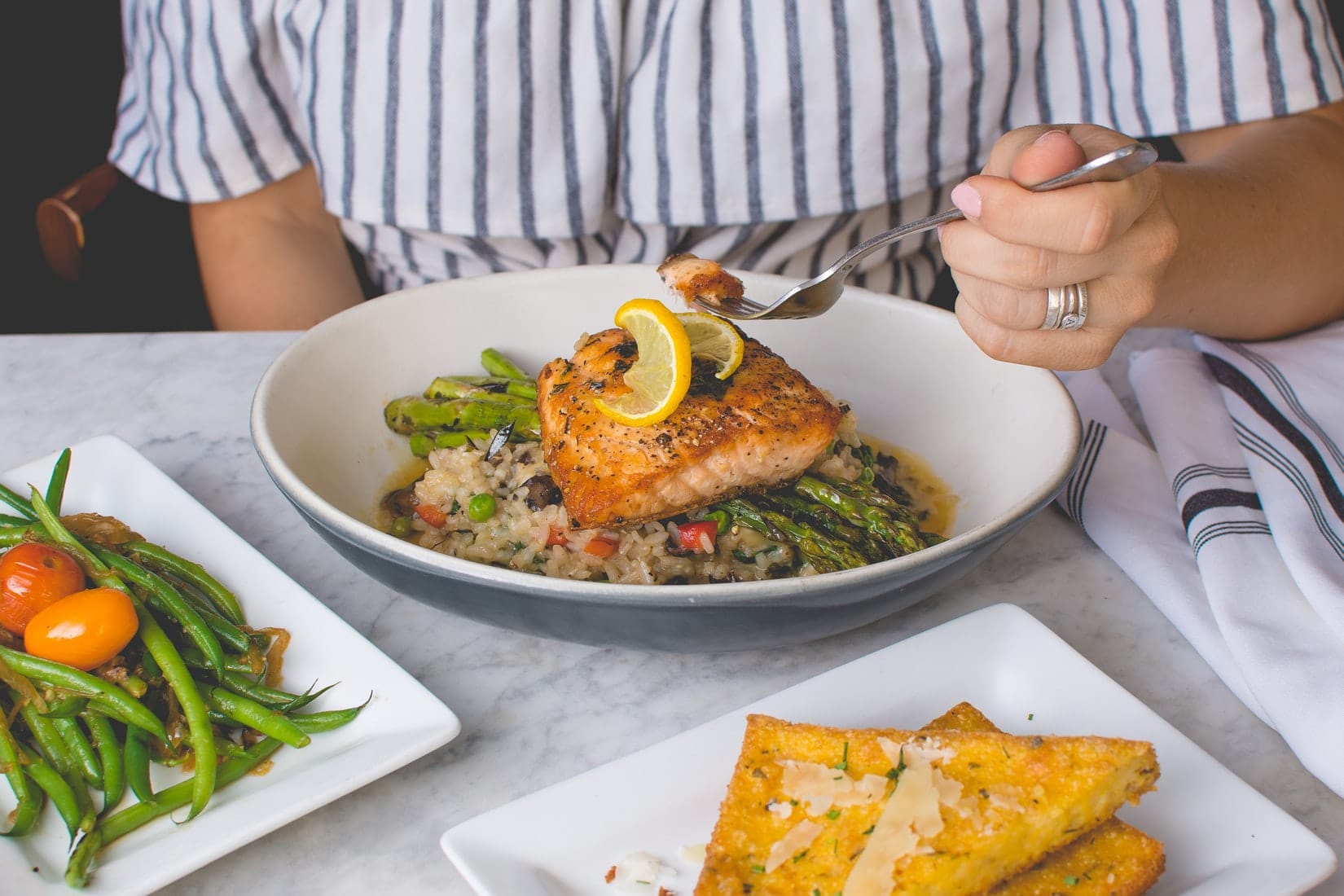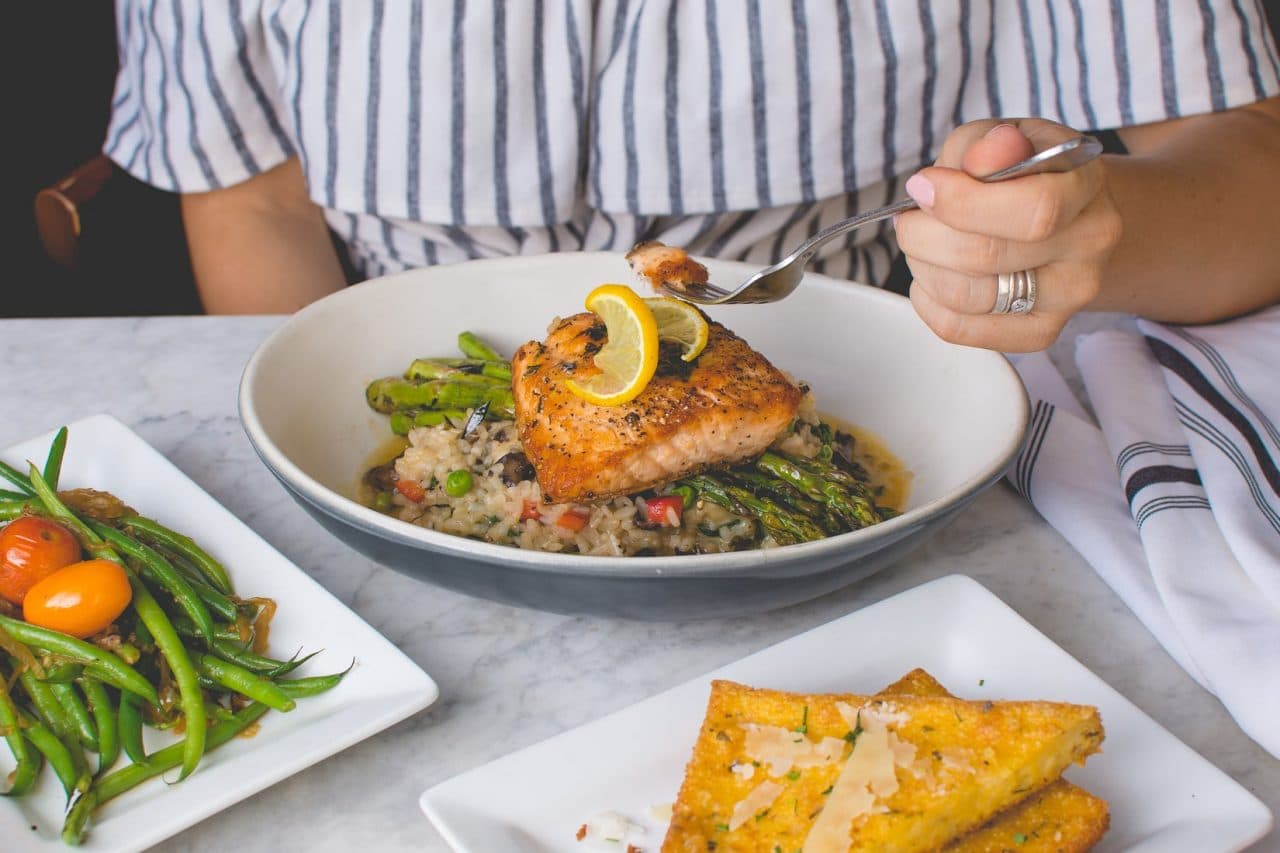 Heavy foods take longer to digest, weigh on your stomach and cause indigestion. Avoid fatty, cheesy and fried foods, such as steak, cheeseburgers, French fries and other fried food.
Sugary Foods
Avoid sugary foods before bed, as they cause your blood sugar to spike then crash, wreaking havoc on your sleep cycle. This includes sugary cereals, candy, ice cream and other desserts.
Hidden Caffeine
It's obvious not to consume caffeinated beverages like coffee, tea and soda before bed, but some foods that contain hidden caffeine may be less evident. You should avoid chocolate and any desserts that contain espresso. In addition, know that even some "decaffeinated" beverages contain trace amounts of caffeine that will make it difficult to get the deep sleep you need.
High Water Content Foods
If you have to get up and go to the bathroom at night, this is a major disruption to your sleep. Avoid going to bed with a full bladder, and steer away from foods with high water content like celery, watermelon and cucumbers.
Spicy Foods
Spicy foods can lead to heartburn, which can keep you up at night. In addition, spicy foods disrupt your body's natural temperature changes; at night, your body temperature should lower to help facilitate sleepiness. Spicy foods can instead boost your body's temperature, causing you to lie awake.
Acidic Foods
Acidic foods cause acid reflux, especially when lying down. Avoid citrus, raw onion, white wine and tomato sauce close to bedtime.
Alcohol
While not a food, it's important to dispel any misconceptions about alcohol and sleep. While you may feel like you fall asleep faster after a few beers or a couple glasses of wine, it can actually be very disruptive to your natural sleep cycle for three reasons. One reason is that it decreases the amount of REM sleep you get, meaning you feel less rested when you get up. Second, consuming alcohol relaxes the muscles in the body, causing snoring and obstructive sleep apnea. Third, the esophageal sphincter also relaxes, contributing to acid reflux.
What to Snack on Instead
Some better options for your midnight snack, which can be found at Health Trail Natural Foods include:
Oatmeal.
Whole-grain toast.
Granola.
Walnuts.
Almonds.
Hummus.
Chamomile tea.
Honey.
Cherries.
Bananas.
Berries.
For more information about the best and worst foods for sleep, contact the sleep experts at Hampton Roads ENT.