According to the World Health Organization (WHO), over 1 billion young people, ages 12 to 35, are at risk of losing their hearing due to unsafe listening practices. Left unaddressed, this could have devastating consequences for their health, education and employment. Because of this, the WHO has issued a new international standard for safe listening at events and venues, especially where music is played.
What Are the New Recommendations?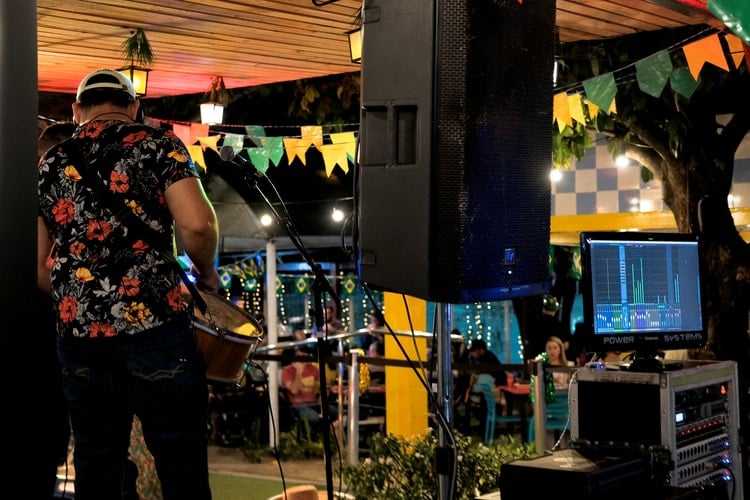 As part of the WHO's Make Listening Safe initiative, the Global standard for safe listening at venues and events posits six new recommendations to be implemented by venues and event spaces such as Hampton Coliseum to limit the risk of noise-induced hearing loss for patrons. Their recommendations are as follows:
A maximum average sound level of 100 decibels.
Live monitoring and recording of sound levels using calibrated equipment by designated staff.
Optimizing venue acoustics and sound systems to ensure enjoyable sound quality and safe listening.
Making personal hearing protection available to audiences including instructions on use.
Access to quiet zones for people to rest their ears and decrease the risk of hearing damage.
Provision of training and information to staff.
These recommendations are in line with the World Health Day 2022 theme To hear for life, listen with care! and are based on the latest evidence from WHO experts and others.
A Call to Action
The WHO is encouraging parents, teachers and physicians to educate young people about safe listening habits and governments to develop and enforce legislation for safe listening and raise awareness of the risks of hearing loss.
"Governments, civil society and private sector entities such as manufacturers of personal audio devices, sound systems, and video gaming equipment as well as owners and managers of entertainment venues and events have an important role to play in advocating for the new global standard," explained Dr. Ren Minghui, WHO Assistant Director-General. "We must work together to promote safe listening practices, especially among young people."
Other Tips for Protecting Hearing
Individuals can protect their hearing by:
Keeping the volume low on personal audio devices.
Using well-fitted, noise-cancelling headphones or earbuds.
Wearing earplugs at noisy venues.
Getting regular hearing screenings.
For more information about safe listening practices or to schedule an appointment with a hearing expert, call Hampton Roads ENT ~ Allergy today.