Tinnitus is a ringing, roaring, hissing, whistling, buzzing or humming sound in the ear with no external source, especially in quiet environments like Dog Eared Books. According to the American Tinnitus Association, "Nearly 20 million people are dealing with burdensome tinnitus on a regular basis; approximately 2 million people are struggling with severe, sometimes debilitating, tinnitus." There are many possible causes of tinnitus, and we review some of them below.
Impacted Earwax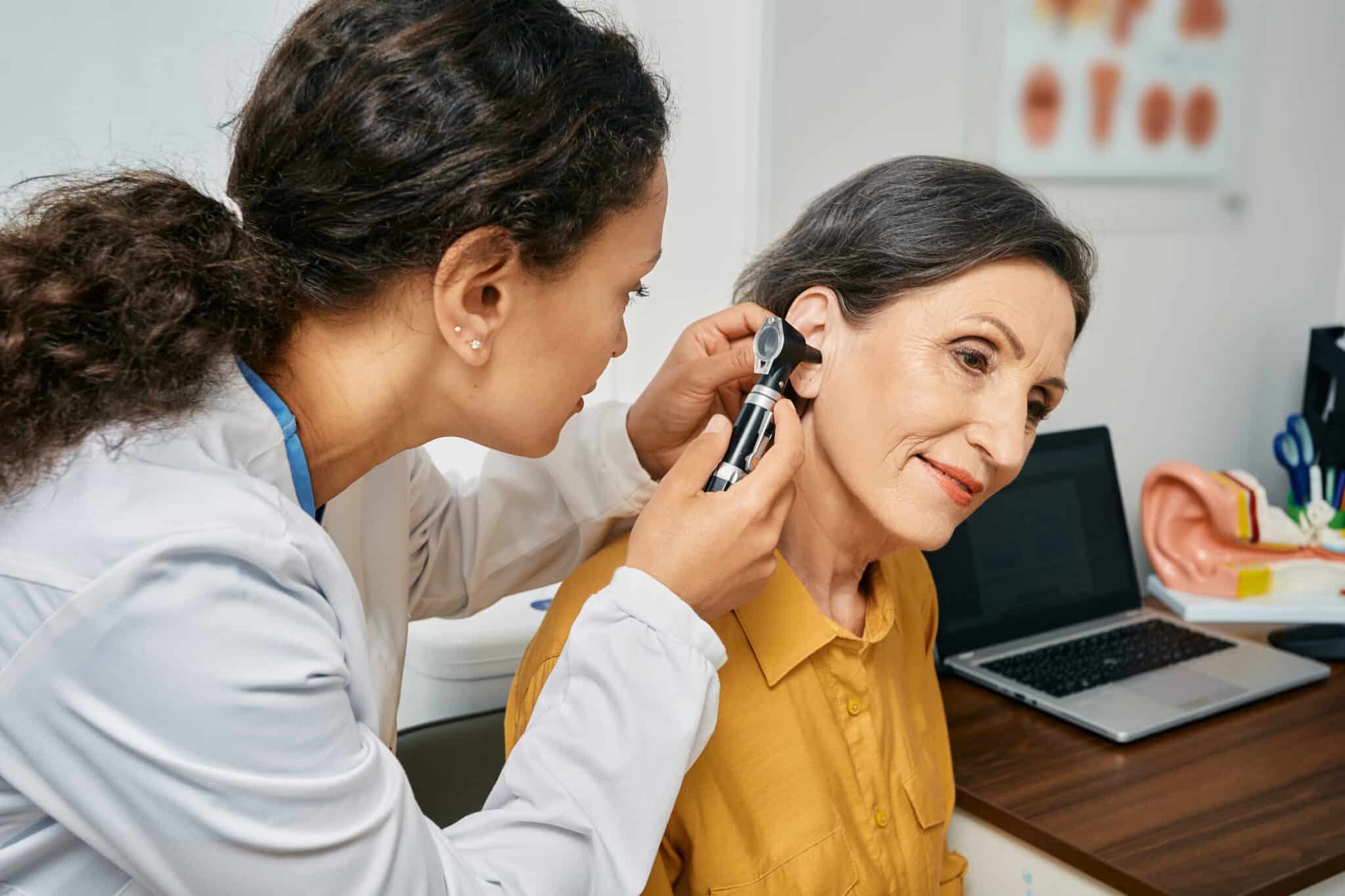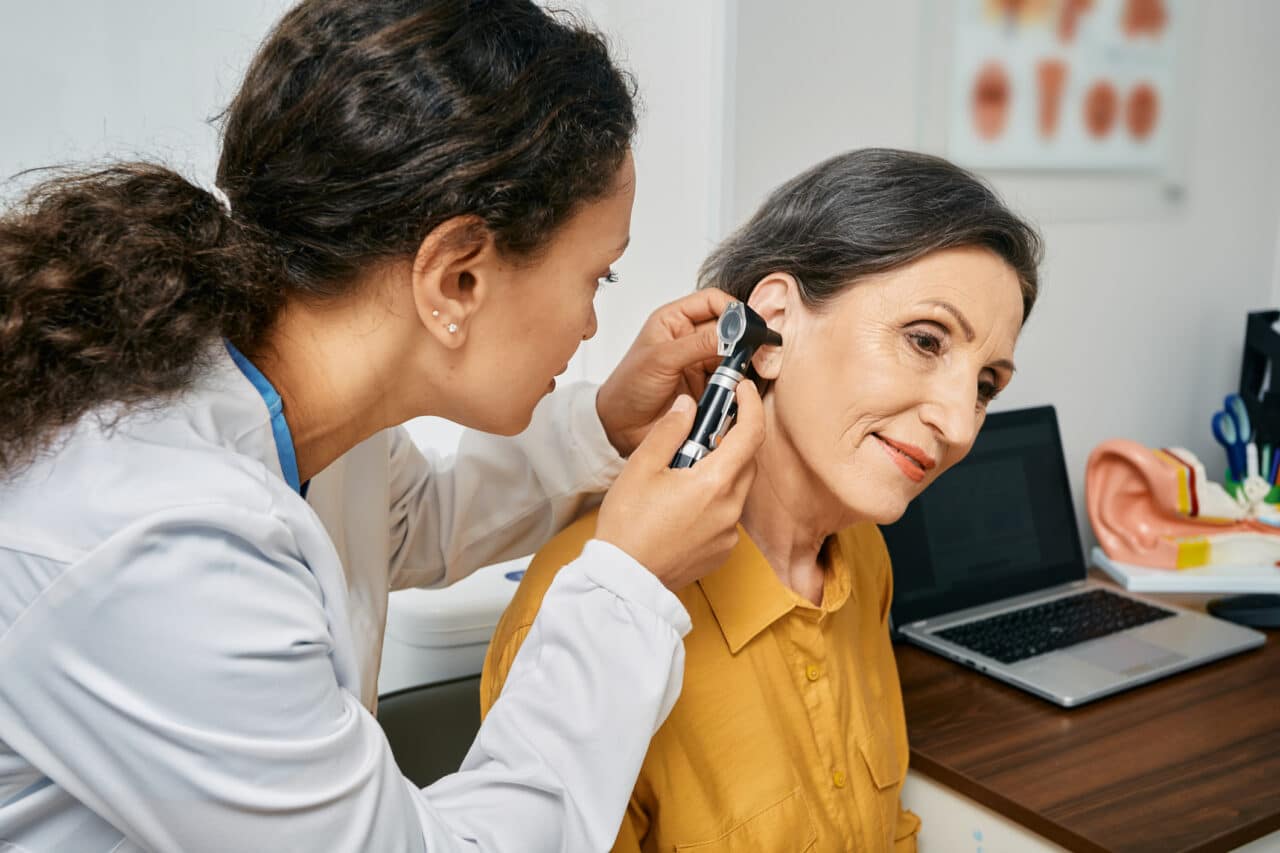 Earwax, known medically as cerumen, is a substance produced by the ear to moisturize the skin in the ear canal as well as trap debris to prevent it from entering the ear. Though usually earwax works its way out of the ears through jaw movements when talking, chewing and yawning, sometimes it can build up and become impacted. This can cause a variety of unpleasant symptoms, including earache, itchiness, odor, discharge, feeling of fullness, dizziness, hearing loss and, of course, tinnitus.
Certain Medications
If a medication causes hearing problems, including tinnitus, it is said to be ototoxic. There are over 200 medications on the market known to be ototoxic, including high doses of aspirin, certain antibiotics, antidepressants and chemotherapy drugs. If your tinnitus began following you starting a new medication, talk to your provider about possible alternatives.
Dental Problems
It may surprise you to learn that tinnitus can be linked to dental problems like temporomandibular joint (TMJ) disorder. TMJ disorder can cause your jaw to lock in place so you can't open your mouth all the way, as well as cause clicking and popping sounds when you're chewing. These sounds can be heard in the ears and result in tinnitus. A night guard or oral appliance may help ease symptoms.
Head Injuries
If you've hit your head due to a car or bike accident or a sports collision, you can sometimes experience tinnitus. This may mean that the auditory processing parts of the brain have been injured, or that the structures within the ear have been damaged. Either way, it's important to see a provider right away if you experience a head injury and are experiencing tinnitus. To prevent such accidents, wear a helmet during high-contact and high-risk activities.
For more information or to schedule an appointment with a tinnitus expert, call Hampton Roads ENT ~ Allergy today.