Millions of people wear hearing aids, and even more wear glasses. As of 2021, there were 166.5 million US adults wearing prescription eyeglasses. What does this mean? That there are many, many people out there who need to wear both hearing aids and glasses.
Whether you're a long-time glasses-wearer who just got hearing aids or vice versa, here are some tips for wearing hearing aids and glasses together.
 Glasses and Behind-the-Ear Hearing Aids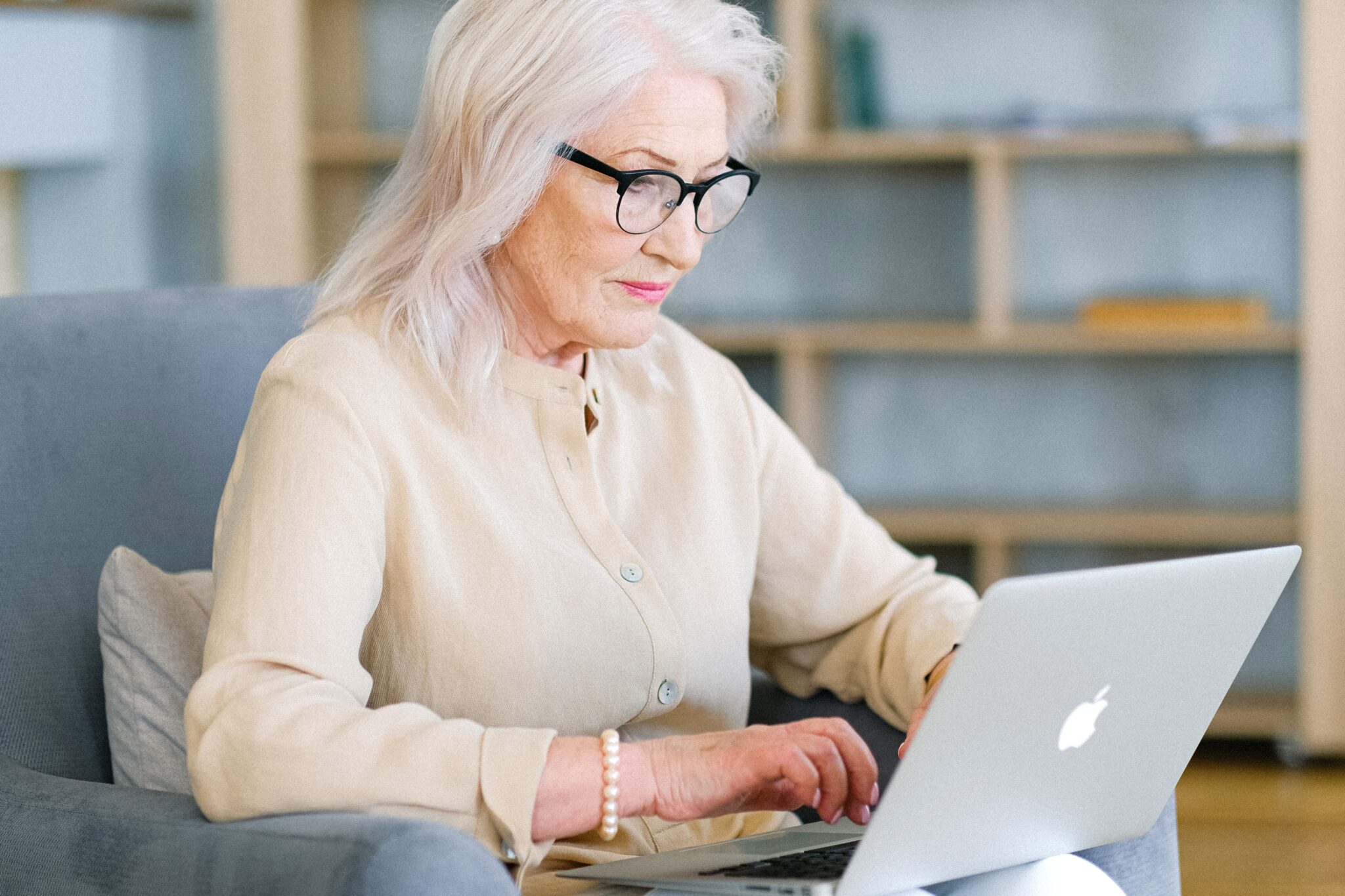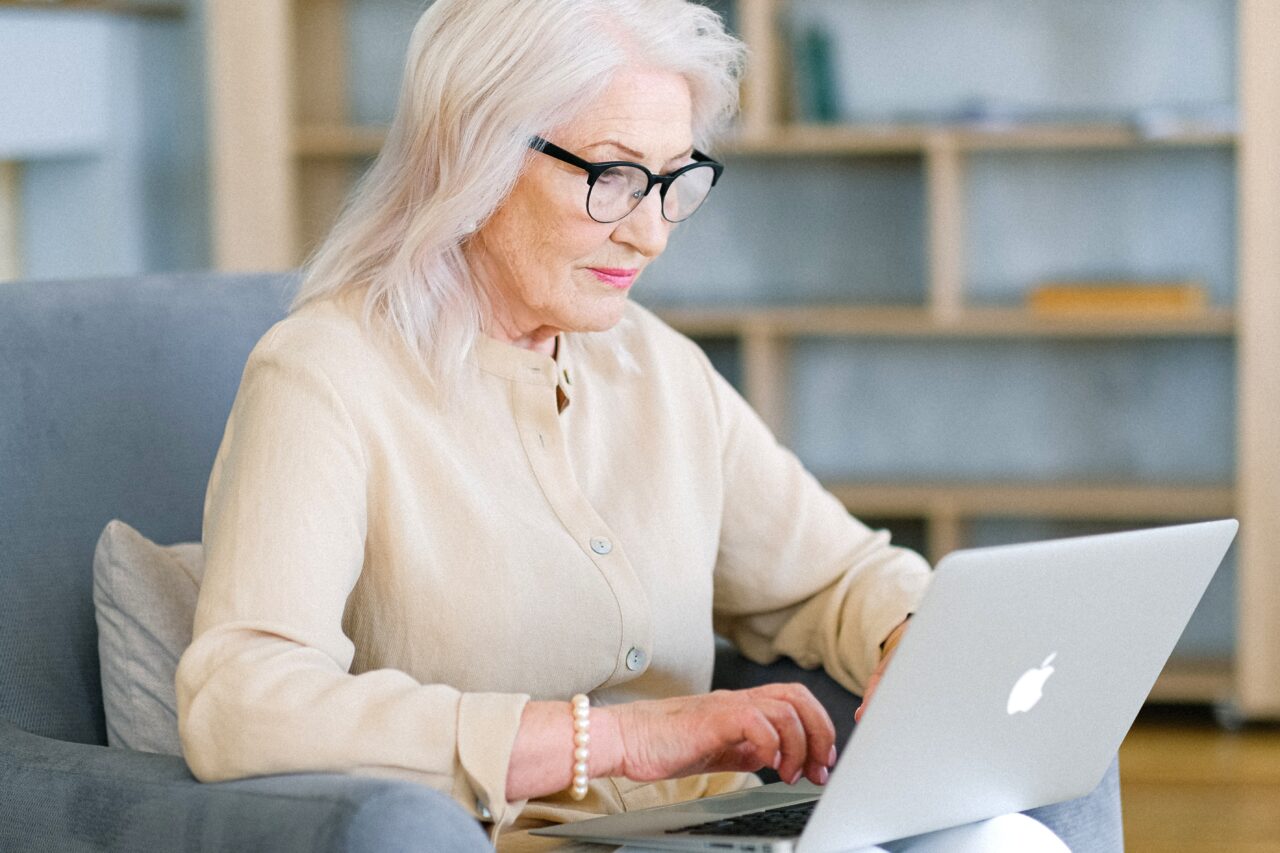 Behind-the-ear (BTE) models are a type of hearing aid that rests directly behind the ear, as opposed to other models that fit in the ear canal. It's one of the more popular models and is a powerful option for people with moderate to severe hearing loss. Additionally, many people who don't like the feeling of something in their ear find BTE models the more comfortable hearing aid.
However, because they sit behind your ear, they may be slightly more difficult to wear along with glasses. Thankfully, there are ways to make it work, including:
Choosing glasses with thin wire earpieces to allow for more space
Putting your glasses on before your hearing aids as they can be more difficult to adjust
Carefully placing the hearing aid between the glasses earpiece and the outer ear
Adjusting both until they are comfortable and making sure your hearing aid isn't hanging away from the outer ear
Removing your glasses in a straight-forward motion, as tilting them will knock off your hearing aids
Taking some time to practice at home in front of a mirror to get the motions right
Other hearing aid models, like inside-the-ear (ITE) and completely-in-canal (CIC) hearing aids, don't sit behind the ear and therefore aren't really affected by wearing glasses.
The Importance of Wearing Your Hearing Aids
In choosing your hearing aid options, talk with your audiologist about any concerns you have about wearing them along with your glasses. Whatever you decide, just make sure not to let worries over interference prevent you from using hearing aids.
Leaving your hearing loss untreated will only cause more problems. Not only will your hearing worsen, but you will be at a greater risk of depression and anxiety, balance issues and even cognitive decline and dementia.
Using hearing aids lets you stay connected to the world, whether you're at work or enjoying a relaxing dinner with your spouse at Coasters Beach Grill. They are a huge benefit to your overall health and well-being.
If you have questions about using hearing aids with glasses or wish to schedule an appointment, call Hampton Roads ENT ~ Allergy today.