Every 11 seconds, an elderly person in the U.S. experiences a fall that lands them in the emergency room. Given this information, it is no surprise that falls are the leading cause of accidental death for the elderly. They can also result in a number of injuries, including hip fractures and head trauma, which can have lasting impacts.
"There's such a high risk of dying in the first year after a hip fracture," explained Leah Witt, M.D., geriatrician, pulmonologist and assistant professor of medicine at the University of California, San Francisco. "Plus, people often aren't able to function as well and aren't as independent as they were before the fall."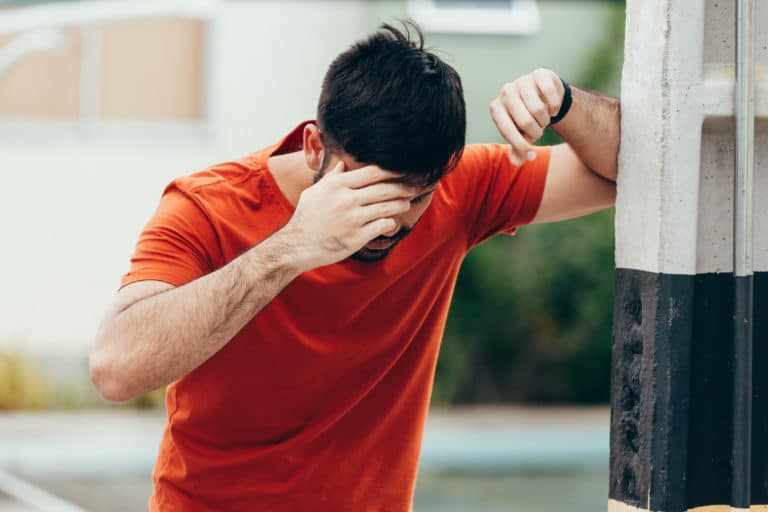 In addition, traumatic brain injuries (TBIs) like subdural hematomas can result, causing blood to pool inside the skull, which can create a fatal buildup of pressure on the brain.
To prevent these tragedies, it is important to be proactive in preventing falls.
Pay Attention to Medication Side Effects
Medications, both prescription and over-the-counter, can list side effects that include dizziness, vertigo, imbalance and falls. For example, diuretics can lower blood pressure and cause dizziness upon standing, and allergy drugs like Benadryl are commonly associated with dizziness and sleepiness.
Medications can also interact with one another and cause dizziness. "Dizziness is a common interaction that can increase the risk of falls," explained Shelley Bhattacharya, D.O., geriatrician at the University of Kansas Medical Center's Landon Center on Aging.
The link between multiple medications and serious falls are well-documented, even for younger people. A recent study focused on people in their 40s-60s found that use of five or more medications is linked with greater odds of experiencing a fall severe enough to seek medical care.
Treat Hearing Loss
A 2012 study by Johns Hopkins school of medicine found that middle-aged people with hearing loss are three times more likely to experience a fall than those with normal hearing.
This connection is likely due to two major factors: First, when you cannot hear well, your brain expends extra effort trying to make sense of what you're hearing, taking focus away from balancing. Second, people with hearing loss are less attuned to what's going on in their surroundings, making them more susceptible to injury.
Strengthen Important Muscles
Exercise your glutes, legs and core to help you balance. According to Cathleen Colón-Emeric, M.D., chief of geriatrics at the Duke University School of Medicine, "These muscles make it easier to catch yourself before you fall and make it easier to get out of bed, lift yourself off the toilet, or get out of the car."
For more information about your balance system or to schedule an appointment, call Hampton Roads ENT today.