Some people experience hearing loss in one ear instead of two. This is referred to as unilateral hearing loss or single-sided deafness (SSD) depending on the severity. It's a condition that poses its own set of challenges and sometimes requires different treatment from binaural hearing loss.
What Causes Hearing Loss in One Ear?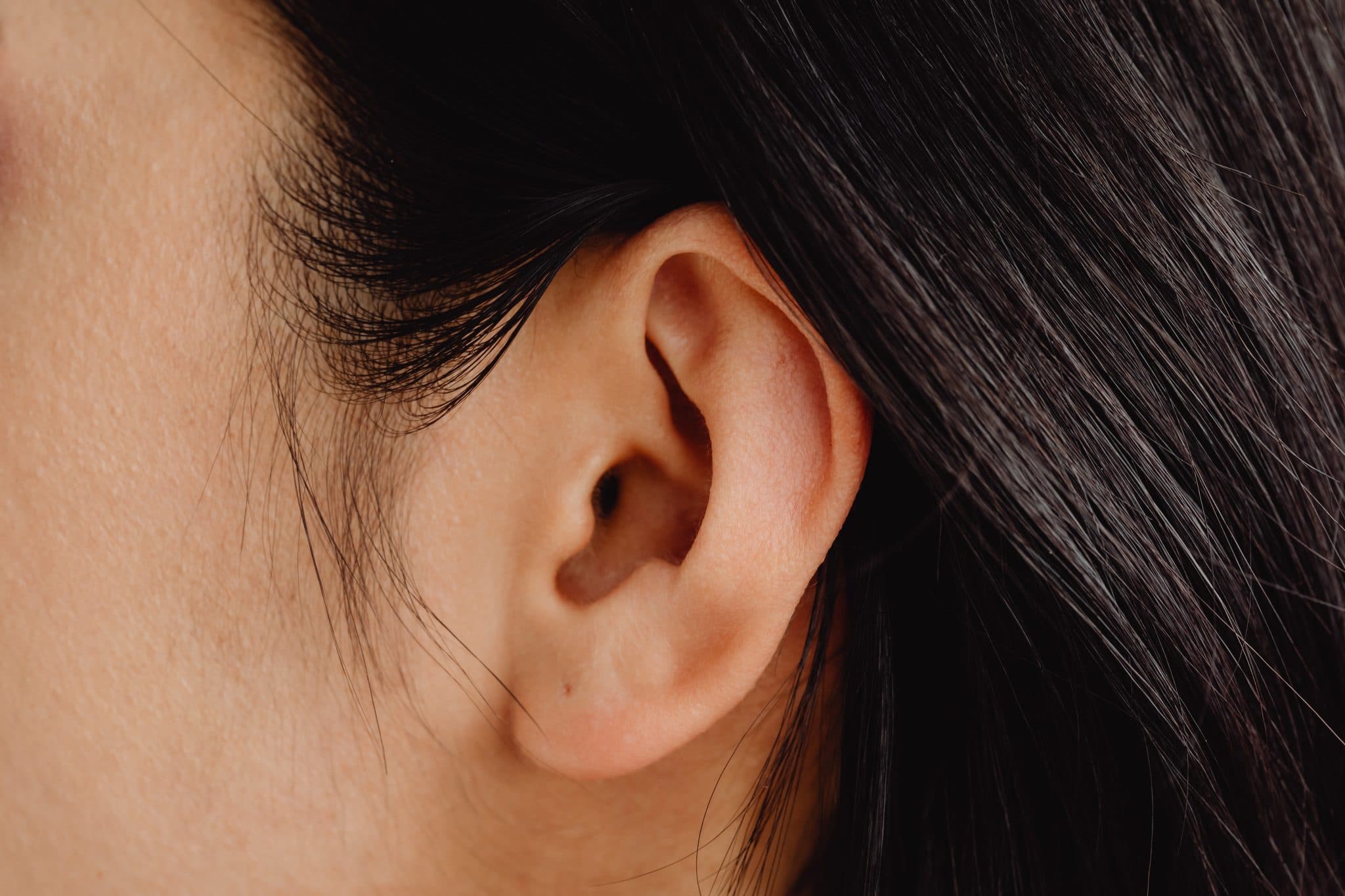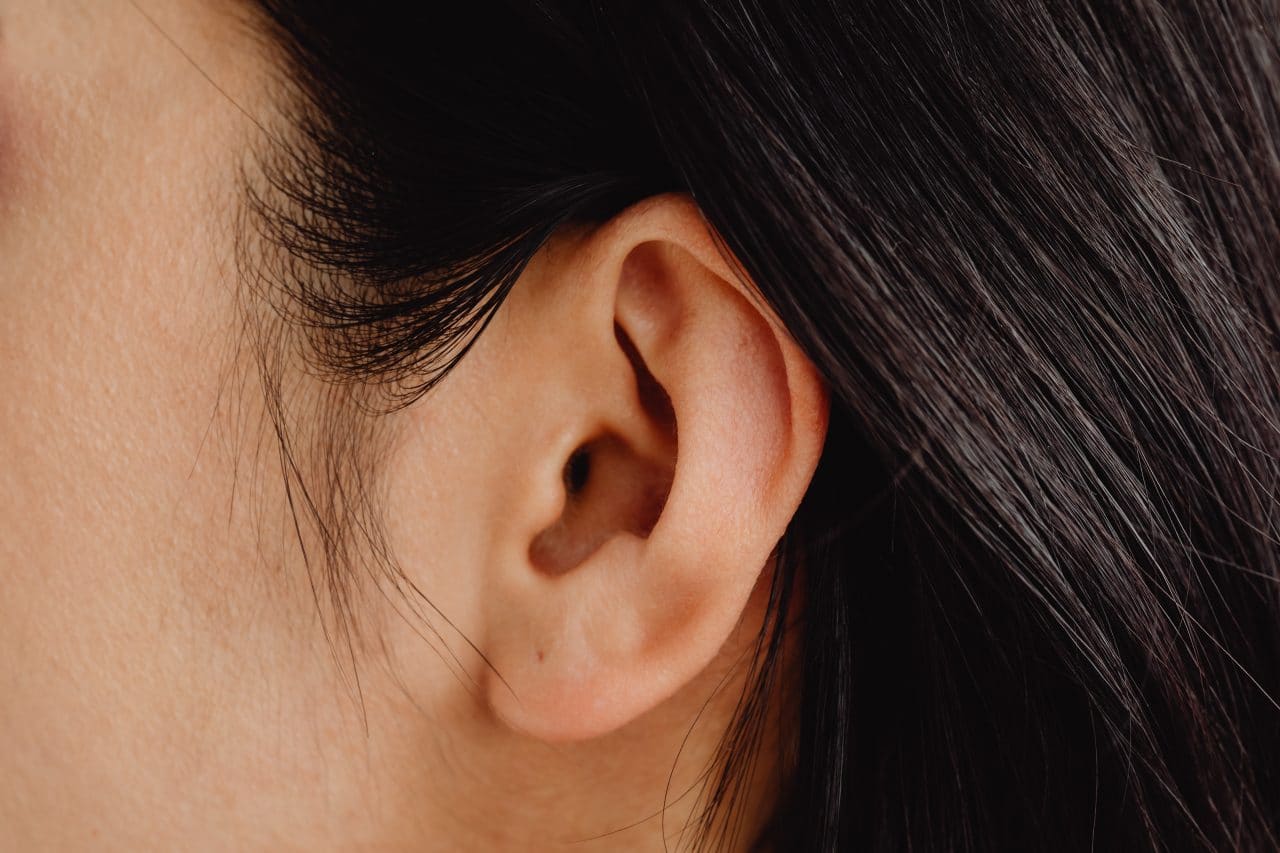 There are a number of potential causes of hearing loss in one ear including, but not limited to:
Genetic disorders
Trauma or injury to the head
Viral or bacterial infections
Acoustic neuroma
Meniere's disease
If unilateral hearing loss comes on suddenly, act fast and get to a doctor. The quicker you seek treatment, the more likely it is you can make a full recovery. If left untreated, it can turn into permanent single-sided deafness.
Challenges Posed by Unilateral Hearing Loss
With unilateral hearing loss you may experience:
Trouble locating sounds. Our brains know where sound is coming from based on which ear receives the sound first. If you can only hear in one ear it can make this much more difficult.
Feeling overwhelmed in crowds. It is easier to filter out unimportant noises with two ears. With unilateral hearing loss, it may be a struggle to follow what's going on when out to dinner at a busy restaurant like Venture Kitchen & Bar.
Difficulty gauging volume. The brain hears sounds more loudly when they are heard through both ears. Hearing loss in one ear may affect your ability to correctly perceive how loud a particular sound is.
Speech sounds muffled. If you have SSD, you will experience what is referred to as the "head shadow" effect. High-frequency sound waves (including most speech) don't bend around the side of the head towards the functional ear. This can make understanding conversations difficult.
Treatment Options for Loss of Hearing in One Ear
Treatment options for unilateral hearing loss depend largely on the severity. If there is hearing left in the affected ear, a hearing aid might provide enough amplification. Hearing implants like bone conduction devices and cochlear implants may also be used.
If there is little to no hearing left in one ear, your audiologist may recommend a special type of hearing aid called a contralateral routing of sound (CROS) hearing aid. These devices detect sounds occurring on the impaired ear, and route them to the normal hearing ear, usually through wireless transmission.
Research is ongoing as to hearing outcomes and quality of life when comparing treatment with cochlear implants, bone conduction devices and CROS. If you have unilateral hearing loss or SSD, you and your audiologist will work together to come up with a treatment plan that best suits your individual needs.
For additional questions or to schedule an appointment, contact Hampton Roads ENT ~ Allergy today.