Anyone who works in education knows that the classroom can be a loud place, no matter what grade level you're working with. From multiple students trying to participate at once to other students having side conversations and hard surfaces causing excessive reverberance, it can be challenging for teachers to convey the information they're trying to communicate. Below we review what the research shows, how loud is too loud and strategies for hearing better in the classroom and reducing risk of hearing loss.
What the Research Shows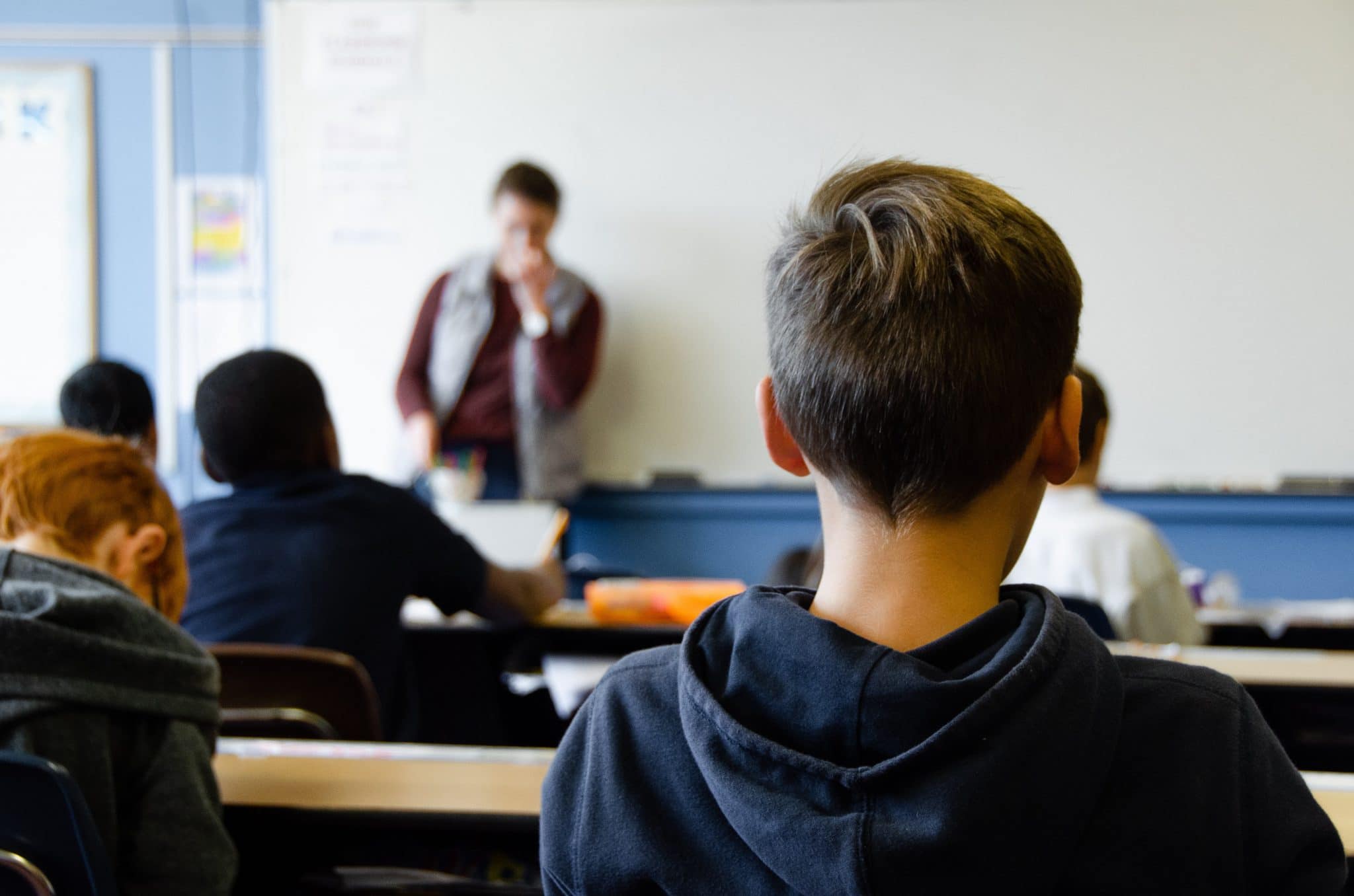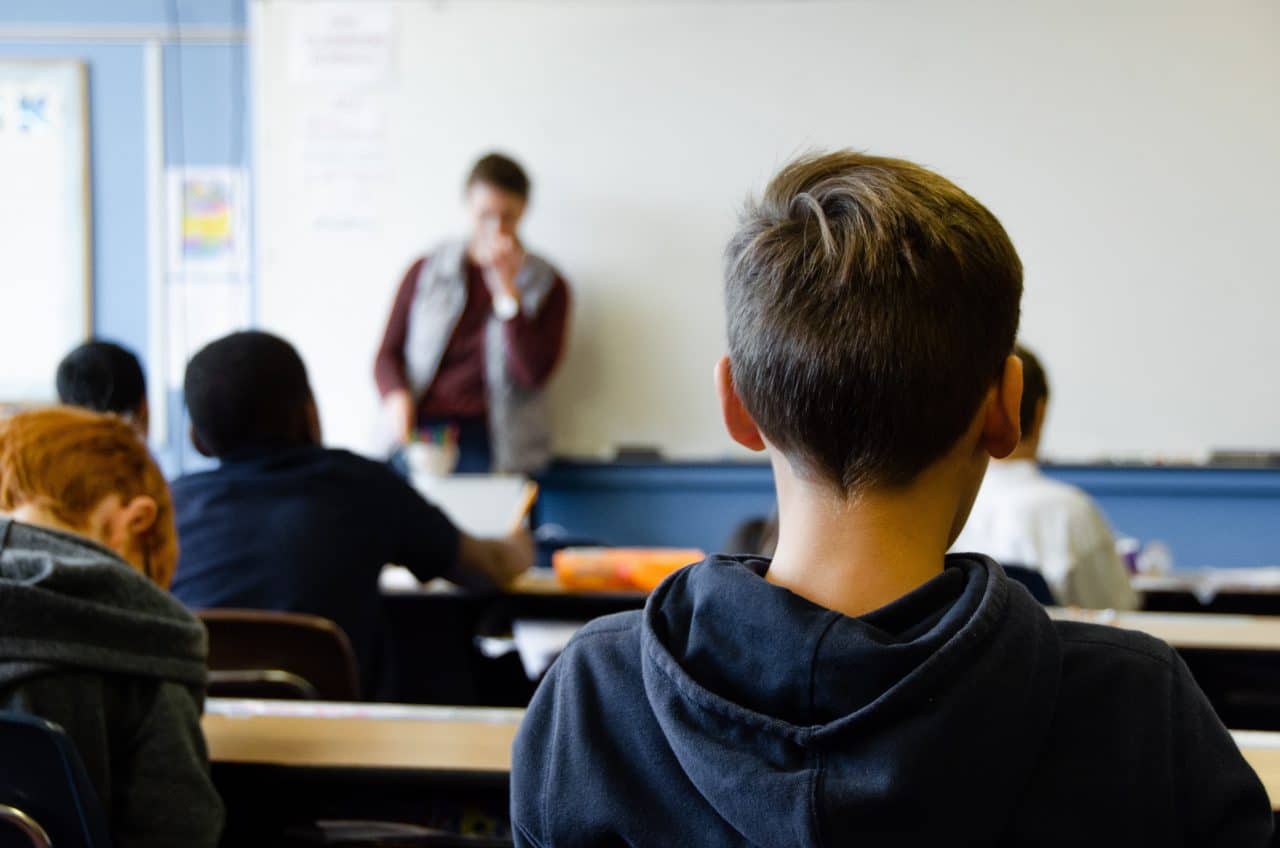 One study found that teachers, like those in Hampton City Schools, may be at risk of developing occupational hearing loss. In fact, the study found that 94% of teachers surveyed find their classrooms to be too loud, and 65% complain of hearing problems, including tinnitus (ringing in the ears).
How Loud Is Too Loud?
Classroom noises can top 85 decibels – the threshold that is considered safe for a workday. For reference, normal conversations typically occur at roughly 60 to 70 decibels. Eighty-five decibels is closer to the sound level of heavy highway traffic or a busy restaurant. This level of noise has been shown to cause hearing loss if you're exposed for eight hours or more per day.
Tips for Hearing Better & Protecting Hearing
Follow our tips below so you can hear better for longer as a teacher:
Suppress reverberance. You can dampen classroom noise by adding absorbent surfaces such as rugs and carpets, curtains and corkboards. Many school districts provide a classroom budget so you can purchase these supplies without dipping into your own bank account.
Get your hearing tested. Your primary care physician may briefly screen your hearing during your annual physical, but it's also important to get comprehensive hearing tests. A baseline test when you're young can help you monitor future changes to your hearing.
Wear musician's plugs. If you're a band teacher, you're especially at risk of noise-induced hearing loss. Invest in a set of musician's plugs for hearing protection, which block loud noises while allowing safe noises, like your students' voices, through clearly.
Get hearing aids. If you do suffer from noise-induced hearing loss, it's important to seek treatment in the form of hearing aids. Studies have shown that wearing hearing aids can prevent or delay a diagnosis of depression, anxiety, falls and even dementia.
For more information or to schedule an appointment with a hearing expert, call Hampton Roads ENT ~ Allergy today.