Hearing loss isn't just linked to old age and noise exposure; research shows that underlying conditions including autoimmune diseases are also linked to hearing loss. We review the connection below.
What Are Autoimmune Diseases?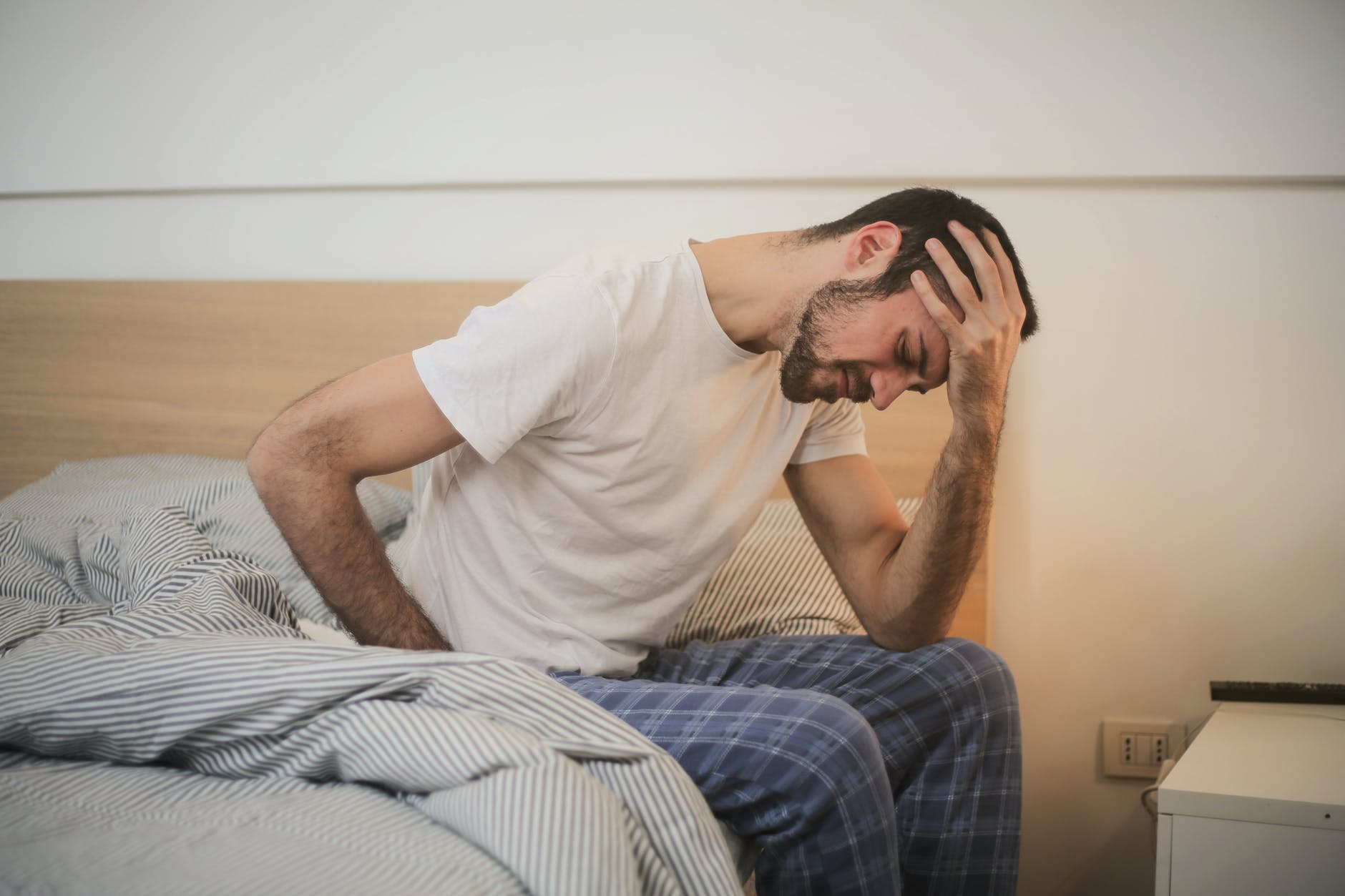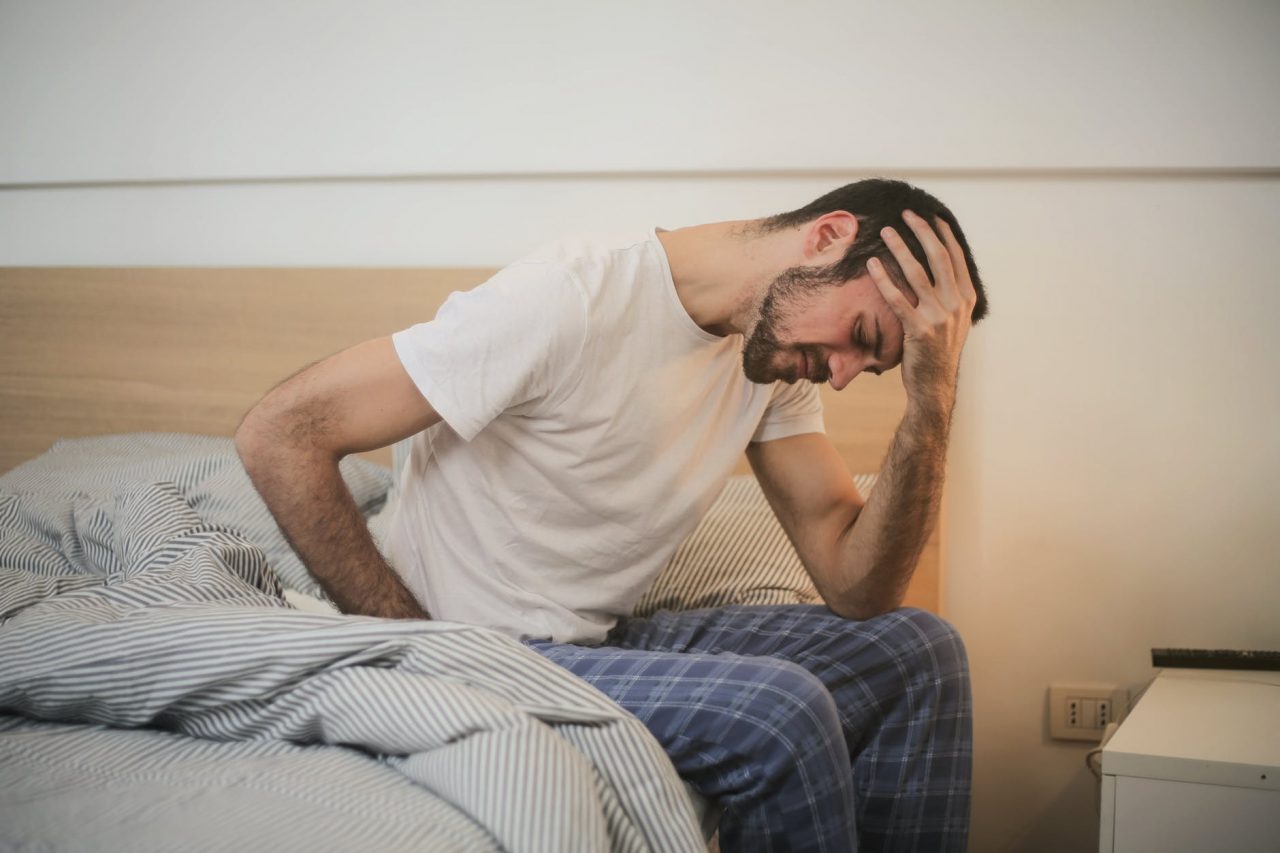 The immune system's job is to protect your body from diseases, viruses and infections. However, sometimes the immune system incorrectly identifies tissues in the body as dangerous and attacks. This can happen without a known cause or due to an infection.
Some autoimmune diseases include:
Type 1 diabetes
Rheumatoid arthritis
Lupus
Hashimoto's autoimmune thyroiditis
Sjögren's syndrome
Celiac disease
Ankylosing spondylitis
Graves' disease
Vitiligo
Psoriasis
How Are Autoimmune Diseases Linked to Hearing Loss?
While not all autoimmune diseases affect hearing, many do. This is because autoimmune diseases can cause inflammation of the inner ear or disrupt blood flow to the inner ear. Hearing problems may develop suddenly or slowly over time, and one or both ears may be affected. Sometimes, hearing loss only occurs in certain frequencies (pitches).
Do You Have Any of These Autoimmune Diseases?
Below are some autoimmune diseases that are commonly linked to hearing loss.
Autoimmune Inner Ear Disorder (AIED)
The autoimmune disease most likely to cause hearing problems is autoimmune inner ear disorder (AIED). This disorder is quite rare, but it causes immune cells to attack the inner ear. The result is progressive hearing loss that may occur over days to months. In many cases, the resulting hearing loss fluctuates.
Rheumatoid Arthritis (RA)
Rheumatoid arthritis (RA) is a chronic autoimmune disease that primarily affects the joints, but in severe cases, may spread to internal organs. According to one 2020 review, people with RA are more than four times as likely to have sensorineural hearing loss compared to someone without the disorder. RA tends to affect both ears, causing fluctuating hearing loss. In most cases, it is the ability to hear higher frequencies that is impacted.
Lupus
Lupus, also known as systemic lupus erythematosus, is a chronic autoimmune disorder that affects the joints, skin, kidneys, blood cells, brain, heart, lungs and ears. In some cases, hearing loss is the first noticeable symptom. While studies vary on how common hearing loss is for lupus patients, one recent study found this number to be about 25%. For patients with lupus, hearing loss tends to affect one ear before the other. It's also common to experience tinnitus (ringing in the ears), dizziness and aural fullness. If your autoimmune disease is causing muscular issues, you'll schedule an appointment at Bodyworks Massage. If it's causing hearing problems, you should call an audiologist. For more information or to schedule an appointment, call Hampton Roads ENT ~ Allergy today.