Pediatric hearing loss is a fairly common condition that can be present at birth or as a child ages. In honor of October being Audiology Awareness Month, we wanted to highlight a few facts about hearing loss in children as well as what the best treatment options are.
Your Child Should Have Their Hearing Checked as a Newborn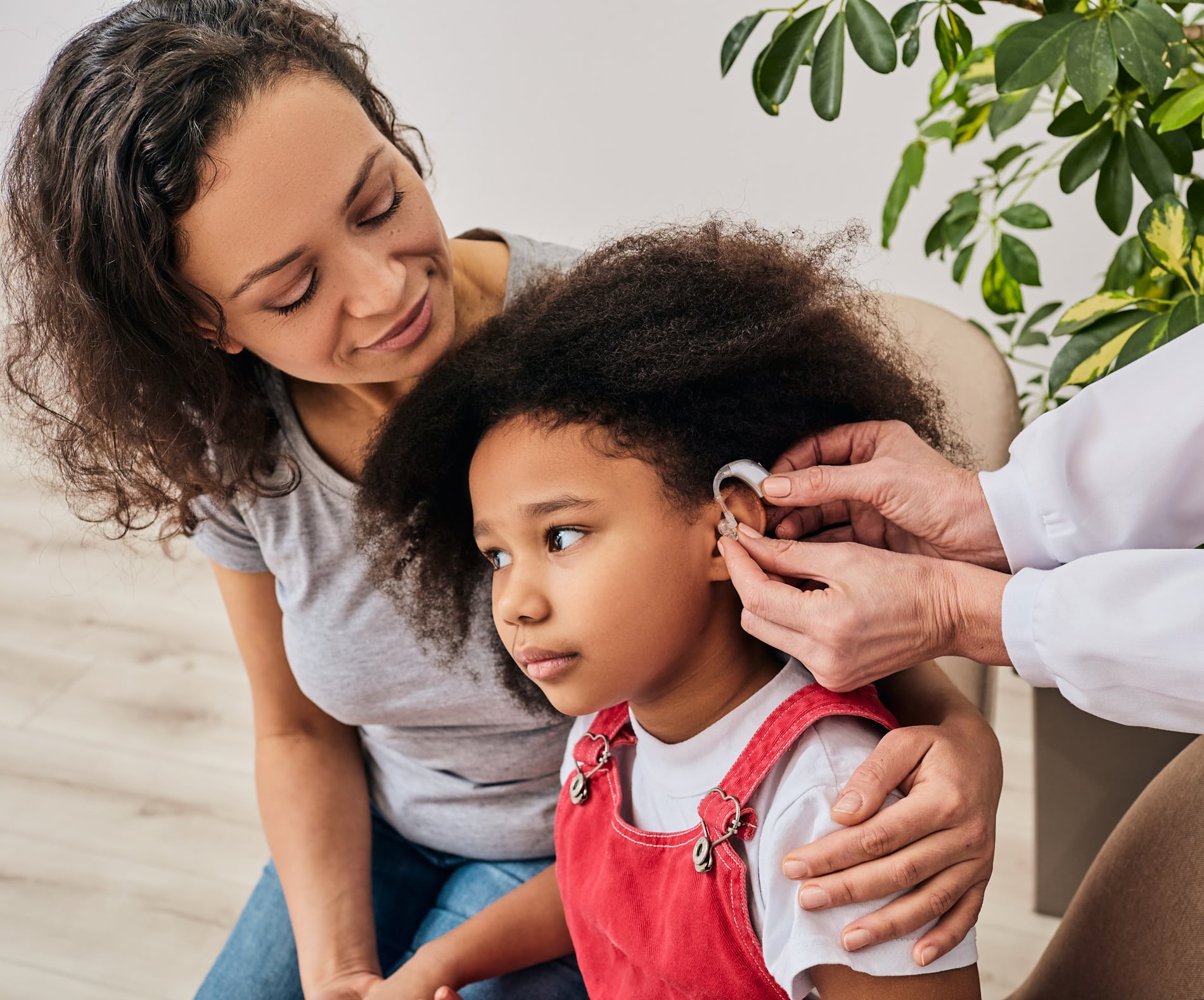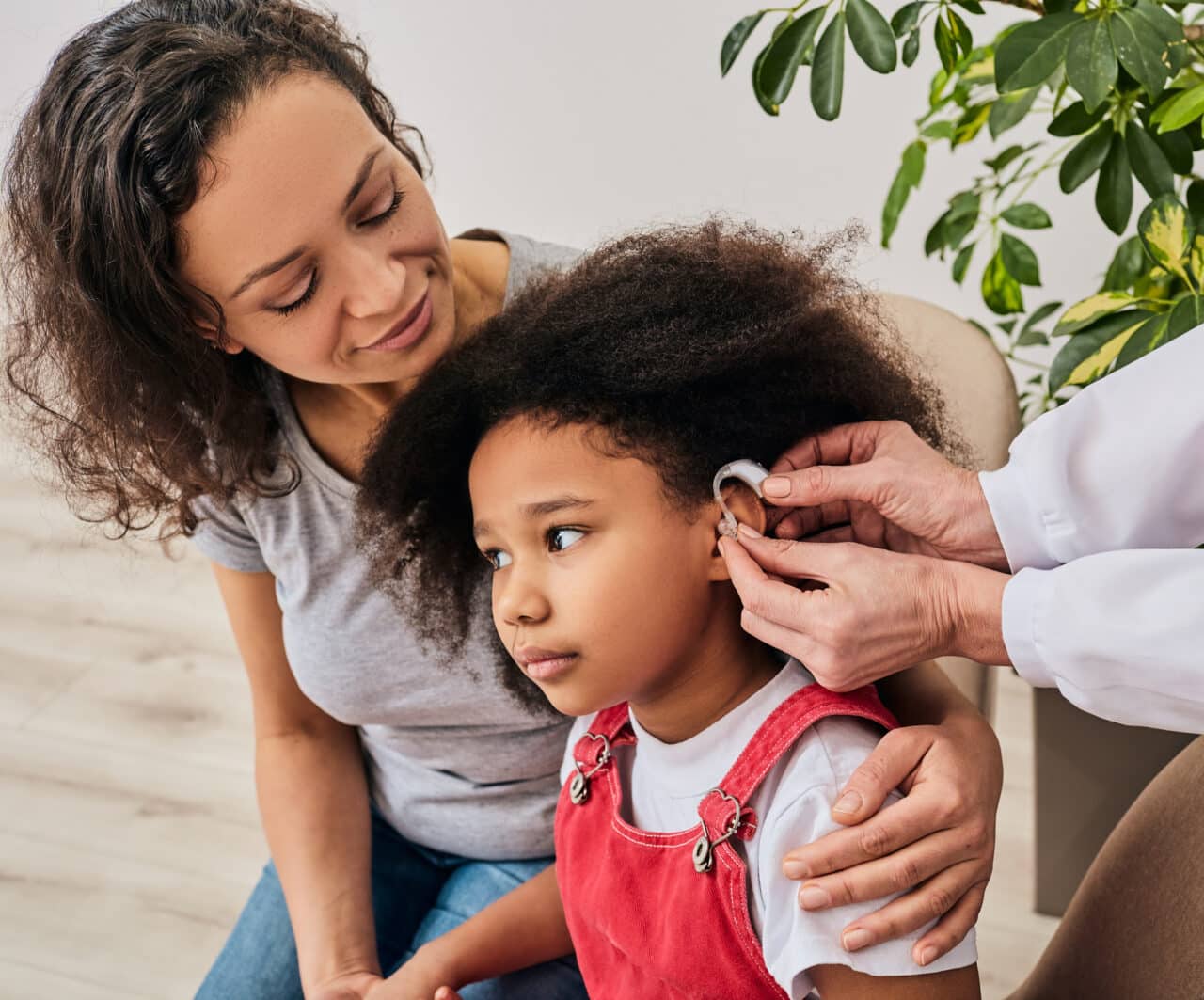 Universal newborn hearing screenings exist to ensure infants get checked for hearing loss shortly after birth. If your child was born in a hospital, their hearing will be checked before they are discharged. If you have a home birth, make a plan with your pediatrician to have your infant's ears checked within the first few weeks of their birth.
Some Hearing Loss in Children Is Temporary
Not all hearing loss is permanent. Ear infections are extremely common in young children and sometimes, the fluid buildup in the middle ear can lead to muffled hearing or temporary hearing loss. Issues like earwax buildup or a foreign object getting stuck in your child's ear can also cause hearing problems. In each of these cases, hearing should return to normal after the blockage is removed.
Noise Can Harm Your Child's Hearing
While many things, including genetics and illnesses, can cause pediatric hearing loss, exposure to loud noise is a risk as well. Any prolonged exposure to noise over 85 decibels (dB) can damage the hair cells of a child's inner ear, potentially leading to hearing loss. Certain noises that may be harmful include:
Fireworks
Concerts or festivals with live music
Sporting events
Arcades
Listening to music too loudly with headphones
Children should always wear proper hearing protection like earplugs or earmuffs in loud environments to keep their ears safe.
Untreated Hearing Loss Slows Speech and Language Development
Hearing plays a crucial role in developing speech and language skills. If a child has untreated hearing loss, they may be slower in speaking their first words and struggle with things like reading and sentence structure. This can be a frustrating experience that makes it hard to excel in their class at Phillips Elementary School. It can even make it harder for them to form social bonds with other children.
Early Intervention with Hearing Aids Is Crucial for Children
The sooner pediatric hearing loss is diagnosed and treatment can begin, the less of a negative impact it will have on your child's development.
While several treatment options exist, pediatric hearing aids are one of the more common options. Children's hearing aids work the same way that adult models do. However, they are often brighter, more durable and, obviously, smaller to fit a child's ear.
The behind-the-ear (BTE) hearing aid style is recommended for children by groups like the American Speech-Language-Hearing Association (ASHA) because the earmolds are soft, safe, not easily broken and easy to replace as your child grows.
If you are concerned about your child's hearing and wish to make an appointment with one of our specialists, call Hampton Roads ENT ~ Allergy today.