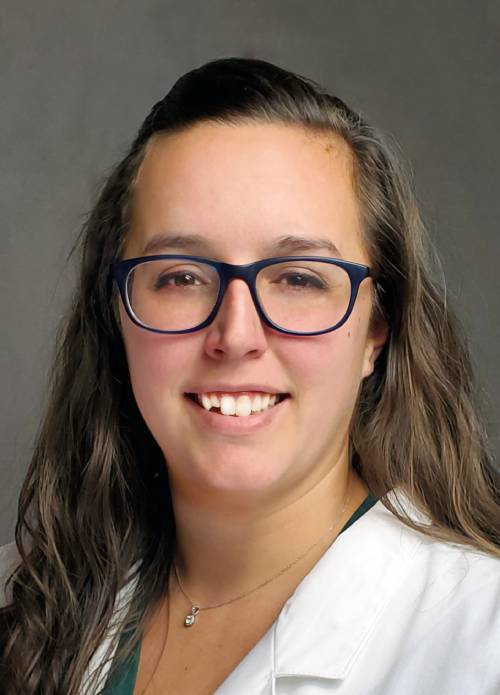 Rachelle Goodbred Au.D.
Dr. Goodbred graduated from Towson University in 2013 with her Bachelor of Science in communication disorders. She continued her studies at Towson University, completing her Doctorate of Audiology (Au.D.) in 2017. Dr. Goodbred is a certified member of the American Speech-Language-Hearing Association. She is also certified by the Virginia Board of Audiology as well as the Virginia Board of Hearing Aid Specialists.
Dr. Goodbred grew up in Bel Air, Maryland, not far from the Hampton Roads area. She spent four years in Charleston, SC before she and her husband decided to relocate to Hampton. They are very happy to be closer to family and explore all that Hampton Roads has to offer.