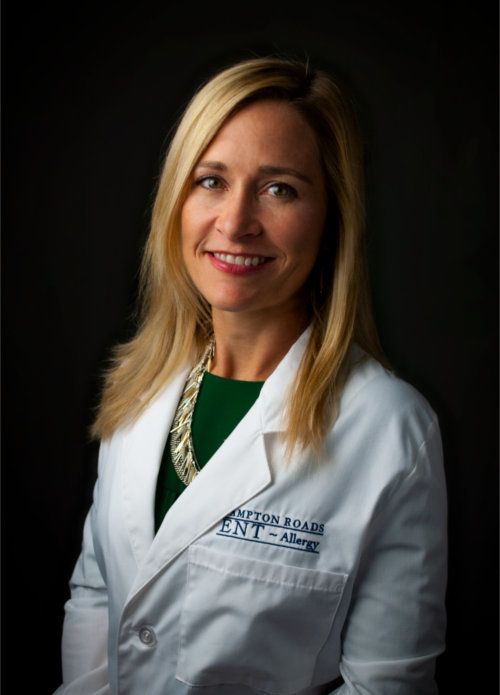 Kelli P. Smith Au.D.
Dr. Smith graduated magna cum laude from the University of Mississippi in 1999, with a Bachelor of Arts in Communication Sciences. She went on to obtain her Master of Education (in Audiology) at the University of Virginia in 2001. After working several years for an oto-neurologist, she went back to school and secured her Doctorate of Audiology (Au.D.) at the University of Florida in 2006. She is certified by the Virginia Board of Audiology as well as the Virginia Board of Hearing Aid Specialists. Dr. Smith is a fellow of both the American Academy of Audiology and the American Speech-Language-Hearing Association.
Dr. Smith comes from a military family (Navy) and spent a good part of her childhood years in Yorktown, VA. After 8 years in St. Simons, GA, she returned to the Hampton Roads area to be near family. She now resides in Smithfield with her husband and two children, Addison and Eason. While most of her personal time is spent hanging out with her family, she also enjoys paddleboarding, cooking and generally anything active that gets her outdoors!