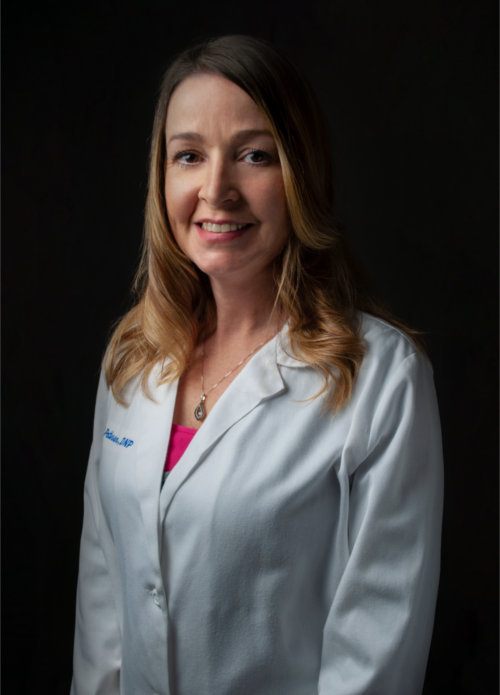 Beverly P. Patterson D.N.P., F.N.P.-BC
In 1990 my daughter was born pre-maturely and was placed in the neonatal intensive care unit at a local children's hospital. As I watched my baby girl become stronger and stronger each day with the love and care given by the nurses, I knew that I wanted to become a nurse.
I have achieved that goal and in May 2011, I graduated with a Doctorate of Nurse Practice Degree from Old Dominion University. As a Family Nurse Practitioner I chose the specialty of ENT and have been working in this field for over 12 years. I have cared for ENT patients with minor complaints of occasional ear discomfort to those with a diagnosis of cancer. With each patient that I meet, I realize that the choice to become a nurse was a good one.
I strongly believe that healthcare should be delivered professionally and competently to all who seek care. As such, you will receive exceptional ENT and Allergy care and I will always be your advocate when it comes to your health. I am very excited about being part of the Hampton Roads ENT and Allergy team and look forward to treating your ENT issues.