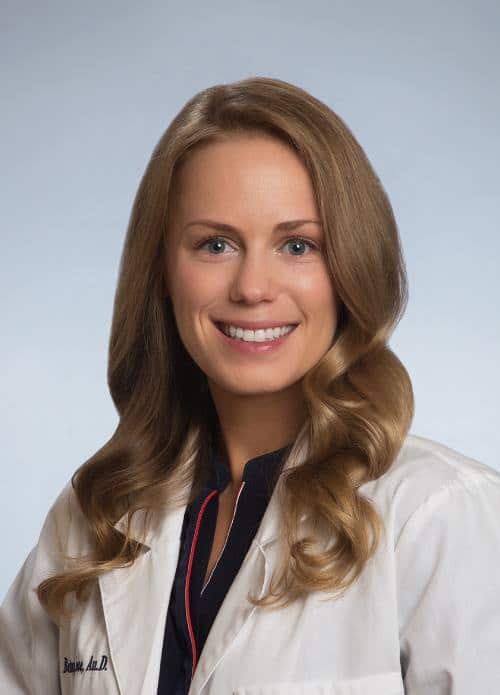 Bethany Rose Au.D.
As an individual with hearing loss, I understand the challenges my patients face every day. My introduction to audiology started as a patient when I was 17 years old. Being fit with hearing aids has allowed me to accomplish all my goals and lead a more fulfilling life. I work hard to ensure my patients can overcome their hearing loss and obtain the highest quality of life as possible.
I am a Williamsburg native and have lived in Virginia for most of my life. I earned my Bachelor of Arts in psychology from the University of Virginia and received my Doctor of Audiology from Gallaudet University in Washington D.C. I completed my residency at Duke University Hospital before returning to Virginia to start my career.
My advanced training in diagnostic testing, hearing aid solutions, tinnitus management, central auditory processing disorders and vestibular disorders allows me to offer my patients a wide range of services. I look forward to working with my patients address their individual needs and desired solutions.
When I am not helping my patients, I enjoy spending time with my family and friends, film photography, running and baking.