Hearing loss is common, affecting approximately 48 million Americans. But despite its prevalence, "On average, hearing aid users wait over 10 years after their initial diagnosis to be fit with their first set of hearing aids," reports the American Speech-Language-Hearing Association.
Unfortunately, waiting can have disastrous effects. According to one study, "Waiting long periods of time to address [sensorineural hearing loss] (SNHL) can negatively impact the health-related quality of life of individuals and their families, and it is often associated with social isolation, increased rates of depression and anxiety, and lessened self-efficacy and mastery. Untreated SNHL also is linked to hastened cognitive decline in elderly persons living independently."
Below we review some of the many benefits of treating hearing loss early.
Better Hearing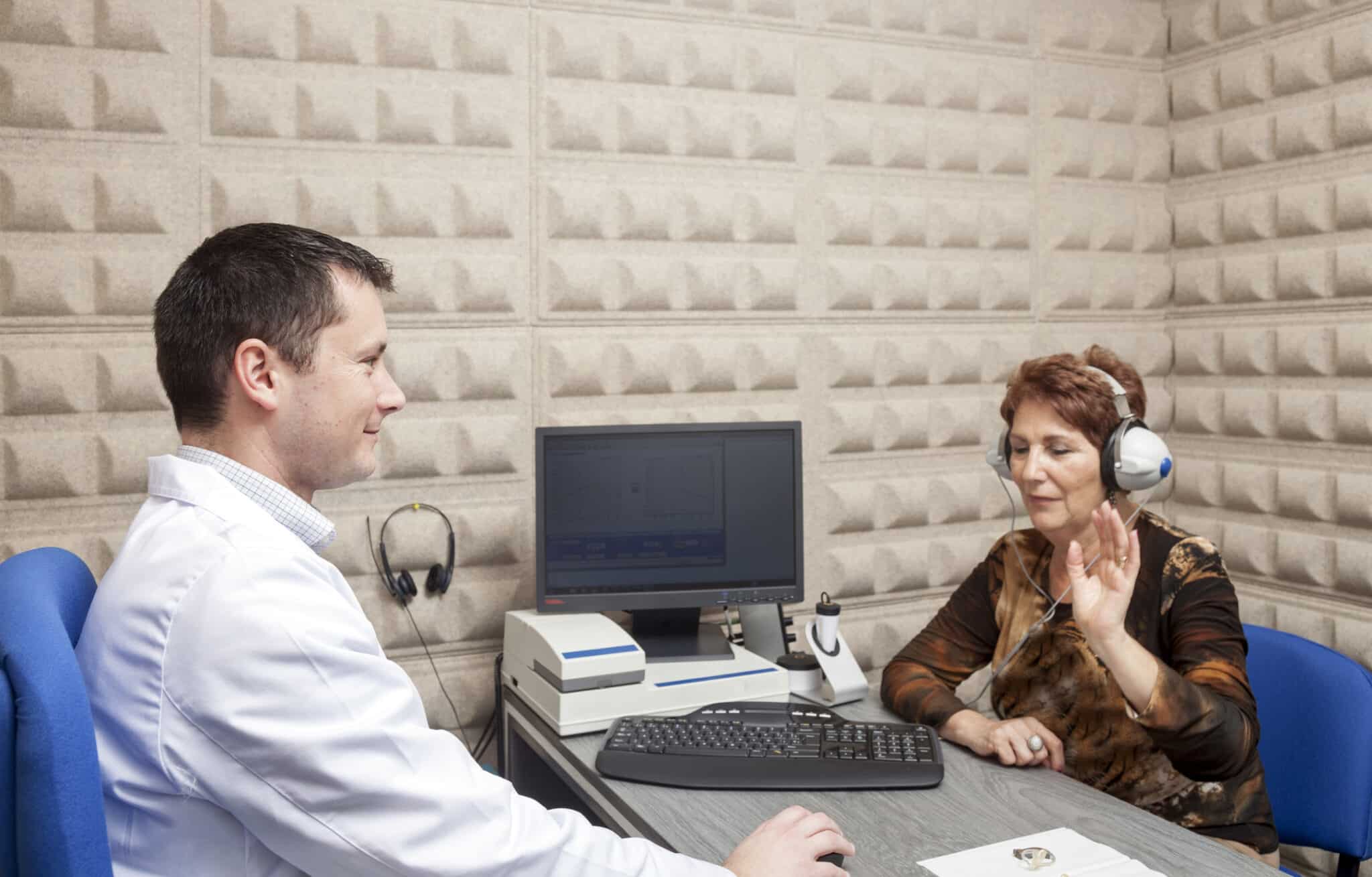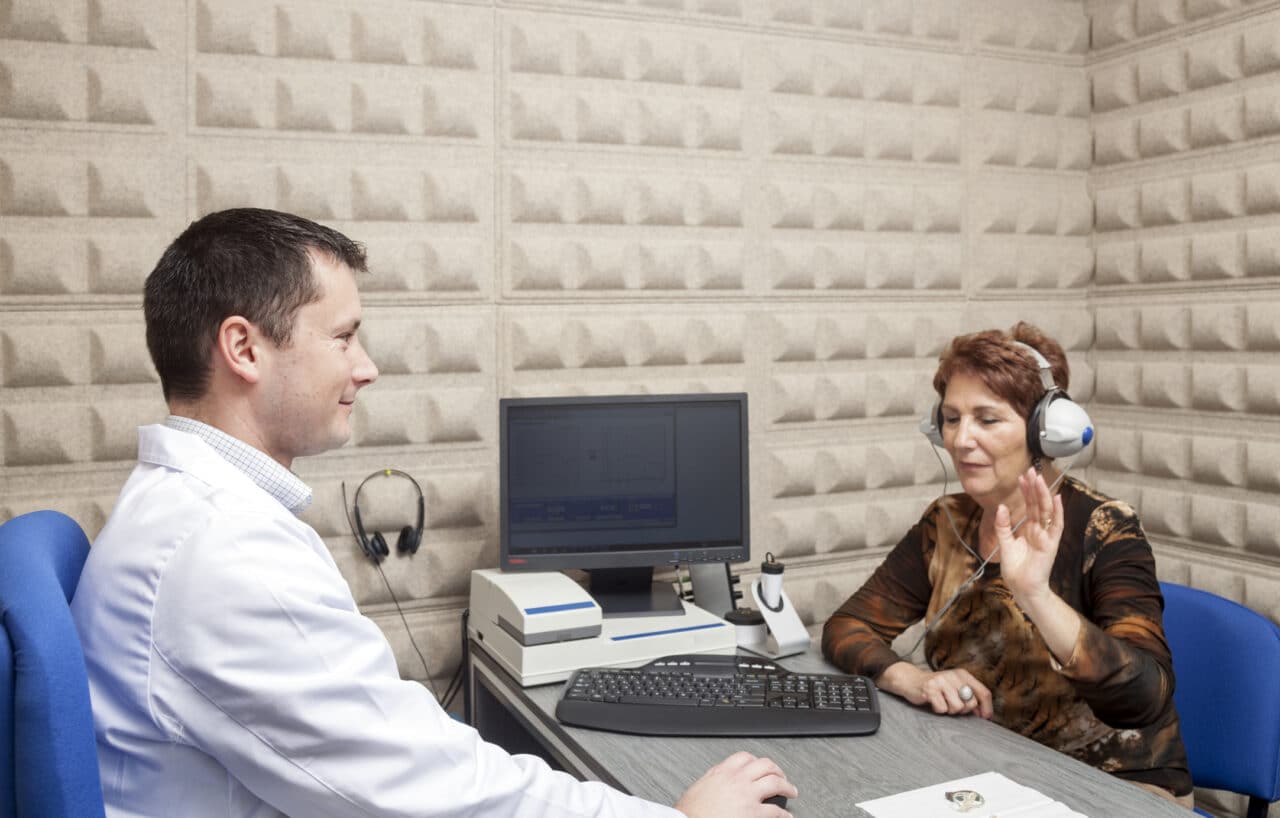 The most obvious benefit of treating your hearing loss is that you'll hear better than you can without treatment. Hearing aids are the gold standard of treatment for most cases of hearing loss, and they can allow you to better hear your conversation partners at Park Lane Tavern, the TV in your living room and the sounds of your grandchildren's voices at family get-togethers.
Improved Balance
Untreated hearing loss, even milder forms, is associated with a three-fold risk of falling, according to research from Johns Hopkins. Wearing hearing aids can make you more aware of your environment and decrease your cognitive load, improving your balance and reducing your risk of a fall.
More Earning Power
Untreated hearing loss can decrease your annual income by as much as $30,000, reports the Hearing Health Foundation. Fortunately, hearing aids can reduce this risk of income loss by 90-100% for people with mild hearing loss and 65-77% for people with moderate to severe hearing loss.
Healthier Relationships
Communication is key to any healthy relationship. When you have untreated hearing loss, it makes communication more challenging. Over time, this can lead to resentment between you and your loved ones – for you because you don't feel understood and for them because they may feel frustrated you're not taking steps to care for your hearing health. Seeking treatment early can improve your communication and decrease resentment.
For more information or to schedule an appointment for a hearing test, call Hampton Roads ENT ~ Allergy today.