You may be all too familiar with the congestion, runny nose, itchy eyes, scratchy throat and sneezing caused by seasonal allergies, AKA hay fever. But if your symptoms are still lingering at this point in the year, it may not be seasonal allergies at all, but a mold allergy. Below is a guide to help you determine which is causing your symptoms and how to remedy them.
How to Tell the Difference Between Seasonal vs Mold Allergies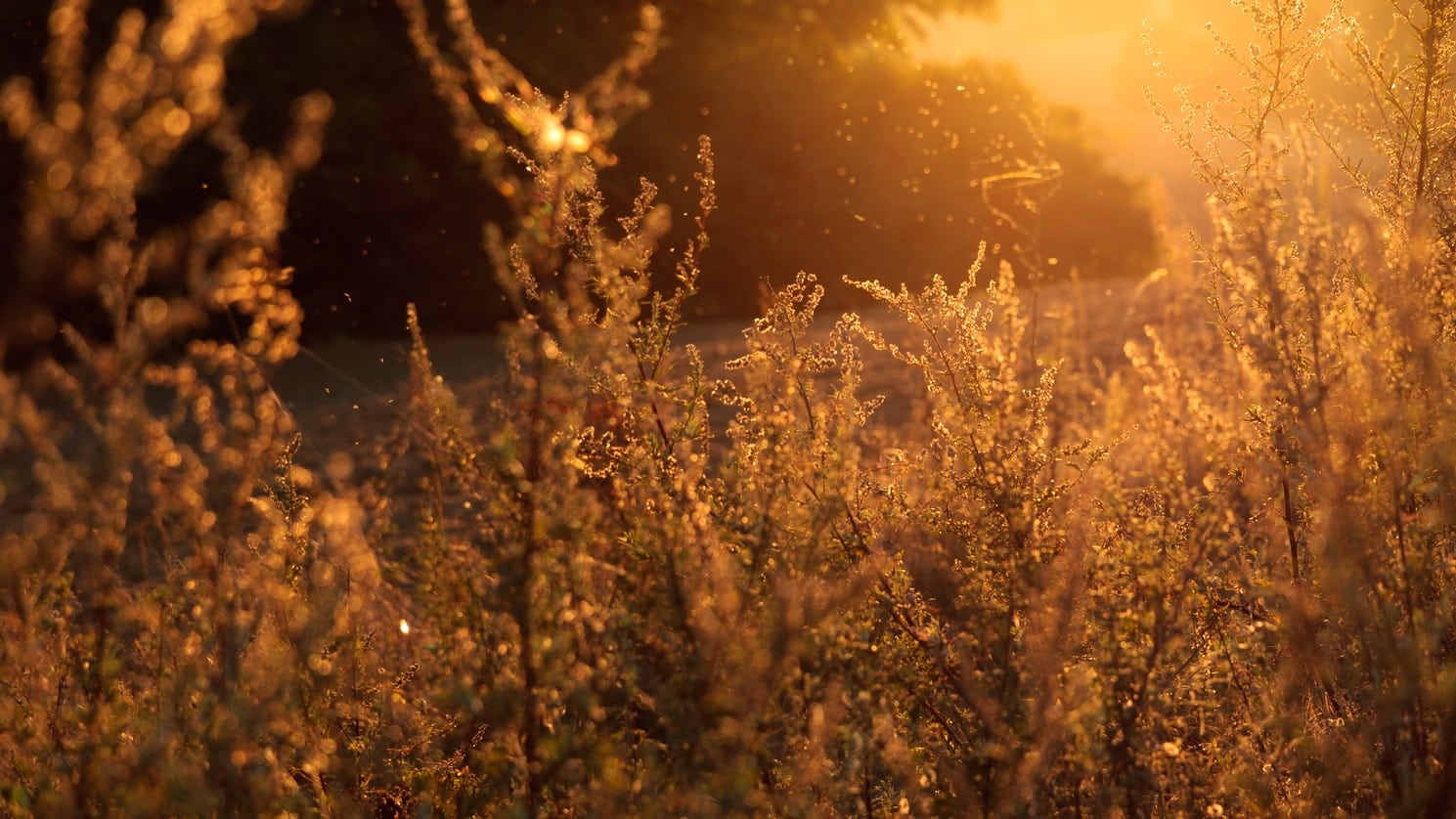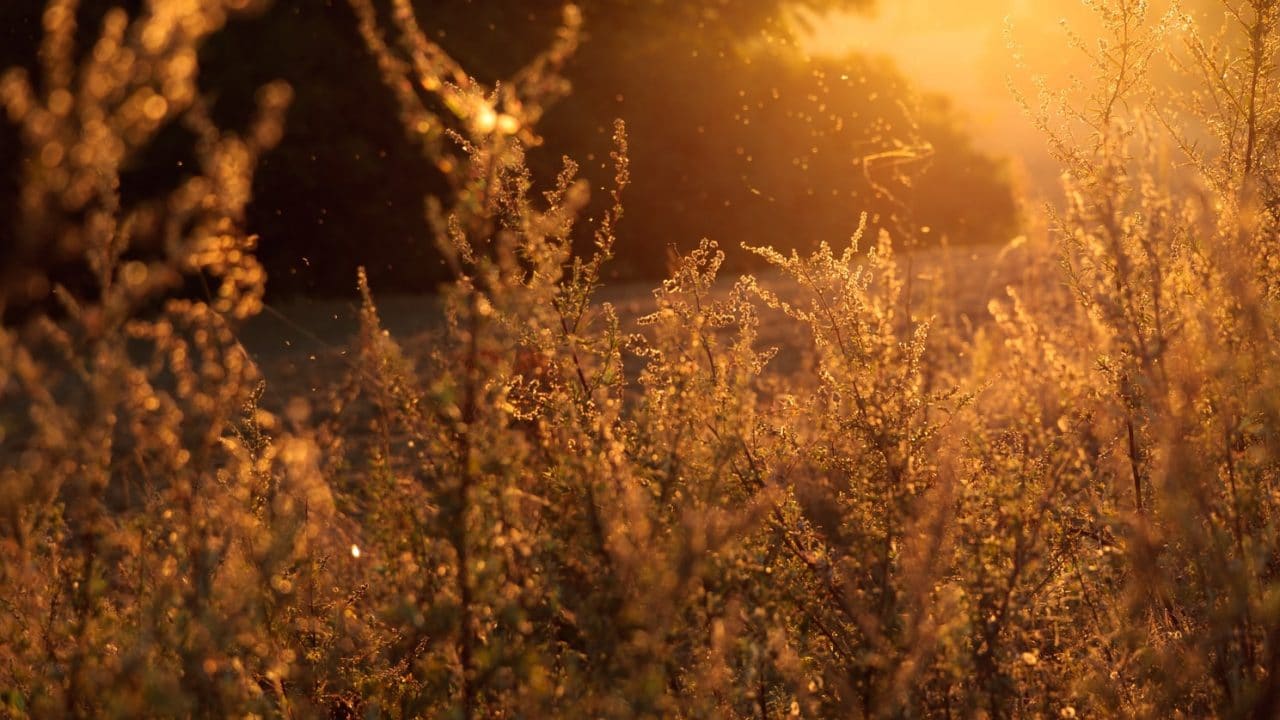 While many of the symptoms of these two allergies overlap, you can often tell which is the source of your symptoms by when you have them.
Seasonal allergies typically occur between late February and early September, while mold allergies can occur year-round. (Note that ragweed season is also a common cause of symptoms, which occurs between late summer and mid-fall.)
Also, seasonal allergies usually affect people when they are outside or have their windows open, while mold allergies usually affect people when they're inside and have their windows shut. Bathrooms, basements, laundry rooms and kitchens are common environments for mold allergies to act up.
Preventing Seasonal Allergies
Try to prevent exposure to pollen by…
Staying indoors on dry, windy days and when pollen counts are high.
Delegating yard work like lawnmowing and weed pulling to those who aren't allergic, or wearing a pollen mask.
Removing clothes you've worn outside and showering promptly.
Avoiding hanging laundry outside.
Keeping doors and windows closed, especially in the morning when pollen counts are highest.
Using the air conditioning in the house and car.
Installing high-efficiency particulate air (HEPA) filters.
Cleaning carpet and upholstery often.
Bathing indoor/outdoor pets frequently.
Preventing Mold Allergies
To prevent mold allergies, do your best to reduce household mildew by…
Cleaning bathroom, including the bathtub, shower, windowsills and shower curtains, with bleach or disinfectant at least once a month.
Installing exhaust fans in bathrooms, kitchens and laundry rooms to vent excess moisture. Make sure they vent outside the home, and clean them every three months.
Checking under sinks regularly for leaks, as sitting water can cause mold to grow quickly.
Removing carpet from basements.
Using a dehumidifier in damp areas of your home, setting it at 50% humidity.
Mold allergies don't only occur indoors. Protect yourself outside by…
Removing organic debris from your gutters and yard. Piles of yard debris like dead leaves are prime growth areas for mold.
While this guide can help you determine the potential source of your allergy symptoms, you can't know for sure without a diagnosis from an allergy specialist. For more information or to schedule an appointment, call Hampton Roads ENT today.
Learn More About Allergies and Sinus Health