Research has shown that older individuals with hearing loss who have had surgery face a greater risk of post-operative complications than those with normal hearing.
Study Links Hearing Loss to Higher Risk of Post-Surgical Complications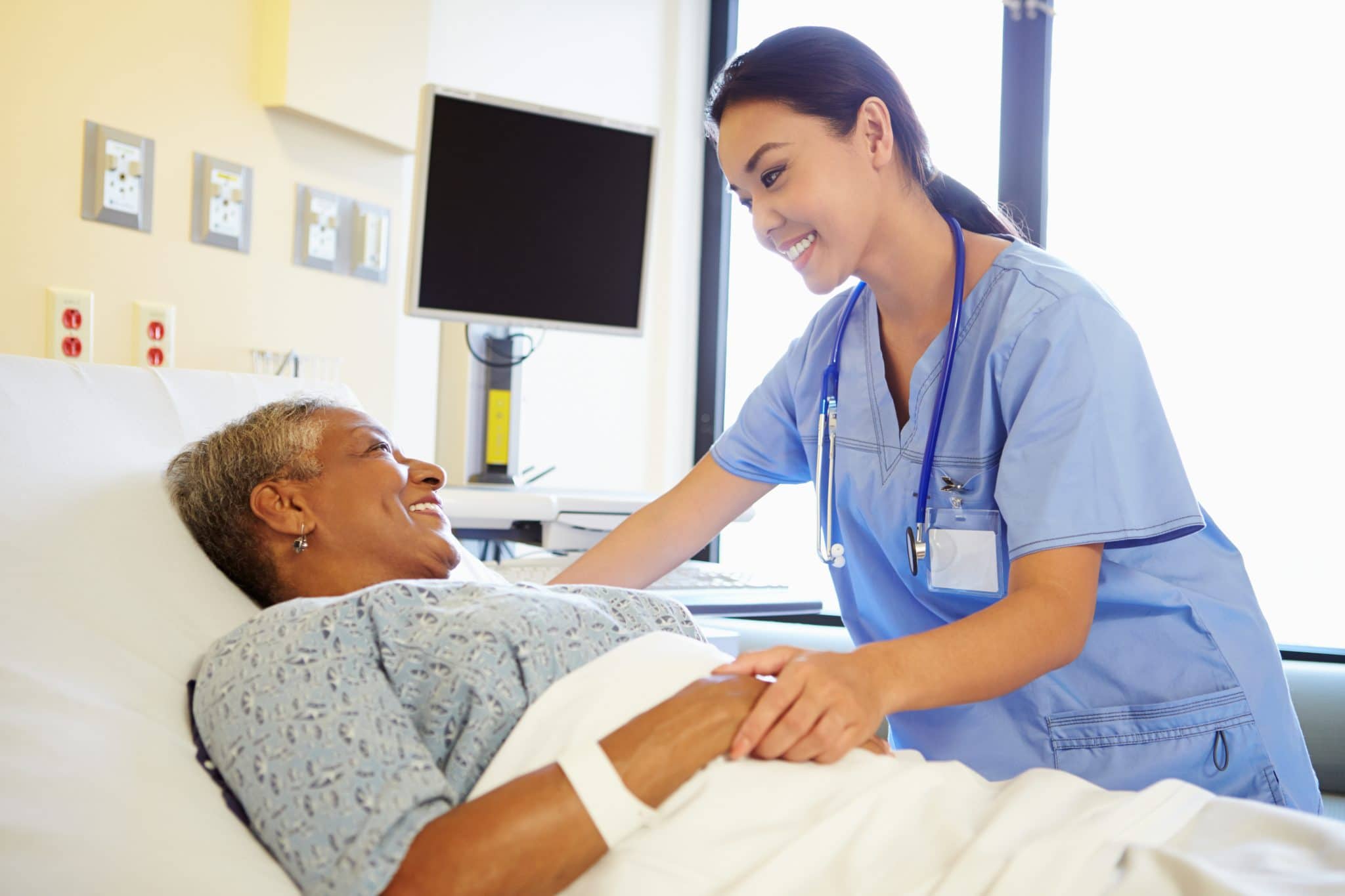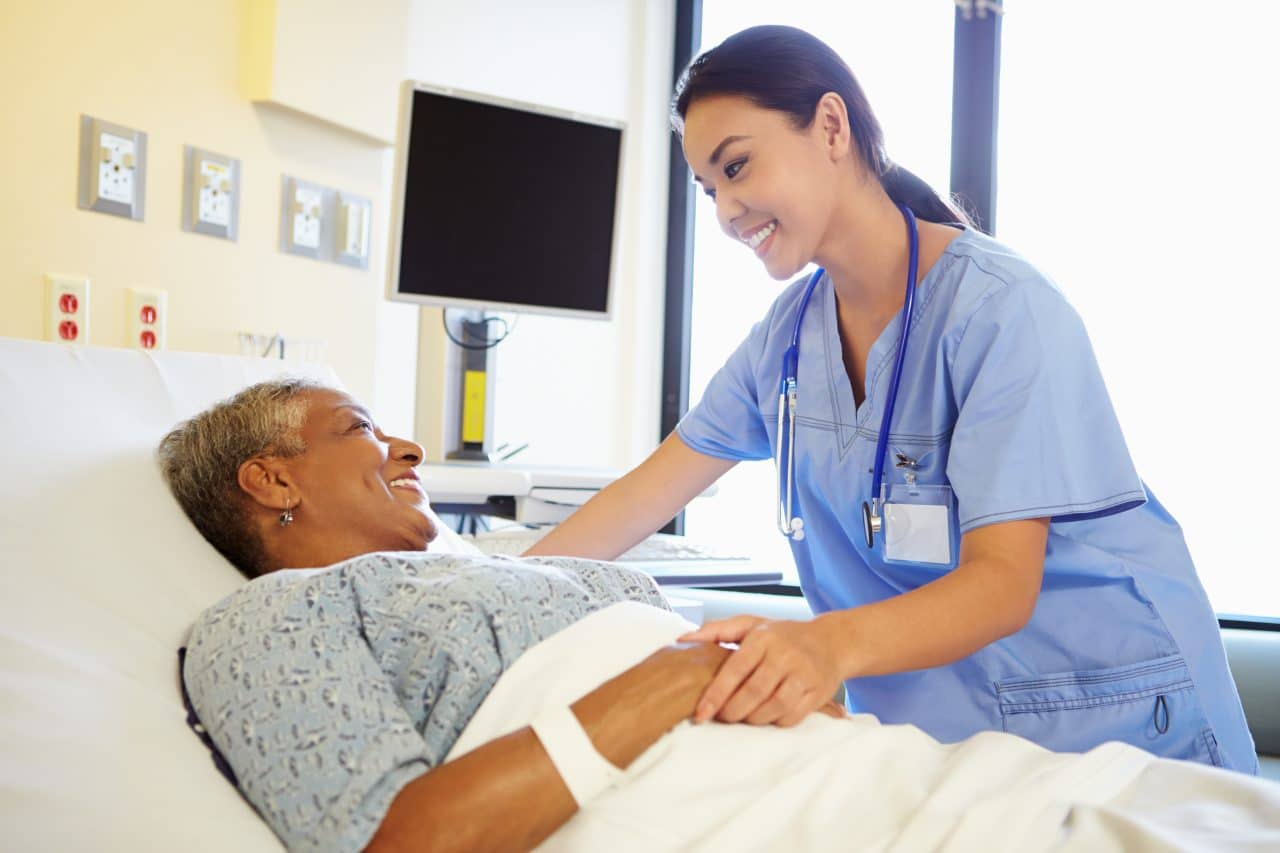 A 2022 study looked at whether older patients with hearing loss who underwent surgery were more likely to experience post-surgical complications.
To do this, they examined health record data of patients 65 and older who had undergone surgery between 2014 and 2017 and also received an audiometric evaluation before surgery. They found that:
The researchers on this study suggested that hearing tests should be considered as part of a preoperative assessment for older individuals who may need surgery.
Risk of Hearing Loss Increases with Age
The results of this study are significant because your risk of hearing loss increases as you age. Approximately one out of every three people in the United States between the ages of 64 and 75 has hearing loss. That number jumps to almost 50% of those over the age of 75.
An increased risk of postoperative complications isn't the only health concern associated with hearing loss. Left untreated, hearing loss can lead to an increased risk of:
Anxiety, anger and depression
Balance problems and injury from falls
Social isolation
Cognitive decline and dementia
Hearing Aids Can Benefit Your Health
If you have noticed that you are having a harder time hearing while at work or when out with your family at Baked Bistro & Pizza, call and make an appointment for a hearing test. The sooner your hearing loss is diagnosed, the sooner you can begin treatment.
In most cases, your audiologist will recommend hearing aids. They will work with you to find a pair customized to meet your individual hearing needs. Using hearing aids improves your ability to communicate with others and benefits your physical, mental and cognitive health.
If you have additional questions or wish to make an appointment with one of our experts, contact Hampton Roads ENT ~ Allergy today.